'Snatch-chat' - a new Snapchat development, apparently
In the years since Snapchat became integral to the lives of celebrities all over the world, fans have been treated to some of the closest moments of their favourite famous people.
However, Danniella Westbrook's fans may have gotten more than they bargained for this week, as she embarked upon a quest to get a designer vagina – and caught the procedure on camera!
More: Danniella Westbrook bravely confesses drugs relapse: 'I thought my world was over' 
Read: All the Latest Celebrity News  
The former EastEnders actress and Celebrity Big Brother star took to social media to share her cosmetic experience, and seemed to be in very high spirits.
'Just another normal day in my crazy world… the life of Danniella Westbrook,' she narrated.
'No longer is it Snapchat, it is snatch-chat…'
Er, sure! She also gave her followers a glimpse of the surgeon, who was tasked with giving her the bits she's always dreamed of.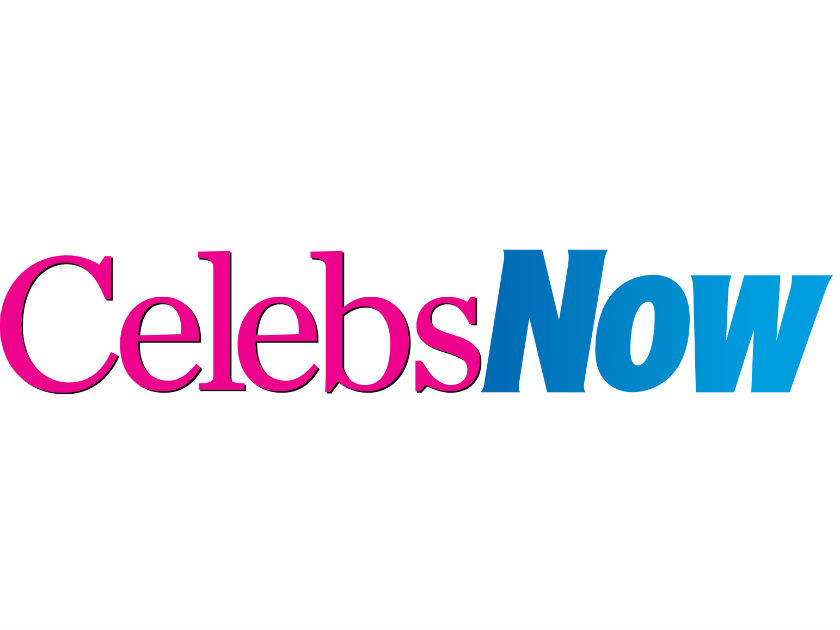 'Get ready for the designer vagina, people!'
And then Danniella, 43, began filming her reaction as the actual procedure commenced… but according to her, it doesn't hurt in the slightest – in fact, she looked surprisingly relaxed through it all!
'See the thing is when you're having this laser done, this designer vagina, you think it's going to really hurt. It doesn't.'
More: Kerry Katona 'plans on getting a designer vagina' 
Glad to hear it! Unfortunately, some of the other surgical and medical treatments she's experienced this year have not gone as successfully, as she unfortunately contracted septicaemia when getting some dental implants went very wrong.
As she recovered, she was forced to wear a plaster about her lip, which some feared was a hint of her nose collapsing once again – yet she cleared up all the rumours in a courageous chat on Loose Women in November.