The former EastEnders actress is smitten with her new man
Congratulations are in order for Danniella Westbrook after the star revealed she's set to marry 34-year-old toyboy, Alan Thomason.
The 43-year-old former CBB housemate was spotted on a sun-drenched holiday with her beau sporting a HUGE diamond ring on her wedding finger, just weeks after meeting him.
Read: All the Latest Celebrity News  
As the snaps obtained by The Sun emerged of the loved-up pair hugging in the ocean, Danniella took to Twitter to confirm the exciting news.
Changing her bio on Twitter, the mum-of-two wrote: 'Momma, actress, presenter, writer, fiancée to Alan Thomason, loyal friend and West Ham supporter. Lover of twirls and Louis Vuitton #familyfirst.'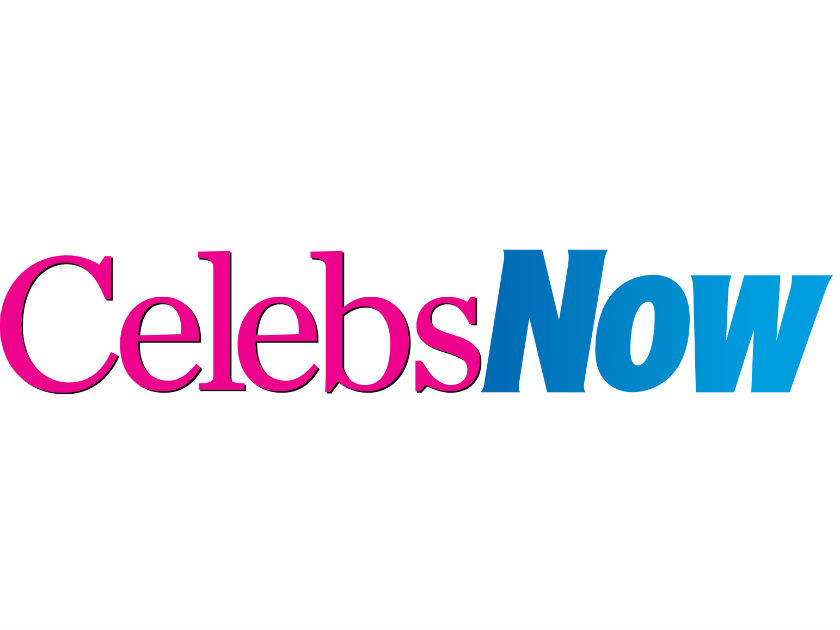 Obviously overjoyed by her engagement, Danniella took to social media for the first time in a month to write a delighted message reading: 'I'm in the best place of my life and so happy I can't stop smiling', next to a heart emoji.
The former EastEnders star then followed it up with a bikini clad selfie next to the message: 'Sorry for my absence from social media but love does that to a girl but I'm back and happiest I've ever been in my life #TheWestbrook'.
And Danniella's 232k followers couldn't wait to congratulate the happy couple, with one gushing: 'You deserve it! Please be happy Danniella. You deserve this now, don't let anyone ruin it for you. Congratulations lovely'.
More: 'Look at me and think again': Danniella Westbrook issues stark plastic surgery warning after ANOTHER procedure
While another added: 'I'm so happy for You, you look amazing'.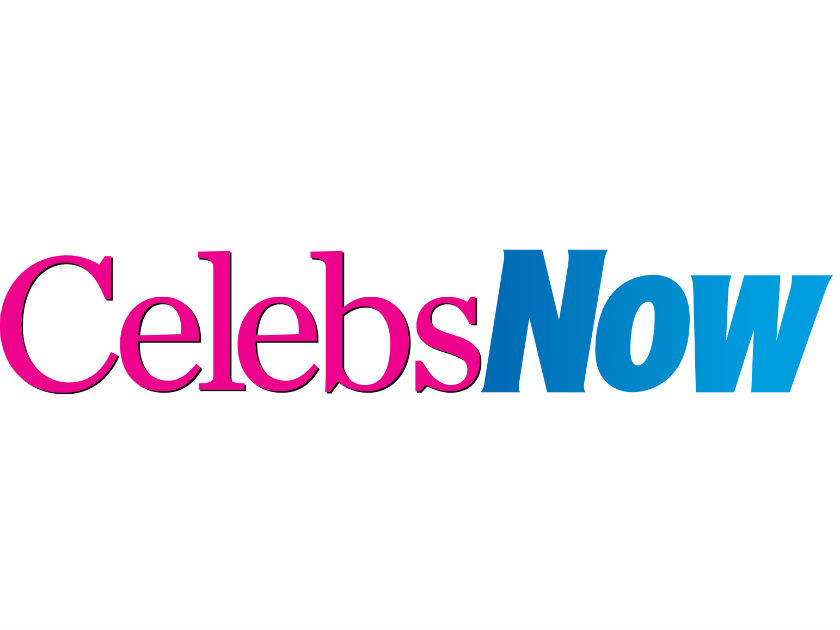 With an nine year age gap, Alan is Danniella's second toyboy lover after she dated 24-year-old George Arnold last year.
However, it looks like the TV star is happier than ever after she then went on to tell her fans her new lover 'completes her'.
Next to a shot of the pair embracing in a passion kiss, Danniella wrote: 'For once I actually don't care that the press got his name & age wrong.
'But for the record his Alan Thomason his 34 & he completes me #MyMan'.
Congrats, Danniella!