Danniella speaks to Now about THOSE wedding rumours...
Danniella Westbrook sparked new rumours that she is going to MARRY her boyfriend George Arnold this weekend!
The EastEnders actress was seen kissing, holding hands and being the kind of sickly sweet that only the really-in-love people can appreciate, with her 24-year-old boyfriend in London's Hatton Garden diamond district.
So naturally everyone thought they were getting engaged!
And the star prompted further speculation with her Instagram snap documenting the couple's trip to London, because among the emojis of a love heart, a kiss, a kissy face, two separate love hearts and a bikini lay the engagement ring emoji!
READ THE LATEST CELEBRITY NEWS
But Danniella has since spoken to Now to address the rumours, and it looks like we can put that hat order on hold for the time being…
Tweeting our @CelebsNow account, the star said: 'We did shop for a ring 💍 BUT we are not engaged as yet. Yes we do live together & we are very happy but no date 4 a wedding yet 💋'
'YET' being the word we're focussing on most in this sentence… 😉
Meanwhile, a source close to Danniella told The Mirror: 'This looks like a return to happier times for her. She's had a difficult few years but we're all hoping George is set to pop the question soon.
'It would be great for her to get a fresh chance at romance with somebody who really cares for her – it could be a new chapter for her.'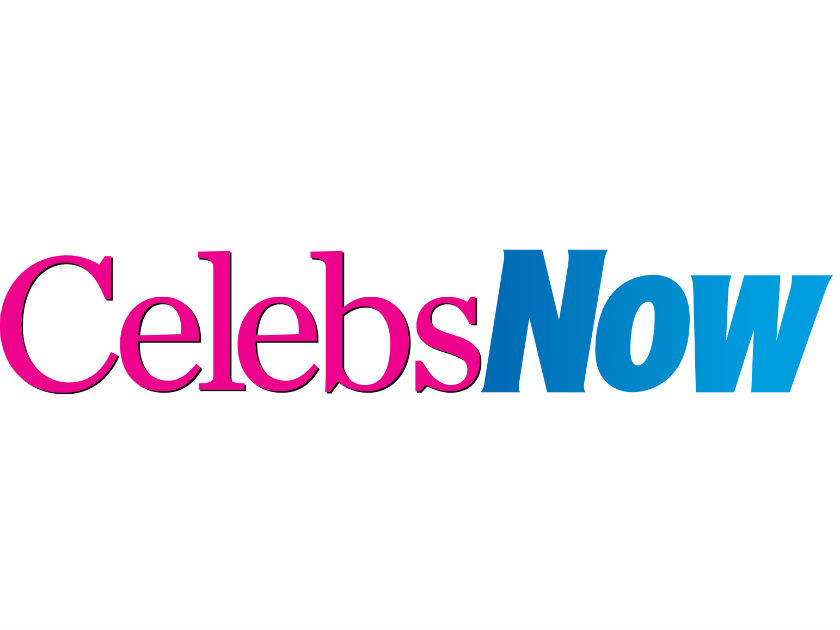 Well the pair have already been pretty serious about the whole commitment thing. Not only have they moved in together, Danniella recently appeared on Good Morning Britain to admit that they're trying for a baby!
MORE: EastEnders' Danniella Westbrook, 42, reveals baby plans with 24-year-old toyboy lover
She told Susanna Reid and Piers Morgan: 'We are trying for a baby and we'll probably get married before the end of the year.'
So that's three admissions of marriage. We are so happy for her! With the actress' return to EastEnders in the summer, it looks like everything's turning up Danniella.
@TomCapon