The EastEnder's star has not seen her son for awhile
Danniella Westbrook's son Kai has spoken to his mum for the first time in 'a long time' last night, and revealed he doesn't live with her anymore.
In fact the pair have been estranged for some time and their reunion on Celebrity Big Brother's Bit On The Side was a rare occarance, according to the EastEnders star's son.
READ THE LATEST CELEBRITY NEWS
When questioned about his mother by the Daily Star, Kai said: 'Right for the people who want to know. I don't speak to my mother, I haven't done in a long time.
'We don't live/see each other so I am not to know what she does in her time. I am not to know what she does and doesn't do.'
This was later confirmed by one of Danniella Westbrook's reps: 'Kai has not seen his mother for a long time. He doesn't see her at all and he as no idea what she's doing.'
This makes the reunion that much more emotional. Danniella, who has Kai and a daughter, Jody, with ex-husband Kevin, has made it to the final tonight. The housemate's received messages from their family on Rylan Clark's spin off show, though Kai may have said more than CBB producers would like…
After being asked if his mum had done him proud, he answered: 'She's done me more than proud. I'm here today because she has made me so happy…'
But then he's cut off, and got a telling off by Rylan: 'This is an 8 O'Clock show. Remember the watershed!'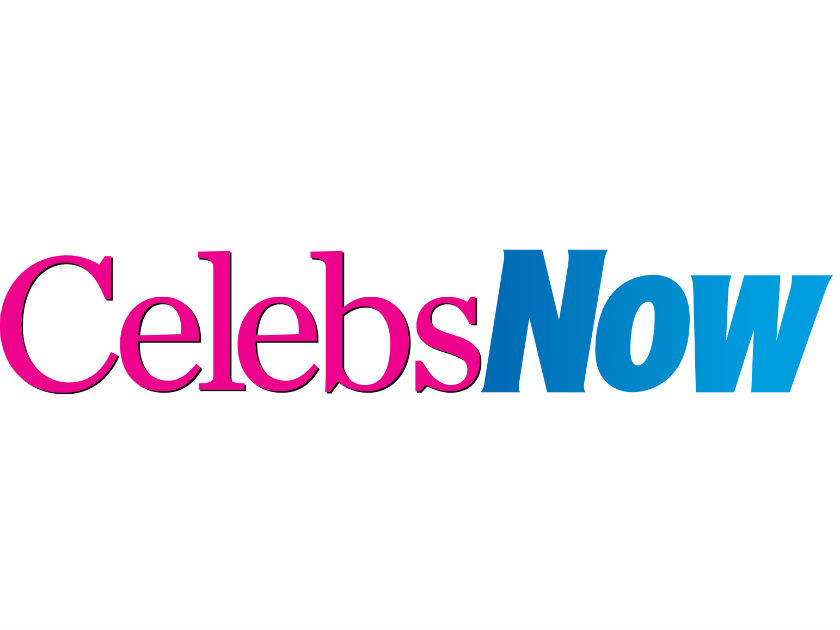 After saying sorry, the cheeky cockney said: 'What's happening mum. I haven't seen you in a while but you seem alright. Give us a bell when you're out if you ain't busy.'
Amazing.
MORE: 6 reasons why Scotty T and Tiffany Pollard NEED to get together
We're glad that they're seeing each other again and with Danniella having made the final, he's got even more reason to be proud of her.
WATCH: Need a recap of the housemates before the final? Here's the low-down
@TomCapon