'Sometimes I forget I'm a mum'
Danniella Westbrook has revealed she felt suicidal after her son saw her 'tipsy and naked' in a video leaked on a porn website earlier this week.
The former EastEnders actress said she was mortified after 21-year-old Kai Jenkins woke up to screenshots from his friends who had seen his mum trending on adult website Pornhub.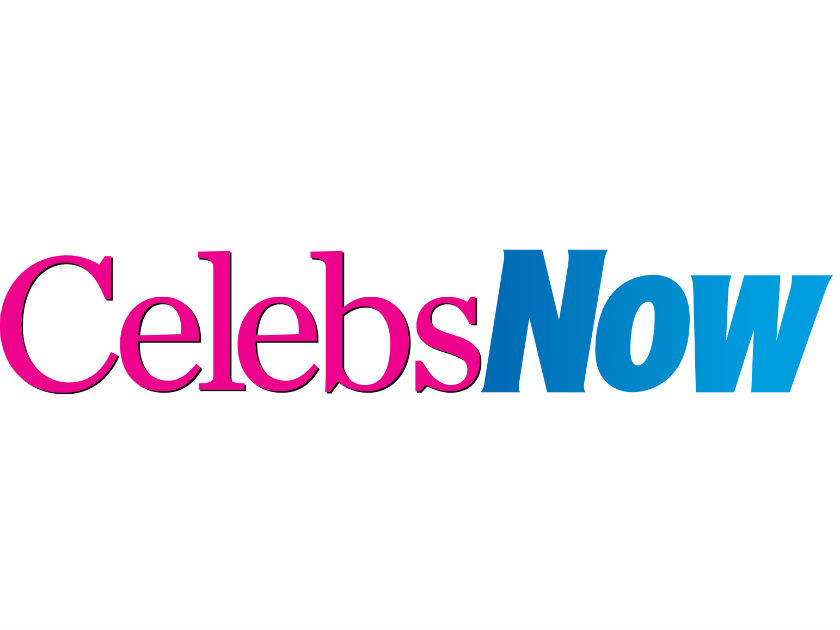 But after first laughing off the footage on Twitter, Danniella is now regretting her X-rated movie after seeing the impact it has had on her children.
'I felt suicidal because that's my kid. He's beside himself and I feel terrible,' she told The Sun during an emotional chat. 'That does make me feel bad, it makes me feel awful.
MORE: Danniella Westbrook emotionally praises 'mentor' Kerry Katona as they bond over addiction battles
'He told me "I've woken up in Edinburgh and everyone's sending me screenshots, you're trending on Pornhub."
Danniella is now desperately trying to have the removed after it went viral.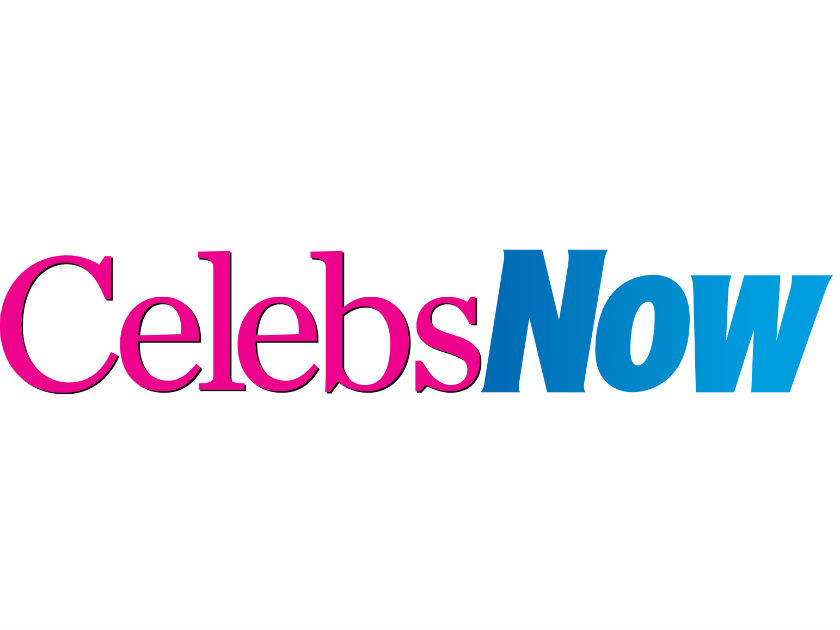 'It's revenge porn. They haven't got the right to put it on Pornhub,' she continued. 'Within two hours and 15 minutes of it being put on it had 12,500 views.
'People are paying to download it. I can't stop it because it's out there.'
Danniella admitted that she filmed herself in the sauna and sent the video to a mystery man she has been dating – but the clip eventually found its way onto Pornhub after she claims her phone was stolen three weeks ago while holidaying in Gran Canaria with Geordie Shore's Chantelle Connelly.
'I know he [the man she's seeing] would never send it on in a million years or else we would have a whole trilogy of me by now!
'I shouldn't have done it, but I got too drunk and sometimes I forget I'm a mum.
'It was absolutely stupid. Don't give me a drink and my phone and be home alone.'
Last week Danniella apologised on Twitter after the clip started circulating online before joking that fans shouldn't cancel their Babestation subscriptions just yet.
'Apparently there's a video of me naked tipsy and in a sauna doing the rounds online…' she tweeted.
'Seriously it's not breaking news and I wouldn't rush to cancel ya @BabestationTV subscription people.'