The former EastEnders actress is undergoing more work to 'fix her face' for once and for all
It's no secret that when some celebrities start having cosmetic surgery done to their faces and other body parts, it can become something of a habit that's hard to break – leading to many years of continued work.
However, sometimes the commitment to having surgery comes from a desire to fix botched jobs from the past – which is exactly the situation faced by Danniella Westbrook, who has very recently undergone yet another surgical procedure to stop her face from collapsing entirely.
And now, she's offered a warning to her fans to think hard about whether they want to subject themselves to surgery at the risk of suffering her same fate.
More: Danniella Westbrook REMOVED from flight to Spain after bizarre fight allegations
Read: All the Latest Celebrity News 
Former EastEnders actress Danniella is currently in Poland after doctors performed an eight-hour operation to stop her face from collapsing. Unfortunately, more work lies ahead as she will soon have surgery removing some of her skull in order to try to build a new jaw, after previous surgeries have resulted in it wearing away.
Understandably, years of experience under the surgeon's knife is starting to take a toll on her – and she's now spoken out to the public, urging them to consider her experience when deciding to have surgery.
'I'm petrified. I'm petrified that it won't work, and my face will be ruined, but also that something might go wrong and I won't wake up at all,' she said frankly, referring to her upcoming work.
'Anyone thinking of cosmetic surgery should look at me and think again because this is how you can end up.'
Speaking to the Sun on Sunday, Danniella, 43, she revealed her acceptance that her appearance has now changed forever – and doubts whether her quest for 'perfection' has been worth it. 'I am never going to look the same ever again. People don't realise surgery isn't worth it. So what if you're not perfect? Nobody's perfect.
'But if your body has the wrong reaction to surgery, you're screwed.
'You could spend the rest of your life getting something fixed you didn't need in the first place.'
Joined by her friend from her 2016 Celebrity Big Brother stint and fellow frequenter of the operation room, Christopher Maloney, Danniella awaits the next part of surgery. Though she appears to be in high spirits in a short video posted after the procedure, a further post of her bruised and swollen face shows the extent of pain she was feeling, 48 hours post-surgery.
Captioned with hashtags such as #painispain and #wannagohomenow, it's clear that the actress longs for this long road to be over.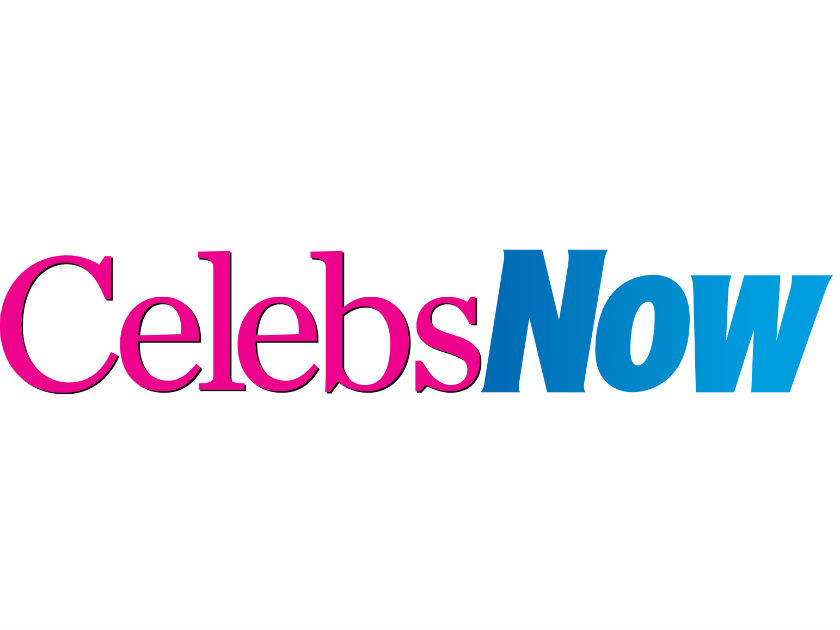 Here's hoping that after this, she'll finally be satisfied.