The former EastEnders star revealed she'd had a touch of botox
Danniella Westbrook is no stranger when it comes to a bit of cosmetic surgery – earlier this year the ex-EastEnders star travelled all the way to Poland to undergo a facelift.
But the actress is clearly not done with her touch-ups as Danniella has now proudly showed off her brand new, plumped-up lips on Twitter.
Keeping her fans updated ahead of the procedure, the 43-year-old Tweeted on Wednesday: 'Love it when the soor bell rings & the BOTOX lip fairy godmother arrives.. only in essex. It's good 2 b back'.
And clearly impressed with her new look, Danniella later shared a picture of her swollen pout with her 233k followers, simply captioning the shot: 'So happy with my lips!'
But while many fans were quick to praise the CBB star's bigger lips, a few were shocked by the photo, with one replying: 'Lips like a real life Homer Simpson', and another adding: 'Nowt wrong with them before!'
One cruel fan even replied: 'Blimey is there a nose fixing fairy on her way an all.' Errr… Ouch!
MORE: Danniella Westbrook confirms miscarriage heartbreak as she reveals why she REALLY missed Loose Women interview
And feisty Danniella was clearly annoyed by the harsh comment as she quipped back: 'Ur need one when i brake yours ya trappy mug'. That escalated quickly…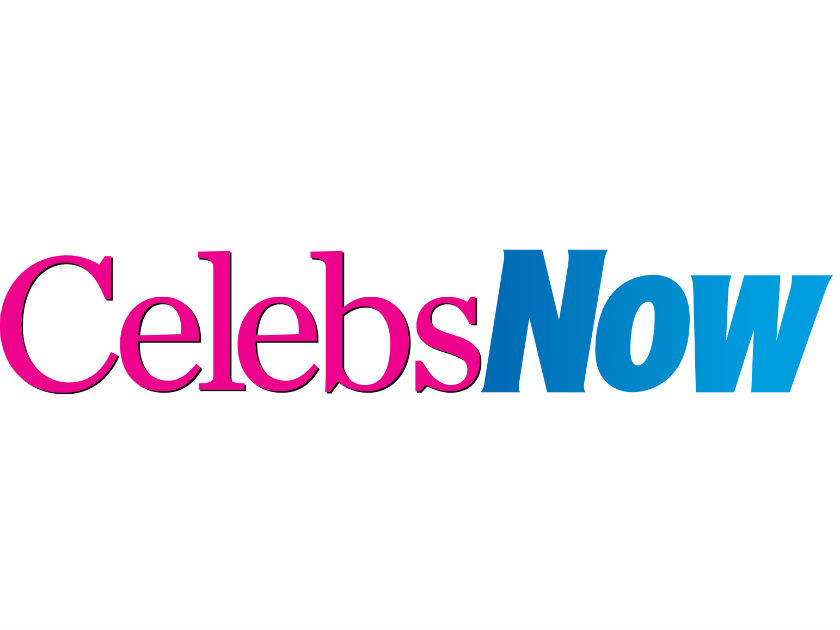 It comes after mum-of-two Danniella suffered a heartbreaking miscarriage last month and then revealed that she'd split with toyboy fiance, Alan Thomason.
The pair announced they were expecting their first baby together back in August, but the telly star took to Twitter just a month later to suggest she'd lost her unborn child and was 'walking away' from 34-year-old Alan.
Danniella wrote:
'Hurting from my loss. The hotel wasn't the only thing he destroyed that day. I never knew him at all! Walking away. #EnoughIsEnough #catfish.'
The star then emotionally confirmed the news, admitting she was devastated to learn that she'd lost her baby during a recent doctors' appointment and it's proved both physically and mentally difficult to deal with.
'When I went to the doctor they said the [amniotic] sac wasn't sticking right, my womb wasn't strong enough,' she confessed.
'I lost a lot of blood, it's been really painful.'
Danniella then admitted the strain of their loss caused her and Alan to argue and now they're spending some time apart.
We hope Danniella finds happiness soon.