The stars had a moving joint interview on Loose Women
Danniella Westbrook has praised Kerry Katona for stepping in as a 'mentor' to support her through her personal struggles.
The duo became emotional during a joint appearance on Monday's Loose Women when Danniella hailed Kerry, 37, for inspiring her to turn her life around amidst a turbulent few months.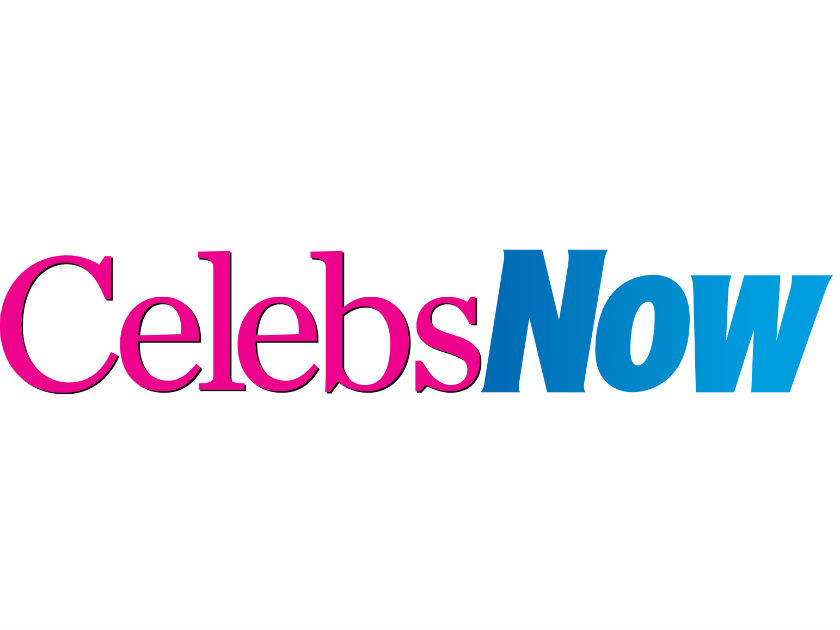 READ MORE CELEB NEWS
MORE: Kerry Katona offers to be Danniella Westbrook's life coach after turbulent few months
Danniella, 44, has famously battled drug addiction and admitted that it's helpful to have someone like Kerry to lean on who has experienced similar issues in the past.
'We've both had such parallel lives,' the former EastEnders star said. 'And I think it's a wonderful thing. Had 13 years clean but have relapsed along the way, but it's a struggle. Recovery is an everyday battle.
'To have a friend and a mentor in Kerry, I think it's great. Women coming together to help each other, stop judging each other.
'I can ring Kerry and I know whatever I say to Kerry is not going anywhere else – because we both know what it's like to be torn to shreds, and to be so alone and have to get up every day for our kids.'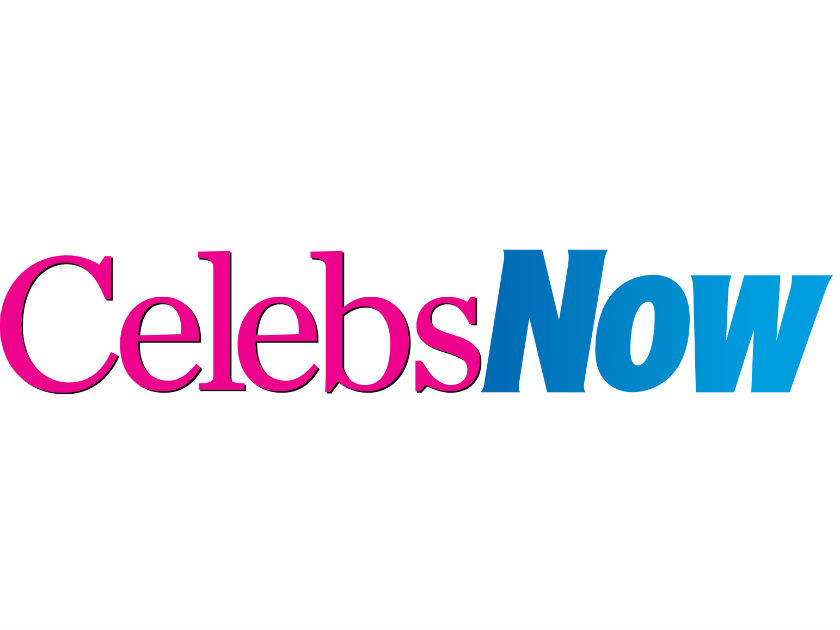 It comes after Kerry had publicly reached out to Danniella on the show last week and revealed that she felt ready to help others with their mental health issues after overcoming her own.
The Atomic Kitten star was thrilled when Danniella then got in touch.
'I know how hard it is to talk about addiction, there's a sense of shame/embarrassment,' Kerry explained on Monday's programme. 'But I think the fact she's coming on to talk about it needs to be applauded.
'The world we live in today especially with social media, people are so quick to judge. It makes us feel better about ourselves if someone else's life is worse than yours.'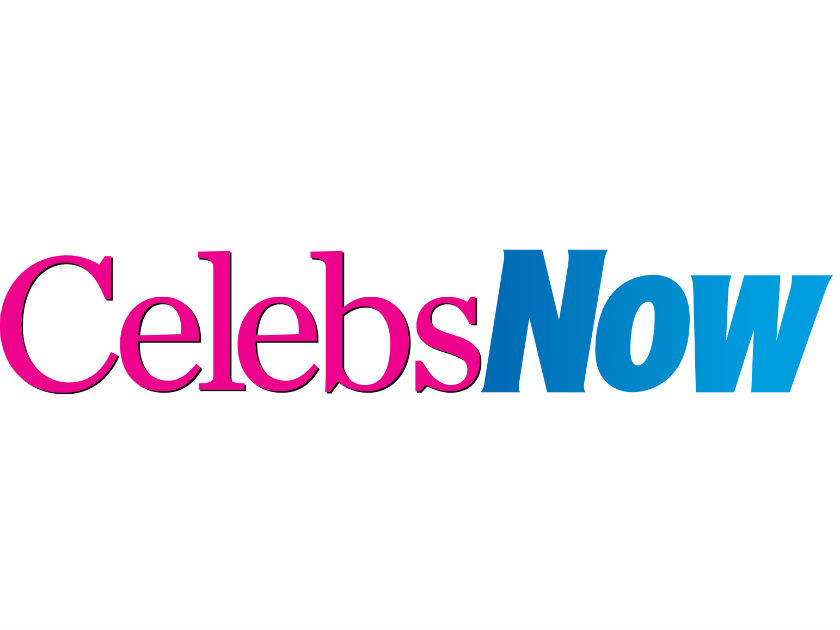 Kerry also became emotional as she spoke of her own struggles with addiction, having previously battled drug issues as well as being bipolar.
The mum-of-five burst into tears when she recalled her lowest moment, which occurred during her second marriage to Mark Croft.
'My turning point was at a bootcamp 10 years ago, I was with Mark at the time. I remember sitting with my mum thinking… I don't want this anymore,' she admitted.