The former EastEnders actress lashed out on Twitter
Danniella Westbrook has left her fans unimpressed after she threatened an online troll with violence.
The troubled actress lashed out at a follower, branding her a 'sorry troll' who has 'no life' after she reportedly called Danniella a 'tramp' and a 'liar', according to Mirror Online.
In tweets that have since been deleted, Danniella was reportedly verbally attacked by a follower, who is believed to have hurled insults at her in the past.
MORE: Ooh! Danniella Westbrook gets cosy with THIS hunky soap star on lively night out
However, this time Danniella didn't take the insults lightly and started a war of words with the troll, even offering to fight her in the ring following a discussion with another Twitter user about a charity boxing match she is hosting in January.
'Oh she's back,' Danniella began. 'Give ur mouth&thumbs a rest&get in the ring,I will fight u let's c how much u have 2 say about me then,' she threatened.
'But u won't because ur a sad sorry troll who has no life & no balls,' she continued.
'Keep chatting s**t no 1 cares.UR whole existence is a joke &pointless ur a waste of space,' the actress blasted.
She then posted a string of lipstick kiss emojis, a crying with laughter emoji, a series of waving hand emojis and an image of a cartoon embroidery with the message: "You're dead to me".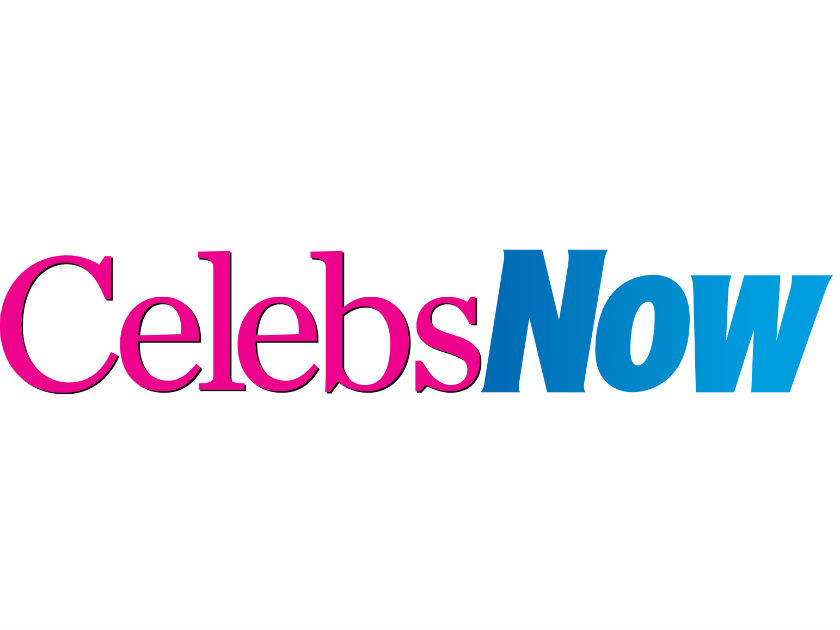 But fans were not impressed that Danniella was rising to the trolls taunts, with one commenting: 'Why do you bite!!! Ignore them and they will soon get bored..they provoke for a reaction which you oblige!!!'
While another said: 'Threats on live air'.
A third shocked fan wrote: 'Christ a mum in her 40s wanting to fight another woman does not come over as good or intelligent. At your age and other the amount of therapy you've had haven't you learned different ways to deal with anger and conflict?'
Just remember kids, violence is never the answer.