The actress is set to undergo a hysterectomy
Danniella Westbrook has revealed that she's battling womb cancer.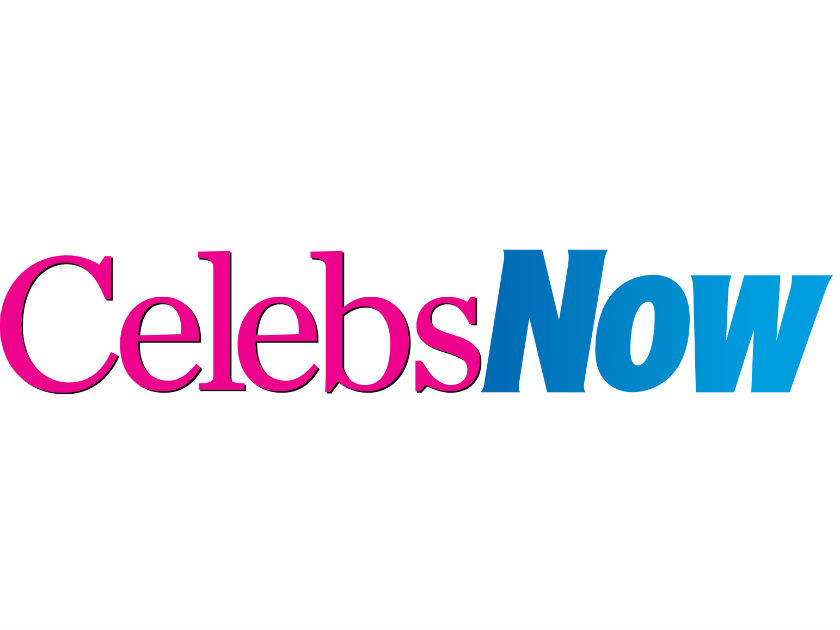 The former EastEnders star is set to undergo a hysterectomy following the diagnosis and will then discover whether the disease has spread.
MORE: Danniella Westbrook flirts up a storm with Hollywood star – and he responds
Danniella, 44, has spoken of her shock at hearing the news and confessed that she immediately felt terrified of dying, given that her friend Jade Goody passed away from cervical cancer in 2009.
'I've always said I am not scared of dying. But when the doctor said, "You have cancer", straight away my thoughts turned to Jade and that I don't want to die,' the mum-of-two said. 'I know I need to fight.'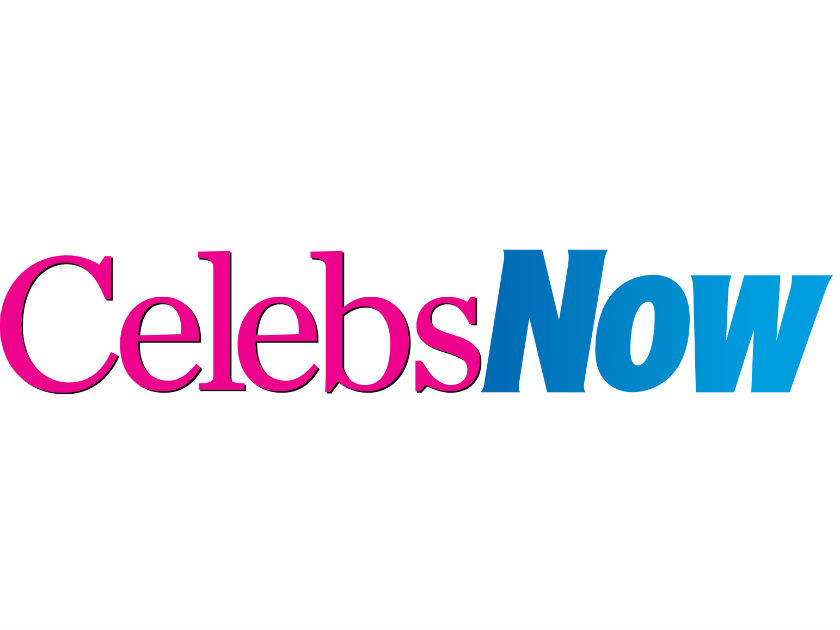 Initially Danniella struggled to cope with her diagnosis and admitted to relapsing on drugs after learning of her condition, but she's now determined to focus on her health and beat the disease.
'After what happened with Jade I was frightened to talk to anyone about my cancer at first.' Danniella told The Sunday Mirror. 'She was my friend and what happened was so awful.
'There is part of me that thinks I would rather just be ill and not know about it – to just get on with life.
'But then I thought about the kids and I thought that is a selfish way to be. I've tried to commit suicide before but getting this diagnosis has made me realise I don't want to die.
'I want to live and sort out my health. I know I have to fight, I know I have to get up and battle it.'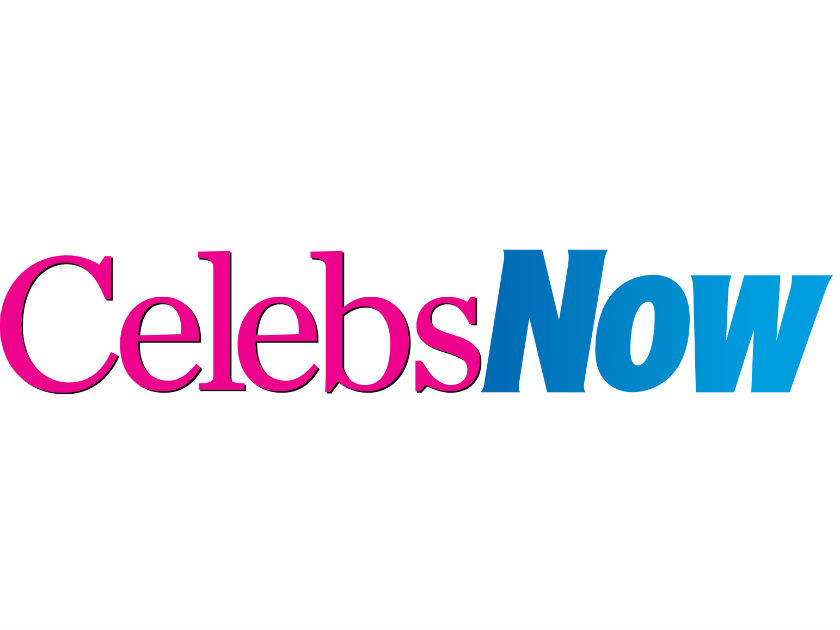 Danniella has claimed that she first started to experience symptoms of womb cancer – which her mum was diagnosed with when the TV star was 15 – over a year and a half ago.
The actress experienced heavy periods and has said that she was forced to change her clothes several times a day due to the bleeding.
Eventually this decreased but it returned again this summer and Danniella collapsed in the shower, leading to her pal Kerry Katona rushing her to hospital.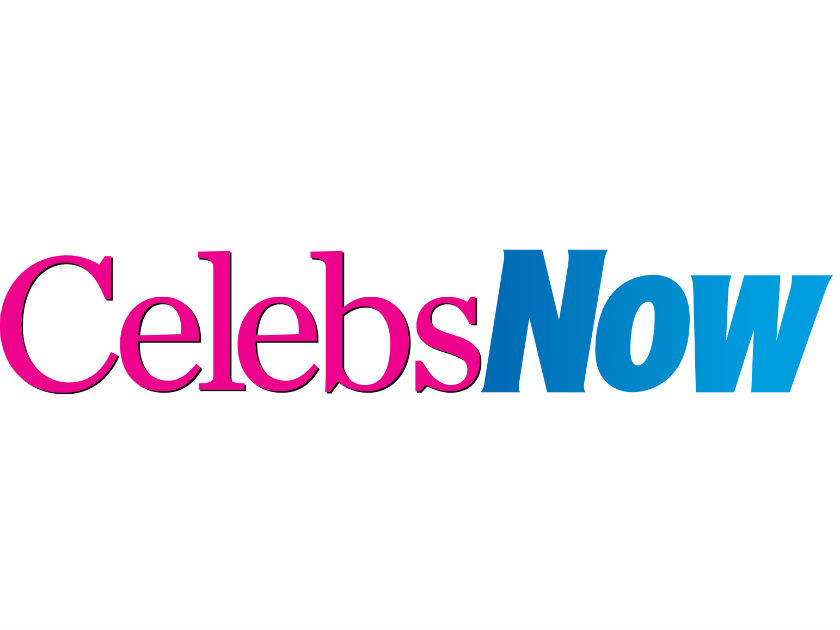 When she returned to Spain – where she has been living for a while – the soap star was told that she had cancer in her womb.
She now plans to have a hysterectomy on the NHS after they previously treated her mum.
'The doctors say they believe it is containable so I'm hopeful,' Danniella explained. 'My mum had the same cancer when I was 15. I'm 44 now and she is still here.
"Her treatment was on the NHS and it worked. They are taking me in in three weeks for a full hysterectomy. Before they take it out they won't know to what extent the cancer has grown.'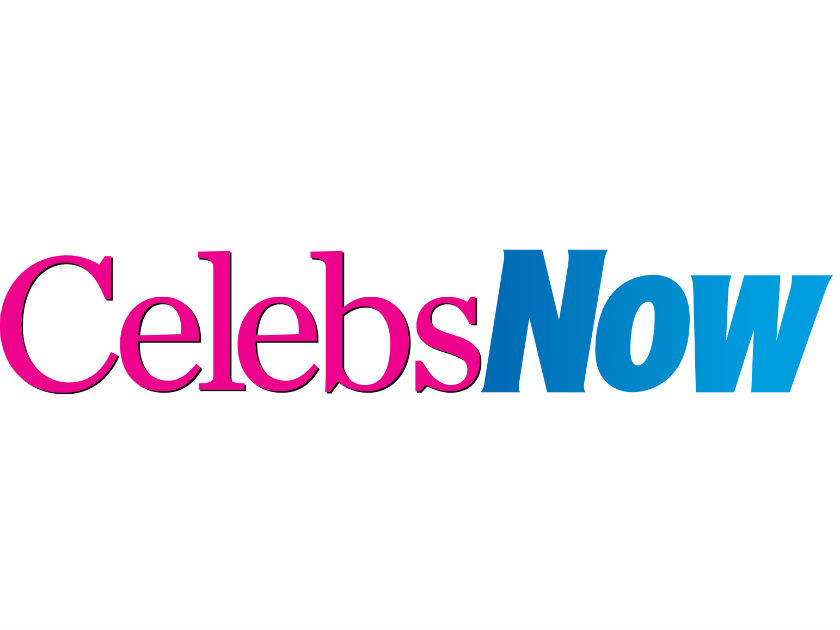 She added: 'I've always said I'm not scared of dying but then when you get cancer you think "I don't want to die". It makes me think about my health and getting better.
'Using drugs isn't my priority, getting to my appointments is.
'I need to be strong and make my body fit and healthy. It's the only way I will win.
Here at Now we're sending our love and best wishes to Danniella.