Suggestive snaps published on internet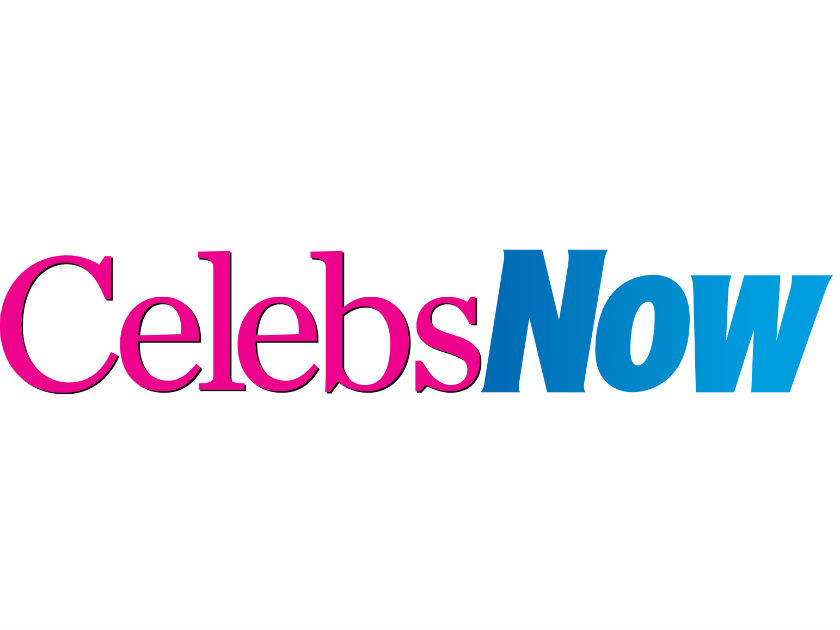 Pictures of Dannii Minogue apparently enjoying a dance with a naked female lap dancer have appeared online.

The snaps, said to be from CCTV cameras at the Puss In Boots nightspot in London's Mayfair last year, are alleged to show the X Factor judge getting steamy with a dancer called Jupiter – and sharing a kiss.

Dannii, 35, is reported to have launched a legal bid to buy the pics to prevent them from leaking out.

And now she's furious that the images are up on the internet.

'Dannii is going to be very upset,' a source tells the Daily Star. 'She has always had a sexy image, thanks to her pop videos and modelling shoots.

'But she has always done her best to keep a good status as a pop idol, because she has so many fans.'

Dannii has so far refused to speak about the shots. No one knows if they are genuine or not.