X Factor judge admits enough is enough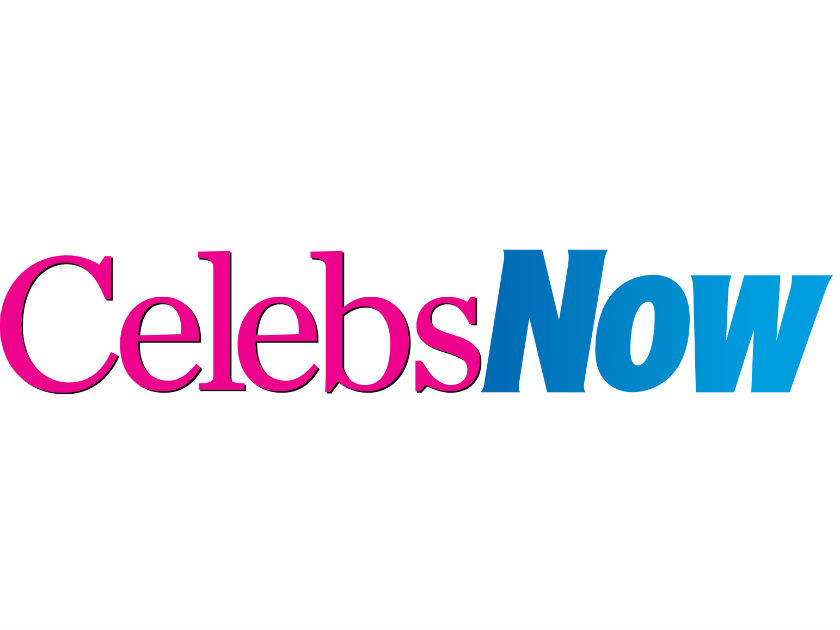 Dannii Minogue says she's through with having Botox.

The X Factor judge, 36, who openly admits to having the anti-aging injections, has finally decided to stop.

Danni reckons that a face with expression is a better one.

'I think it's important to be able to look like you mean what you're saying,' she tells More. 'So it's true I'm not getting any more.'

Kerry Katona recently advised Dannii to give up the treatment because she had a 'frozen' face.

'In the [X Factor] auditions she didn't have any expressions!' noted the ex-Atomic Kitten star.

Hannah Claxton
Kerry Katona admits she's still smoking – despite being pregnant>>
Hannah Davies
Hannah Claxton