Singers reckons one day they'll duet at holiday camps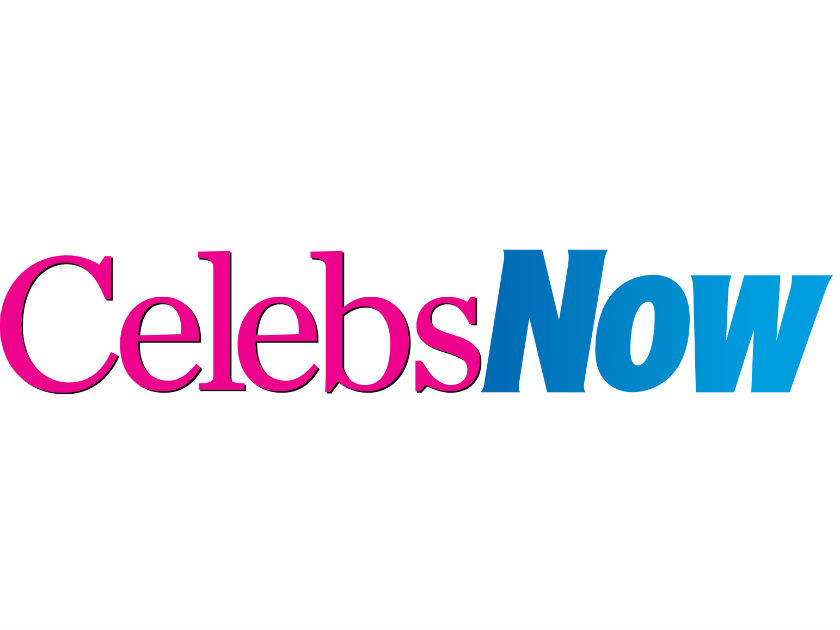 Sisters Kylie and Dannii Minogue reckon they'll end their showbiz careers performing at holiday camps.

Dannii, 35, who made a guest appearance on the final two nights of Kylie's Showgirl Tour in Australia last weekend, joked: 'Kylie says in about 20 years we'll get an act together and work the Butlins holiday camp circuit.'

The concerts Down Under were the first time the sisters had performed together for two decades.

'When we were kids, we'd dance around our bedroom singing into hairbrushes,' Dannii told the audience, 'so I guess we've had a lot of rehearsal leading up to this.'

Kylie, 38, heads back the UK soon for dates in Manchester and London – and then a huge concert on New Year's Eve at Wembley Arena.

Click here to see what's new in our photo gallery>>