Kylie's little sis wants to look for love on the net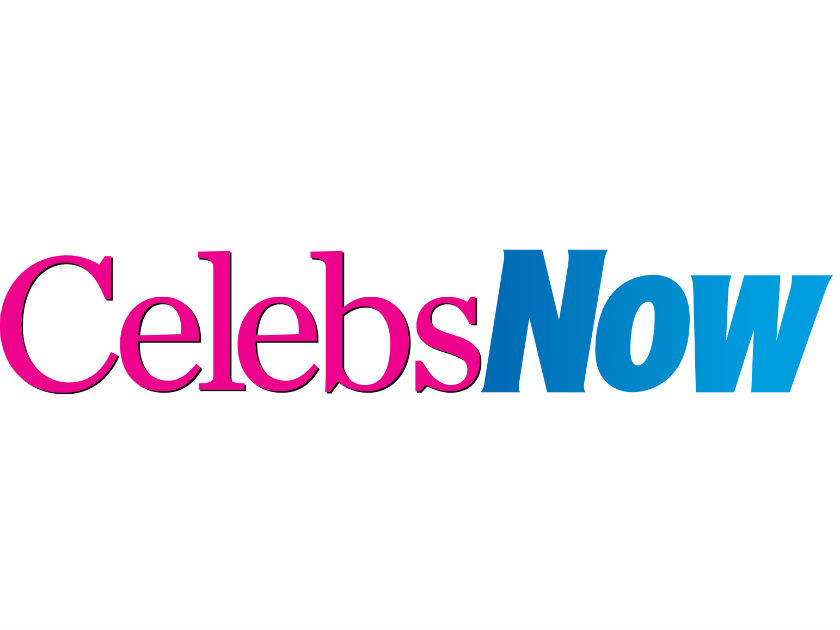 Dannii Minogue says there is only one thing missing in her life and that's a man.

The X Factor judge, who finds Simon Cowell 'very fanciable', is so desperate to find Mr Right that she's considering internet dating.

'All my gay friends met partners that way,' she reveals. 'And really good relationships, too.

'I just went to the first civil ceremony of one of my friends last month and they met on the internet and I'm, like, "God!"'

The 35-year-old hasn't been very lucky in love since her brief marriage to Nip/Tuck actor Julian McMahon.

'Men don't ask me out,' Dannii tells You magazine. 'I wish they would but they don't. They're intimidated by me.

'The past few years have been a rollercoaster for the whole family and I would really have loved someone to be there for me.

'I just wish he'd fall out of the sky next to me.'

Yeah, yeah, we'd all like it to rain men, Dan.


Susannah Ramsdale