Shocking scenes on Celebrity Juice as Holly Willoughby and Zoe Ball are shown more than they bargained for
In our years of watching Celebrity Juice, we've seen some wild, strange, and wildly strange things. But scenes from Thursday night's show may just top all of them – as the ever shy and retiring Danny Dyer clears up a 'large' rumour, by showing his private parts to Holly Willoughby.
Seriously.
Watch: First Dates' Fred Sirieix goes head-to-head with Gino D'Acampo – with shocking results 
Read: More Celebrity News 
'Is it true you've got really massive balls?' asks cheeky host Keith Lemon, before an incredulous Holly jumps in with: 'How exactly is he going to clear up that rumour?'
Oh, dear Holly – you shouldn't have wondered…
'I got one massive b*ll*ck, yeah one massive b*ll*ck,' confirms the EastEnders actor. 'It's a mad thing, it weighs a f*cking ton.
'I'd love to wack it out. Can I wack it out?'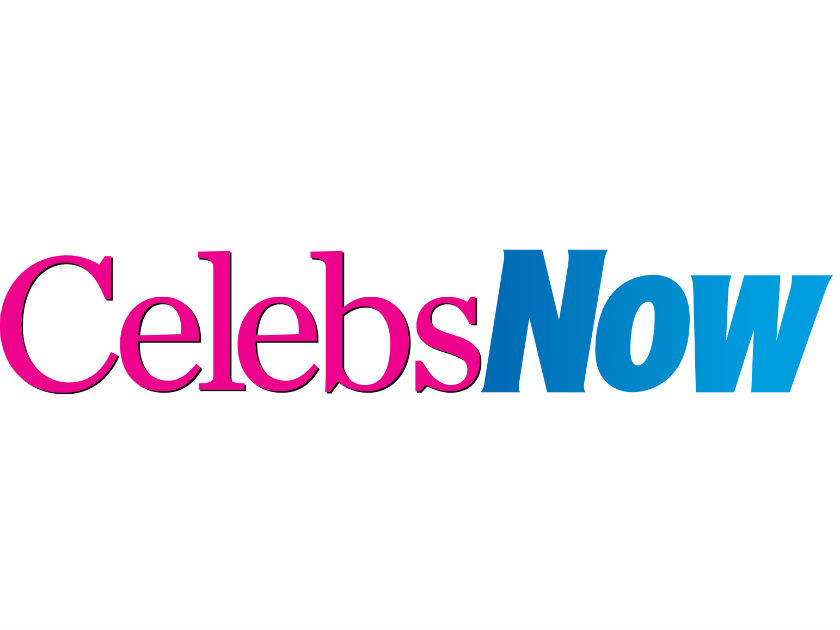 Holly, the voice of reason, tells him 'no!'. After all, genitals on mainstream national TV aren't usually taken too well. (Especially, alleged supersized ones.)
However, the audience says a rather excitable YES – and it soon becomes clear that this is really going to happen…
'Why me?!' Holly questions, after Danny declares he'll only show his, erm, *party piece* to her.
'Just go from Holly's reaction right? Go from Holly's reaction. Ready?'
Fearne Cotton, over in the safe zone on the other team shouts over to bestie Holly: 'Just take one for the team…'
Holly then agrees to take a look – in the name of science. 'I can't believe I'm doing it. This is on medical grounds. I can't believe I'm doing this!'
And then. Out it comes…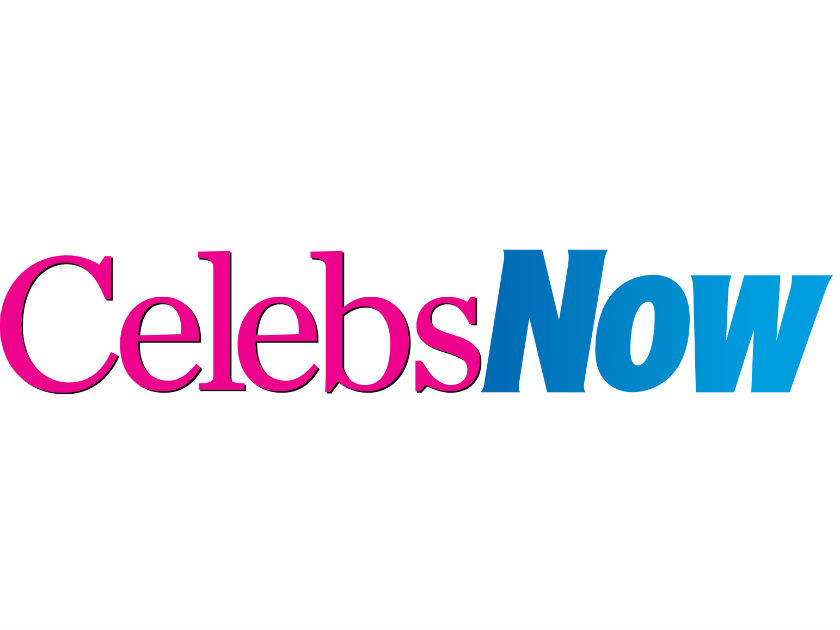 …and judging from Holly's, and team-mate Zoe Ball's reactions, it's truly a sight to behold.
Danny Dyer, never change.