The soap star was chuffed to hear the news
He may be soaking up the sunshine in Florida, but Danny Dyer was clearly tuning into Love Island last night as he celebrated daughter Dani's win with the rest of us.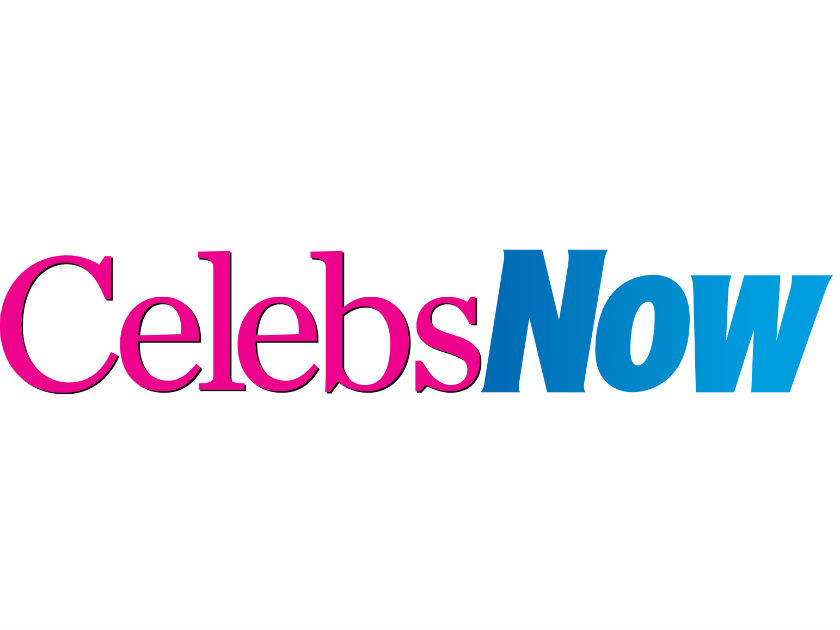 The EastEnders star took to Instagram after finding out Dani, 21, and her boyfriend Jack Fincham had been crowned this year's winners and scooped £50,000.
In the hilarious clip, Danny, 41, and his wife Jo can be seen speaking to the camera as they declared: 'We're so proud of you babe, you've won already,' before turning to the rest of the family who all cheered.
The video then shows Danny and Jo enjoying a ride at Disney theme park Epcot as they congratulated their eldest child.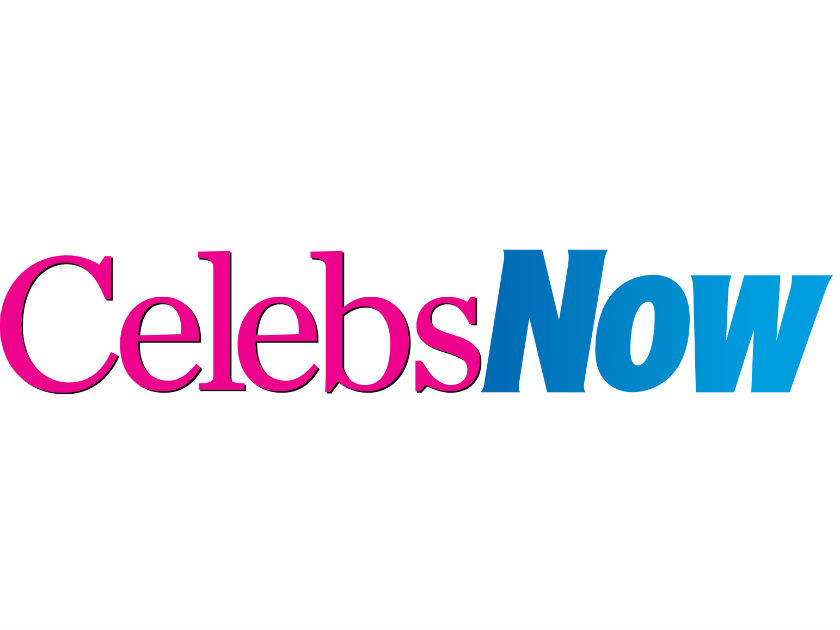 'You've only gone and done it! Babe we're coming to see you!' Danny beams, before turning the camera and showing his one million followers the simulator ride he was enjoying.
More: Love Island 2018: Twitter reacts in the BEST way as Dani Dyer and Jack Fincham are crowned winners
The Football Factory star is no doubt feeling super excited about reuniting with Dani now that the ITV2 reality show has come to an end.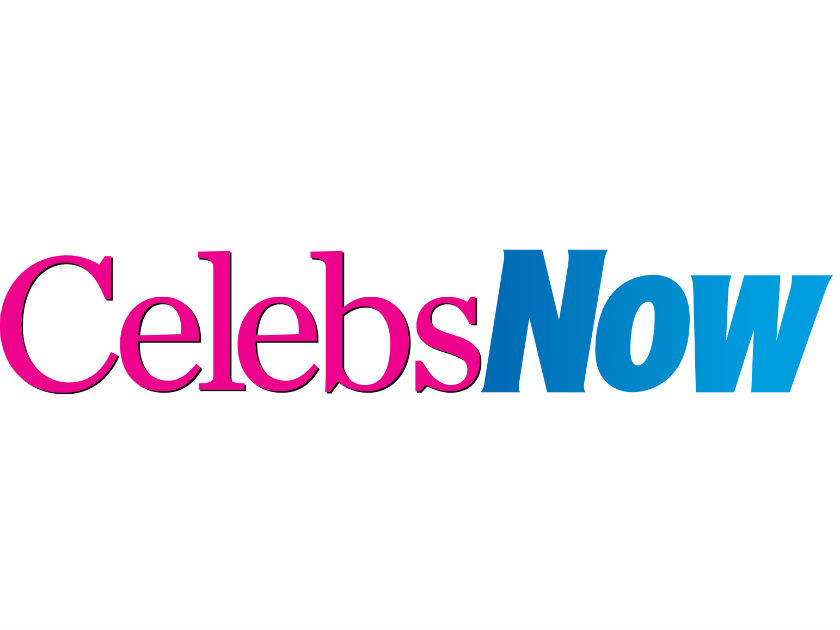 Last night viewers were delighted when Dani and 26-year-old Jack beat Laura Anderson and Paul Knops to win the Love Island crown. Yay!
The pair have been in the villa since the start of the show and even though they've shared a bed for two months, they've managed to keep things PG and haven't slept together yet.
It's no secret that Jack is a huge fan of actor Danny after his former flame Ellie Jones revealed he has a poster of one of his movies on his bedroom wall. Awks!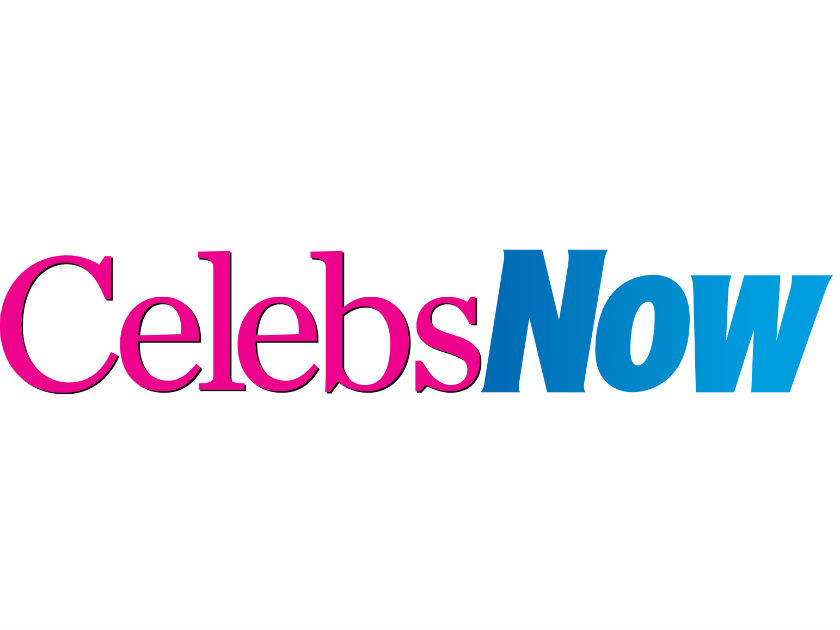 And it seems Danny is pretty fond of the pen salesman, having told him via video call that he thinks he's a 'proper geezer'.
'Do you know what Jack, listen. Proper geezer, gotta say. I'll tell you what I love about you, I love the fact you got a little Derby,' he told him.
'You got so much charisma. Takes a brave man to bowl into that gaff, them all 'abbed up', proper geezer. Honestly mate, we're so over the moon.'
We can't wait to see how their first proper meet and greet goes down!