Coolest family ever? Most definitely.
He's Danny f**king Dyer and he's, er, tuning into Love Island each night just like the rest of us.
Have we ever felt so rock'n'roll? Definitely not.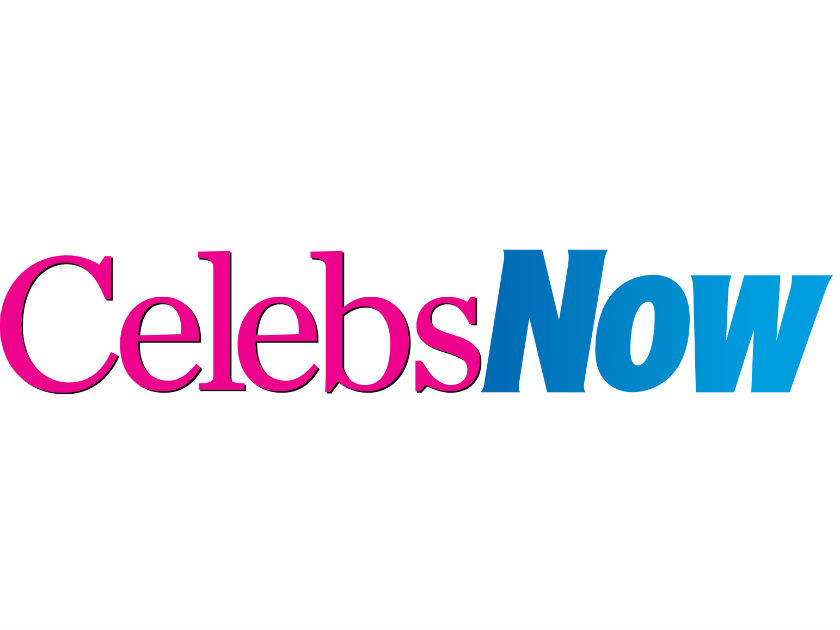 In case you've been living under a pretty almighty rock, you'll know that the nations best loved TV show has made its long awaited return to our screens. Hello, Love Island season!
See: Love Island's Alex might have FINALLY found love… and everyone is going crazy
And whilst we're all as enthralled with the new series as usual, this year we're joined by the legend that is Danny Dyer – as his own flesh'n'blood has made it onto the show.
Danny's daughter, Dani, has been stealing the hearts of the nation over her romance with top cockney geezer Jack Fincham.
And whilst we've fallen head over heels of the duo, there has been *quite* a lot of online debate over whether or not Danny will approve of his daughters on-screen beau.
E.g:
Yup, pretty much.
However, Danny has *finally* revealed this thoughts on his potential son-in-law (we hope)… and the result is hilarious.
Taking to Instagram for a fathers day snap, the acting legend has shared a Photoshopped snap himself sky diving – which he captioned: 'On me way to have a couple of cheeky tequilas with some slice of a geezer called Jack. #fathersday#loveisland'.
We're presuming this means Danny *isn't* about to go all cockney gangster on our beloved Jack, so thats definitely a good sign…
Fans have been quick to comment on Danny's post, with messages reading replies such as 'This would be incredible!!!!' and ' this has killed me off!'.
However, whilst Danny probably *isn't* about to sky dive into the villa, we could potentially see his face in Casa Amor at some point – if Jack and Dani make it to the 'meet the parents' round of the competition.
And lets not lie, thats going to be absolutely A1 entertainment…
We await with baited breath, Danny.