See how the EastEnders star and his other half fell in love
Danny Dyer and Joanne Mas are about to seal their love as they tie the knot after more than 20 years together.
So what better time to take a trip down memory lane and retrace their love story from the very beginning (with some cute pictures thrown in for good measure)?
Here's the story of how Danny and Jo fell in love and weathered the storms to get to their happily ever after…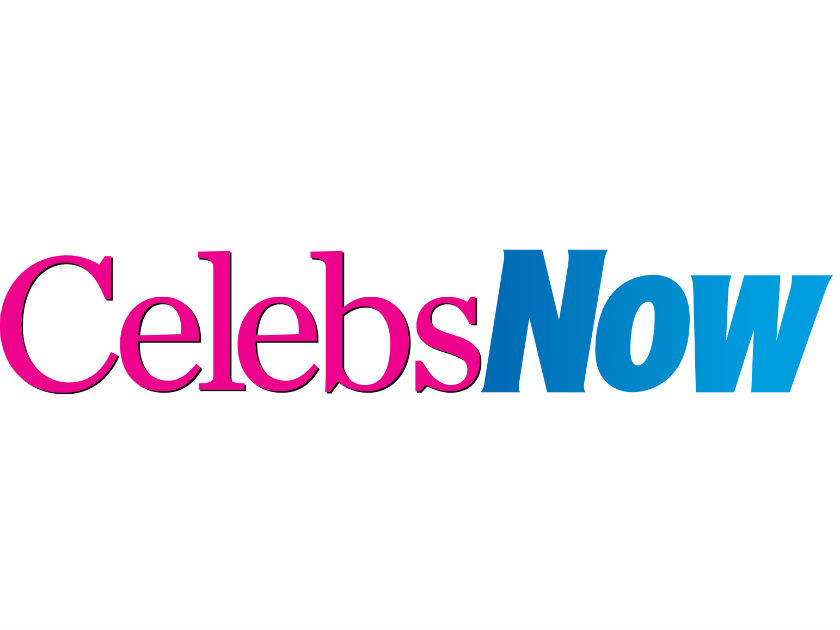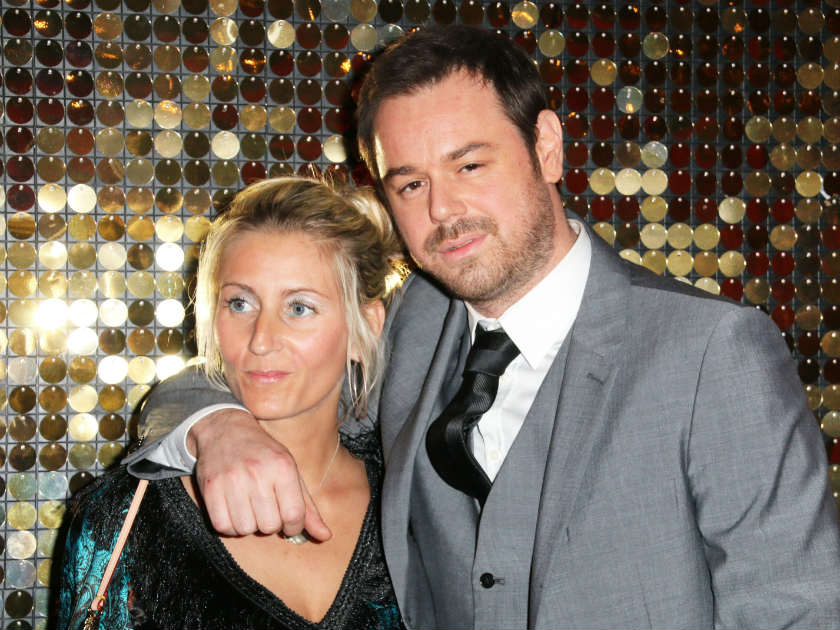 Danny is growing up in east London when he first meets Jo at the age of 14.
After some troubled times in his childhood following his parents' split, the youngster has started taking drama classes and this makes him very attractive to Jo.
'Because he was such a good actor I was like "I need this man,"' she revealed in 2015.
'There was a party and I told my friend, "You so need to get me at this party, I need to kiss Danny'. I gatecrashed the party and the rest is history.
'At 16 he bought an engagement ring – we were just so in love.'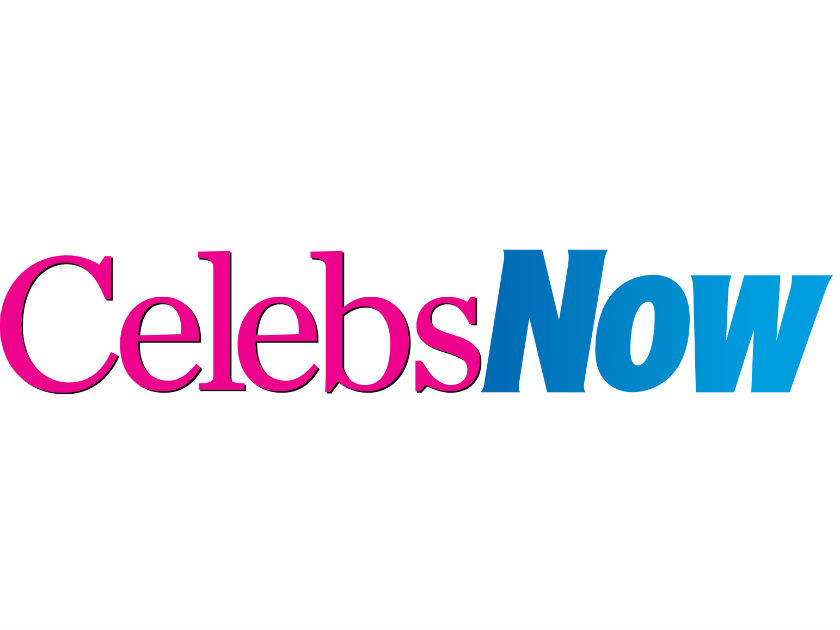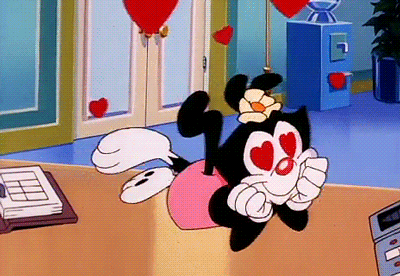 Things move fast for the couple and they're still teenagers when they welcome their daughter Dani in 1996.
Times are often difficult for the couple, what with Danny being a jobbing actor, so Jo becomes the main breadwinner with her job as a financial adviser.
Soon Danny's acting career begins to take off, yet the course of true love doesn't run quite so smoothly and he and Jo end up splitting.
They go on to have other relationships but eventually get back together and welcome a second daughter, Sunnie, in 2007.
Then in 2013 Danny and Jo become parents for a third time when their son Arty arrives.
'I've got three of the terrors now and I'm happy with that,' Danny says in his 2015 book The World According To Danny Dyer.
There's even more to celebrate when Danny lands the role of Mick Carter in EastEnders shortly after Arty's birth.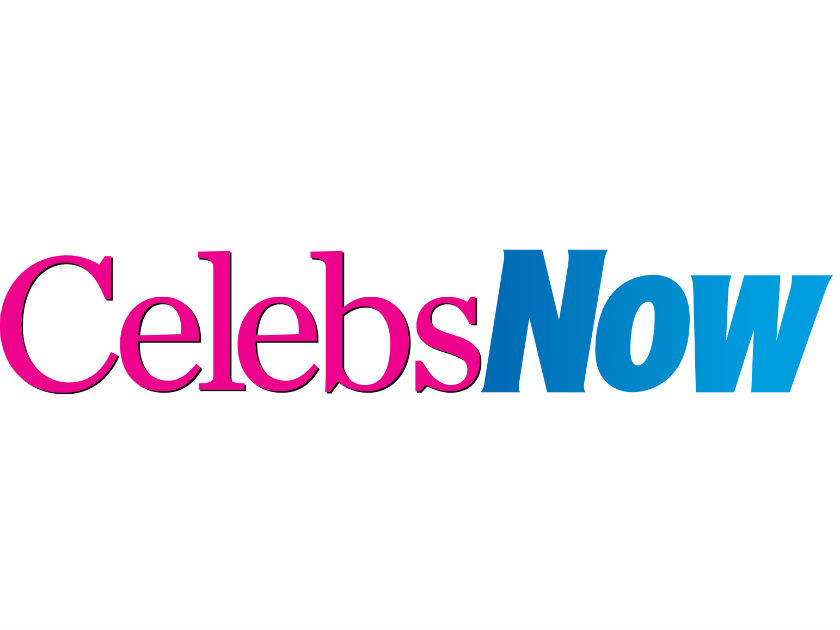 After many years together, Danny and Jo finally get ready to make things official when Jo proposes to Danny on Valentine's day 2015 – and he accepts.
Following their happy news the husband and wife-to-be open up about their romance and Danny admits to past indiscretions, something Jo has thankfully forgiven him for.
'I thought the grass was greener,' he explains to Hello! magazine. 'But the grass was horrible and I don't ever want to go there again.'
Jo adds: 'It's been hard but I've got over it. When you have children, it isn't just about me and Danny.
'I wouldn't destroy the lives of my babies for something that doesn't matter.'
The proud pair have plenty to celebrate in the run-up to their wedding, with daughter Dani carving out an acting career of her own.
In August 2016 they enjoy their stag and hen do festivities at V Festival and even a much-publicised spat with some of Mark Wright's friends isn't enough to get them down.
The future looks promising for Mr and Mrs Dyer!