Don't mess with Danny Dyer
Danny Dyer has two purposes in life: to star in EastEnders in a role so perfect for him that we're not sure that the soap wasn't created just to cultivate an environment for Danny Dyer to thrive in; and sassing people on the Internet.
In one nugget of east-end truth, the actor and professional hard man follower wrote: 'My worst nightmare would be listening to Heart FM while eating an Oykos yoghurt. Would be like p*ssing razor blades.'
So we can safely say that the 39-year-old doesn't really like TOWIE star Mark Wright, who is both the face of Oykos yoghurt AND has a show on Heart FM.
READ THE LATEST CELEBRITY NEWS
This was pointed out by a keen fan who said: '@MrDDyer don't like @MarkWright_ I take it.'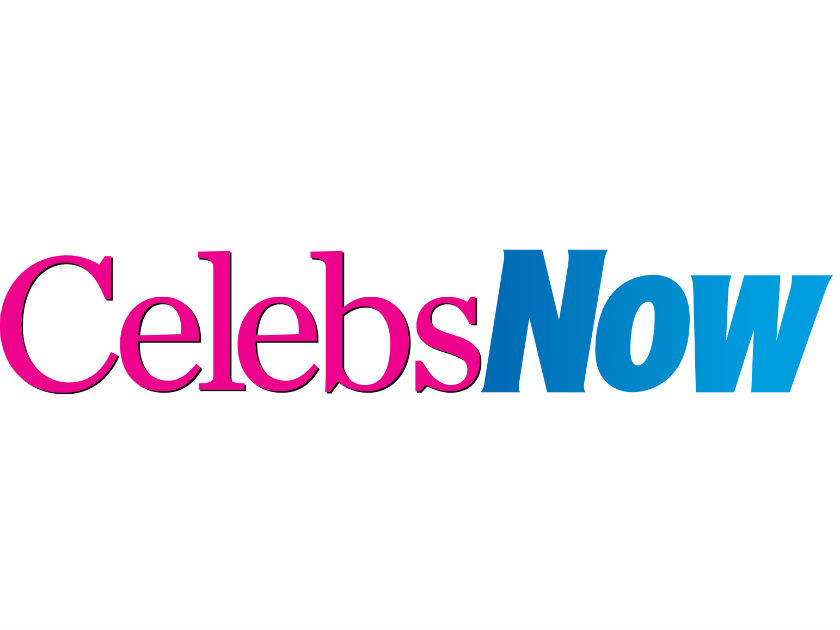 And the shade was real, it was true, Danny Dyer liked the tweet. But of course we know that he never shies away from the Twitter 'banter', by just taking a cursory look at his Twitter feed…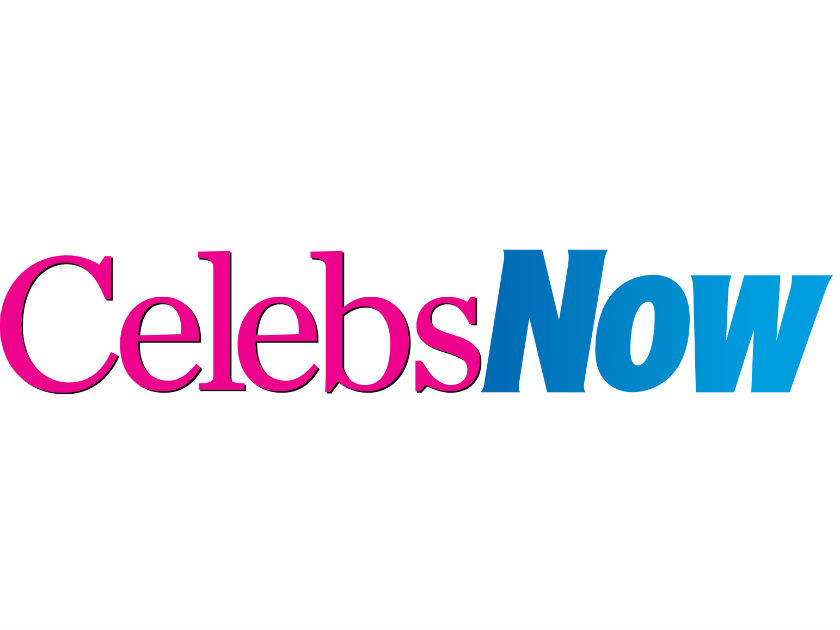 … He's already stated how he doesn't like Mark Wright before! Talking to Digital Spy in 2013, he said it all started when: 'I got mistaken for him once. In a café. It put me right off my beans. Again, I don't know him, but he's everything I hate about this whole celebrity world.
MORE: Danny Dyer has a VERY shocking confession to make about Madonna…
'It's mainly because of some of his quotes saying he wants to be the next James Bond. If he's the next James Bond, it's over for me. It's the arrogance of it all – it irritates me.'
Anyway, major burn for the reality star there. Not sure how he's going to sleep at night…
@TomCapon