Piers was forced to issue a grovelling apology
Let's face it, Dani Dyer is one of our fave girls on Love Island for a whole load of reasons – she's hilariously honest, loves a cheese toastie just as much as us, not to mention she taught the world that drying your fake eyelashes totally works.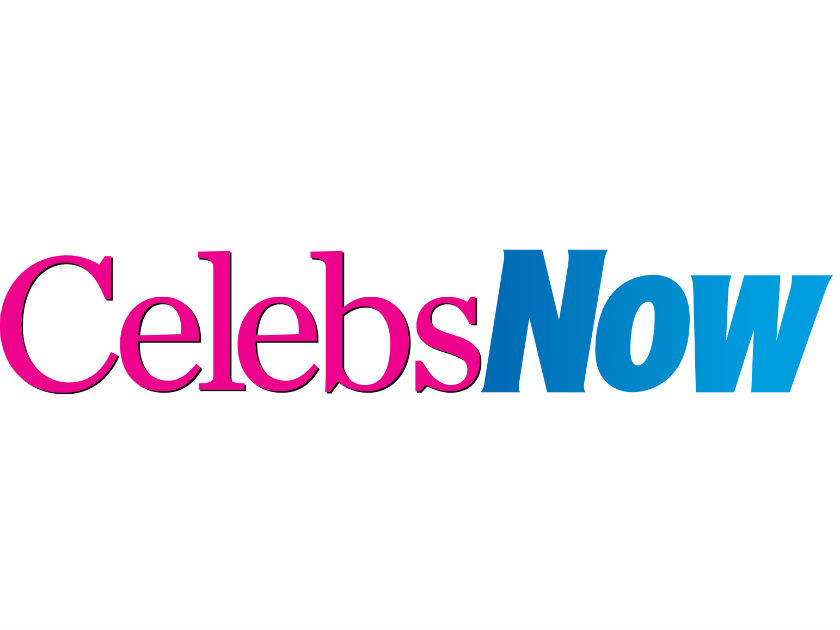 But while we need no convincing that the 22-year-old is a total babe, one man who hasn't exactly been very kind about Dani – or any of the LI stars for that matter – is a certain Mr Piers Morgan.
In fact, the 53-year-old has spent the last four weeks blasting them as 'the stupidest people in the world'. Ouch!
But the presenter quickly changed his tune when he came face-to-face with Dani's dad Danny Dyer and basically turned into a grovelling mess in front of the EastEnders hardman.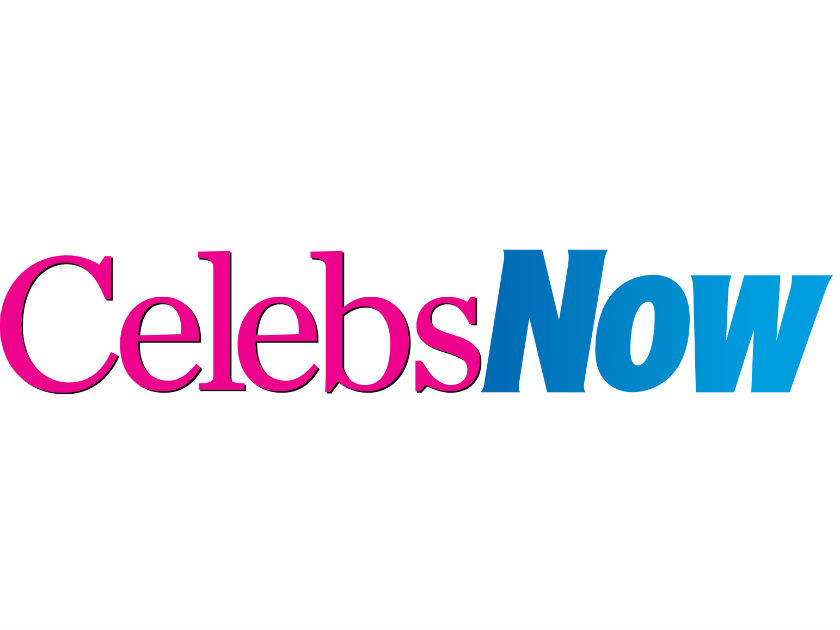 During an interview on GMB spin off Good Evening Britain, Queen Vic barman Danny opened up about his daughter's blossoming romance with Jack Fincham for the first time, but not before Piers tried to clear the air.
More: Danny Dyer reveals how he'd react if daughter Dani and Jack Fincham had sex in Love Island villa
'Danny, before we go any further, you may have been led to believe from social media that I've spent the last three weeks calling every contestant on Love Island a "bunch of brain dead zombies",' he started the chat.
'I'd like to clarify that obviously doesn't include anyone in the villa who is called Dani Dyer, which I believe is your daughter… There's been a terrible misunderstanding.'
He then added: 'She is obviously a shining oasis of intelligence and beauty and grace. I'm sorry. I'm sorry about any misunderstanding that may have arisen.'
An unimpressed Danny hit back: 'Just stop talking Piers. You're just talking and rambling on.' Awks!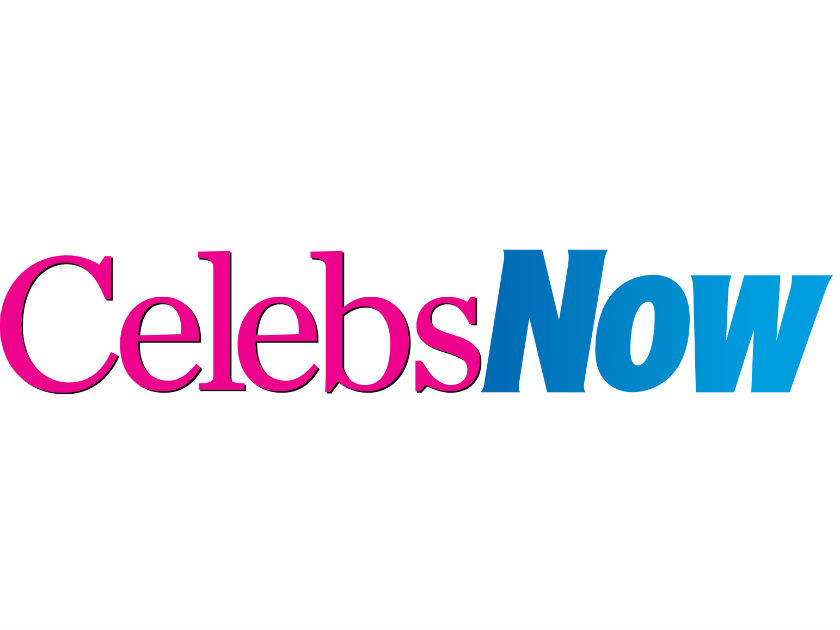 Despite the bumpy start, Piers and co-host Susanna Reid continued to chat about Love Island throughout the show, with 40-year-old Danny admitting he wasn't best please with his daughter entering the villa.
'I didn't want her to do it,' he explained. 'I'd never seen it before. You fear it as a father, but it's entertainment.'
Throwing his support behind her, he continued: 'It's a game show and there's 50 grand at stake which is a lot of dough and Dani's going to win it. It was her decision. She's a grown adult, she's a smart kid.'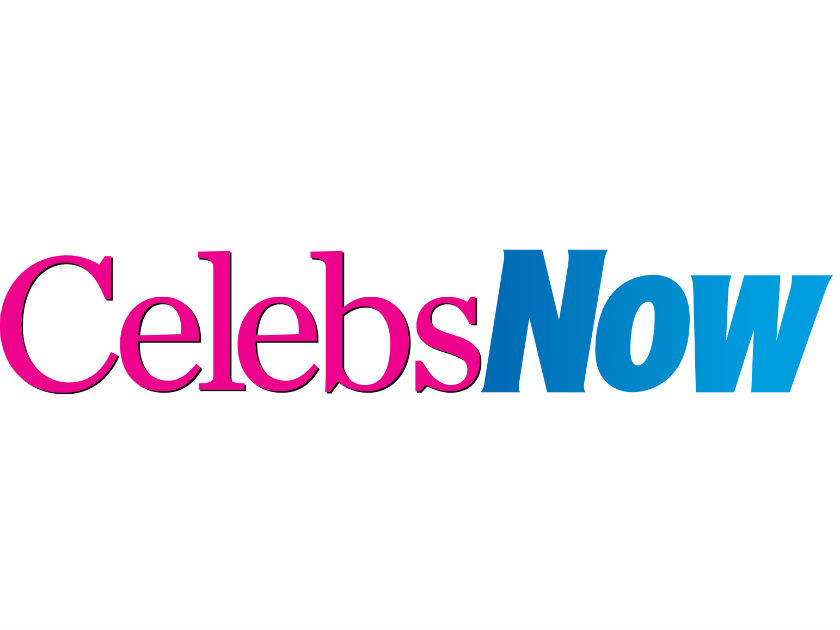 But after being asked what he'd do if 26-year-old Jack tried any funny business with Dani on the show, he snapped back: 'I'll strangle him or something…'.
Before adding: 'No, I'm joking. Listen, I cannot moan as a father. She hasn't put a foot wrong. Me and my wife are like parents of the year, so we are just watching it unfold and it ain't that bad.'
We think she's doing an amazing job!