The actor is reportedly being given time off to 'sort his life out'
Danny Dyer is taking time off from EastEnders, it's been confirmed, with reports saying it's so that he can 'sort his life out'.
The actor – who has played landlord Mick Carter since 2013 – is said to have left bosses concerned over his behaviour, having apparently seemed a little worse for wear at the National Television Awards last month.
Will EastEnders' Danny Dyer become the first cockney Dr Who?
It's led to the decision to give him a break from the soap which could last for several weeks in order to get the dad-of-three 'back to his best'.
'The producers are concerned about him for a number of reasons,' a source claims.
'It was clear to onlookers he appeared very drunk at the NTAs. It is best that he takes some time out to sort his life out. He appears to be exhausted.'
This decision probably wasn't taken lightly though as the absence of Danny, 39, could seriously disrupt upcoming storylines.
'Having Danny off is a total nightmare,' the insider tells The Sun, 'It causes total chaos for both the writers and producers.
'The storylines are worked out months in advance and no one was expecting him to be off. A lot of scripts had to be torn up and it's caused a lot of be­hind-the-scenes chaos.
'It's all anyone is talking about on set.'
There's been no comment as of yet from Danny but a BBC spokesperson has told Mirror Online: 'Danny is on a short break from EastEnders. This was not enforced by bosses nor has he quit the show.'
It comes just a couple of weeks after the cockney actor hinted that he could QUIT the show when his contract expires in October so that he can try other things.
'Four years is a long time. It's been really rewarding but there's other stuff out there,' he explained.
'I'd love to show other sides to me, I loved theatre and all that.'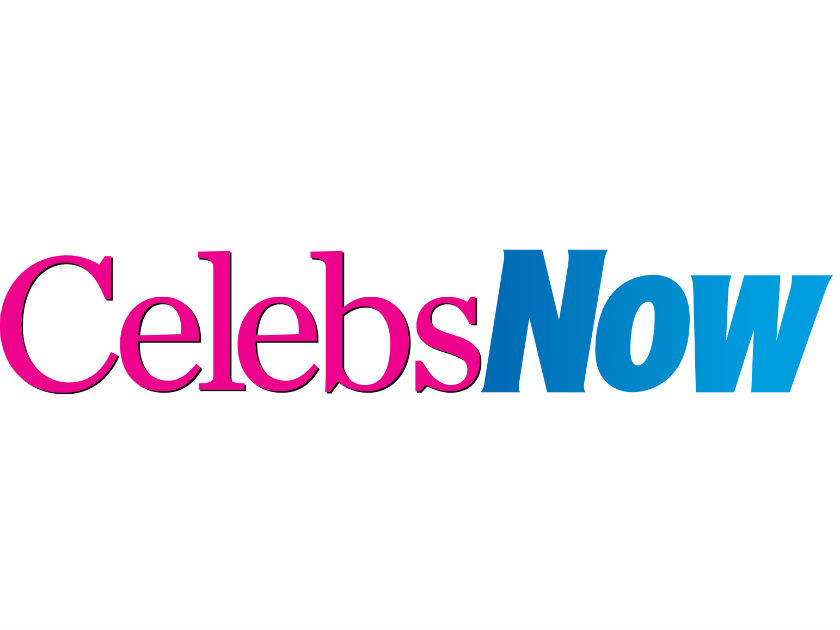 It was reported that the soap's bosses are keen to keep him though and could even boost his pay packet, which is already said to be worth £400,000 a year.
Meanwhile Danny's private life hit the headlines last summer when he was involved in a spat with friends of Mark Wright at V Festival.
Later in the year he married long-term partner Joanne Mas, the mother of his three children.