The EastEnders star reportedly went through a rough patch
After reportedly going through a difficult time in 2017, Danny Dyer has apparently ditched the booze – and is in a great place with his marriage.
The actor's daughter Dani Dyer – who is set to star in new ITV2 reality show Survival Of The Fittest – says her dad has toned it down after taking a break from his role in EastEnders last year which also saw him fly to South Africa for some time out.
MORE: Inside Danny Dyer and Sarah Harding's six-week affair – and what it means for his marriage to Jo Mas
'My dad doesn't really drink anymore,' says Dani, 21.
There were reports last year that 40-year-old Danny's relationship with wife Joanne Mas might have been put under strain too, with claims that he had relocated to a flat in Borehamwood during the summer.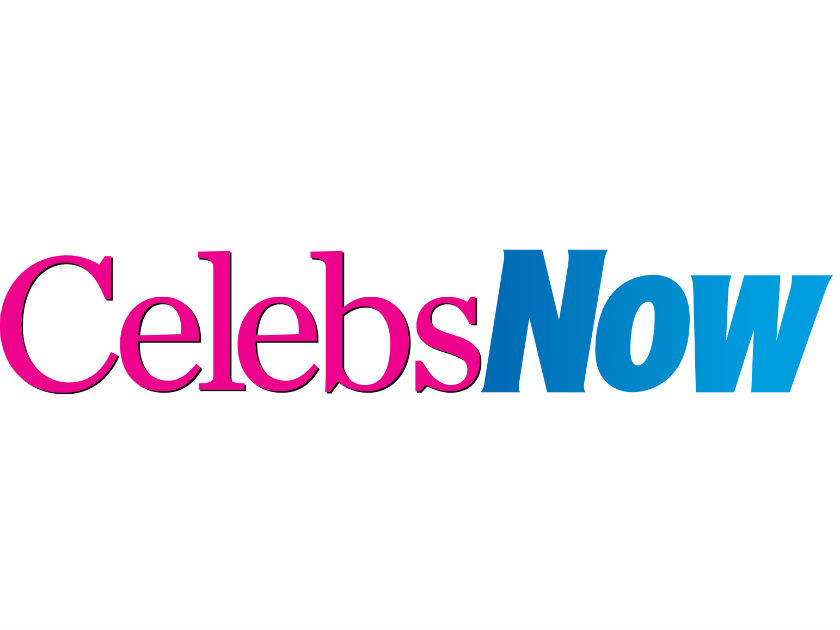 However, Dani insists that everything is okay between her parents and that her dad simply needed somewhere to stay closer to where he films EastEnders.
'My parents are good,' she tells the Daily Star. 'The thing is my dad got a place nearer to work.
'He's always been at home. With my mum and dad, you're going to always get horrible things said about your family but they're really strong now. They got married.
'He needed a place near EastEnders. He works late nights but he's home.'
Meanwhile Danny and Jo are now busy supporting Dani as she heads off to South Africa to film Survival Of The Fittest, which many have tipped as the 'winter Love Island'.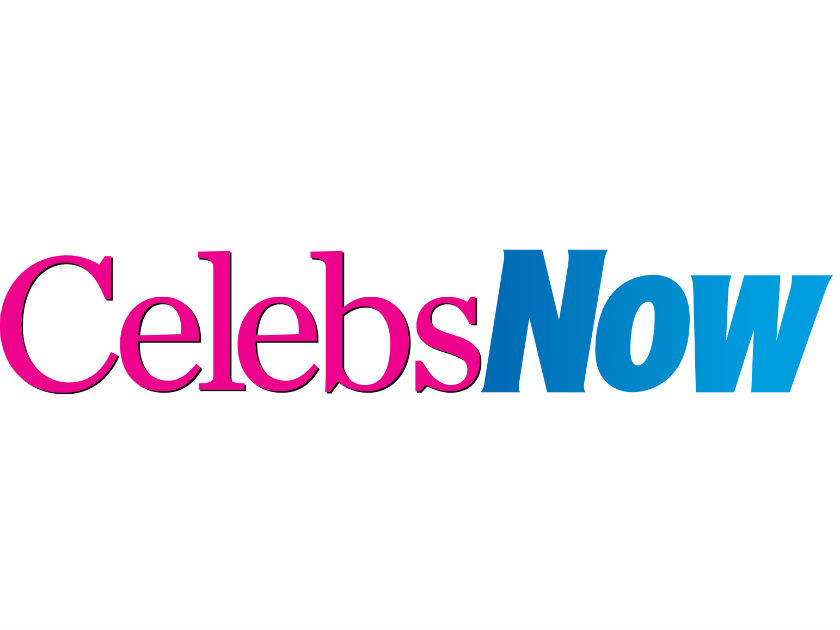 The show – which kicks off on Sunday 11 February at 9pm on ITV2 – will see a bunch of sexy singletons head to the Savannah to take part in the ultimate battle of the sexes and maybe find love too.
And Dani admits that she's already had advice from her protective dad about how she should behave.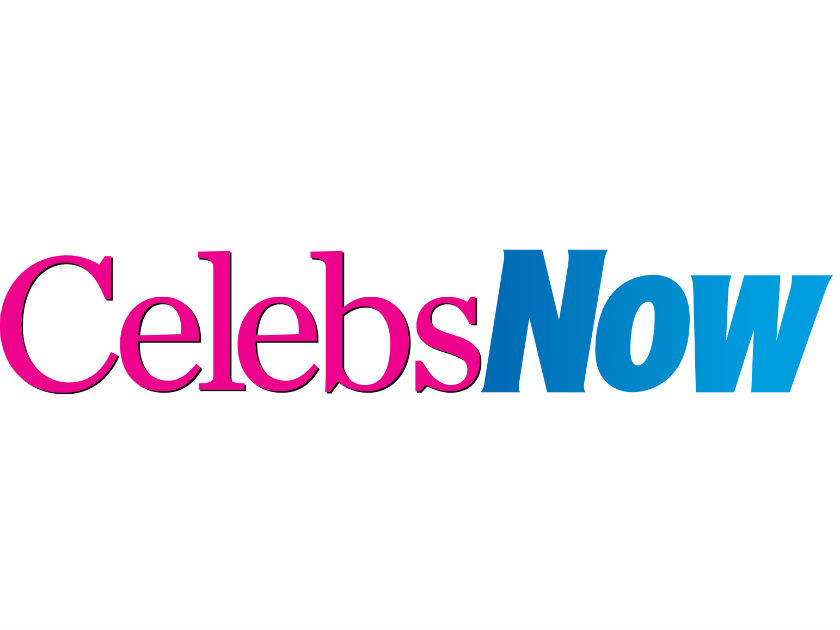 'He said not to be a melt around any boys as they're going to have their bodies out and I said, "just because you don't have one",' she says.
'He's massively protective but I haven't had many boyfriends so he's had it quite lucky – until now.
'But he's going to be watching everything I do.'
Eek, here's hoping Danny approves of what his daughter gets up to on the show!