The EastEnders actor broke his silence on Twitter, hours after Jack made things official with his daughter
Dani Dyer and Jack Fincham became the first couple to make their Love Island romance official on Sunday night – and it didn't take long for Dani's famous father to react to the news.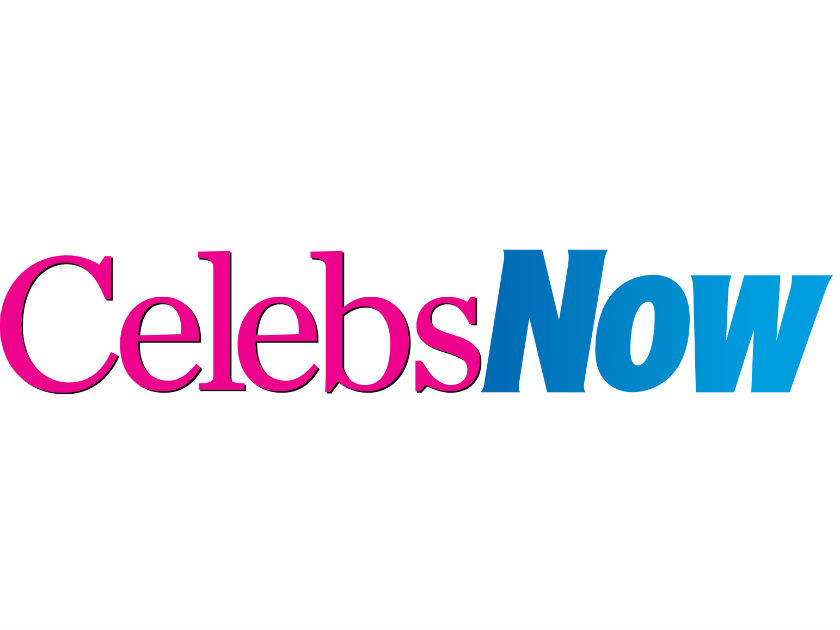 Just moments after Essex boy Jack asked Dani to be his girlfriend, fans waited with baited breath to see how her EastEnders dad would react to the news.
And, the usually hard-man shocked the nation by coming over all soppy – telling his 1.28 million followers that he misses his 'baby girl'. Aw!
He tweeted: 'I know she's doing well….holding her own and all that bollocks…but It's gotta be declared…I proper miss my baby girl now… #firstborn #Dani #loveisland'
While he didn't directly reference his new son-in-law (kind of), his tweet proves he's proud of Dani – and he has every reason to be.
The barmaid is a firm favourite with fans, who think she's a credit to Danny. 'Danny Dyer has done a great job of raising Dani Dyer #LoveIsIand,' one tweeted.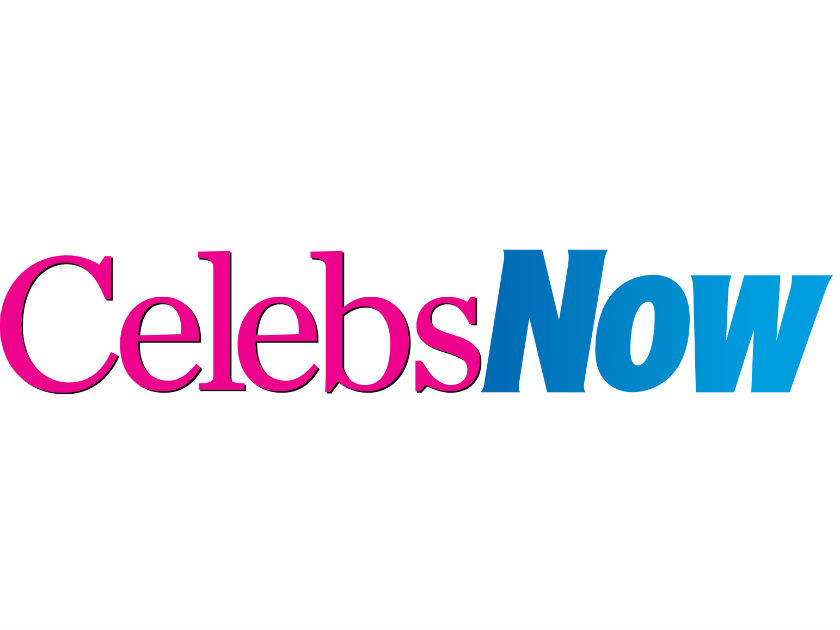 Another said: 'Fair play to Danny Dyer for raising an absolute gem of a daughter.'
Dani's journey in the Love Island villa has been pretty smooth sailing so far, as she continues to take things slow with pen salesman Jack. But, rumour has it things could be about to get rocky as his ex girlfriend is about to enter the villa. OMG.
READ MORE: WILL DANI DYER HAVE SEX ON TV?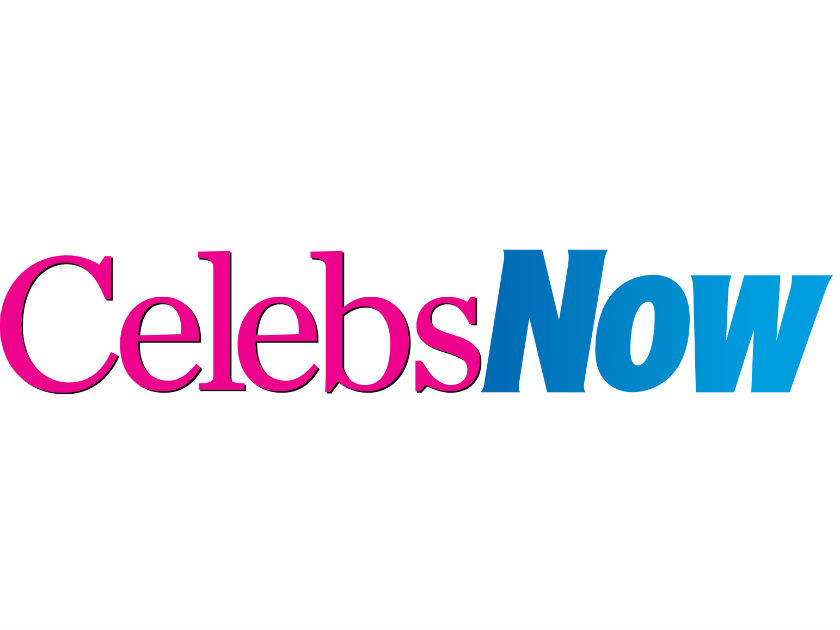 With Jack and Dani the bookies' favourites to win the show, the couple are set to face their biggest test yet as ITV bosses consider sending the ex-girlfriend Jack cheated on, Keeley Maguire, in to mix things up.
'Bosses know everything about the stars that are on the show and they're open about their relationship history,' the insider revealed. 'There have been messy break-ups and some of the exes have got axes to grind, so sometimes they get in touch with bosses.'
'For the past few weeks there have been lots of discussions whose exes would make good TV and who would make the most impact.'
Someone get us some popcorn!