We won't get to see an EastEnders meets Love Island crossover
Ever since Dani Dyer entered the Love Island villa, fans have been desperate for her to make it to the final just so they can see Danny Dyer on the show.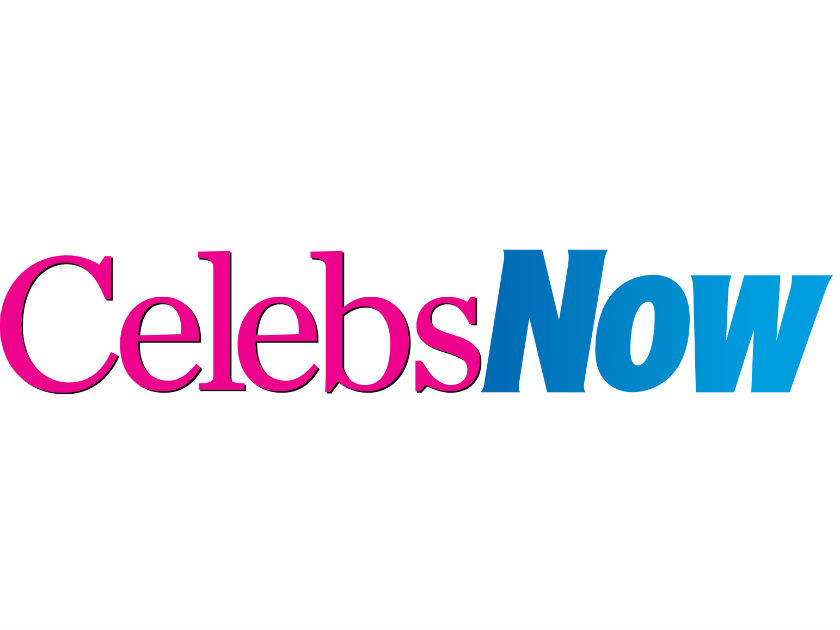 It's tradition on Love Island for the final few couples to have their families visit, in order to meet their other halves. And, despite Dani and boyfriend Jack Fincham exchanging 'I love you's' last night, EastEnders star Danny has revealed he won't be making an appearance during the meet-the-parents episode.
'Danny had booked time off work long before his daughter Dani had any inkling she would be going on Love Island,' a telly insider revealed.
'All his time off the soap had to be pre-booked with EastEnders to stop all the cast being off work at the same time.'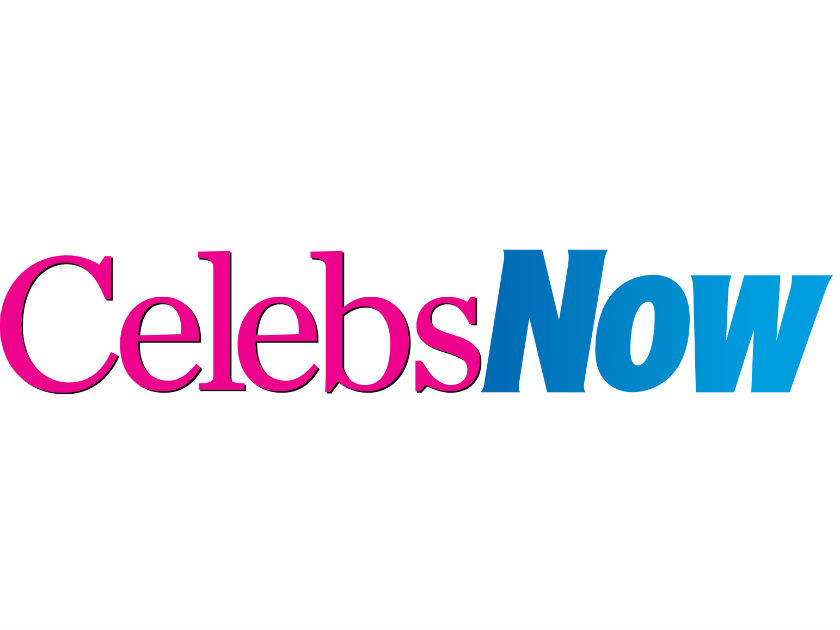 Despite having prior commitments that it's unlikely he can miss, there is a small chance Danny could change his mind.
'He has things already lined up during his time off, but there is a chance he could do a U-turn and change his mind to support Dani. The show has really grown on him,' the source added.
Although he might not be able to make the trip to Majorca, Danny has said he'll welcome the Essex pen salesmen with open arms, acccording to Dani's best pal Kayleigh Short.
READ MORE: OFCOM RECEIVE COMPLAINTS OVER 'CRUEL' TREATMENT OF DANI
'I think Danny will like Jack because there is nothing to dislike about him,' she said. 'Every dad is protective over his daughter, it's normal for him to be like that with Dani.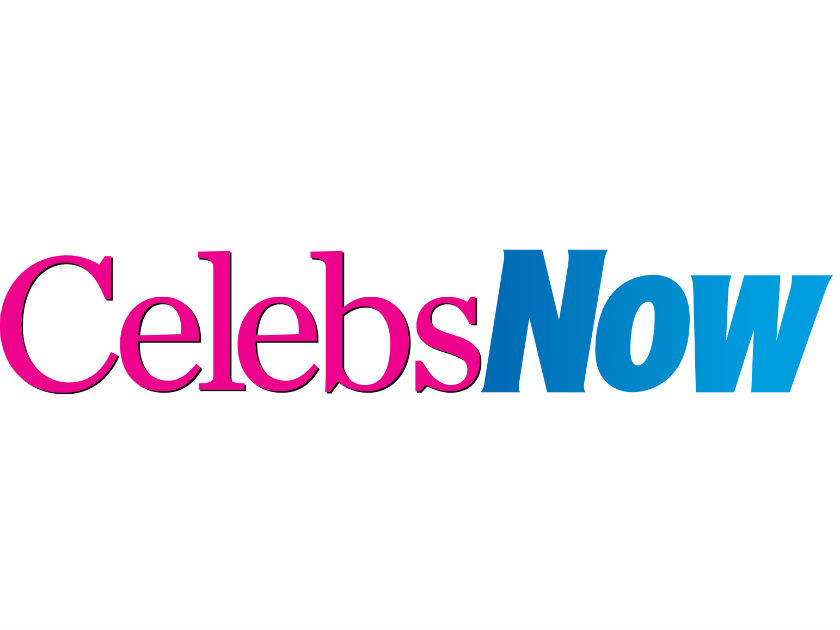 'But because there is nothing really to dislike about Jack I think he'd get on well with Danny.'
'Danny isn't scary at all, or intimidating,' she added. 'Because Jack is coming across so well and does seem so nice I don't see any problems.
'I think her family will welcome him with open arms.'
We hope so!