Accusations have been hitting Danny from all angles this week
EastEnders fans were gutted after it was revealed one of the show's much-loved actors, Danny Dyer would be 'taking a break' from the soap after claims he needed to 'sort his life out'.
But with videos emerging of the cockney favourite reportedly 'drunkenly kicking off' after the National Television Awards, now his daughter has spoken out in defence of her dad.
And it's fair to say the 20-year-old did not hold back.
Dani took to social media to hit out at the 'bulls***' reports, and in an angry Tweet she wrote: 'I swear to God if I see one more bulls*** lie about my dad. Stupid stupid stupid people. Stay the f*** out of my family life!''
Blimey!
Dani's Twitter outburst comes after footage was released allegedly showing 39-year-old Danny being urged to calm down by wife, Joanne Mas and his fellow costars at the NTAs on 25th January.
Read: All the Latest Celebrity News
'It was like they were thinking, 'S*** we've got to calm him down' because he was really kicking off,' one witness told The Sun.
'It was obvious he was going off on one. He was really animated. His partner was also trying to calm him at one stage as well.'
As well as claims of an awards show 'meltdown' – reports also alleged Danny, who plays Queen Vic landlord Mick Carter, has been causing a bit of chaos on set.
A source previously told The Sun that the stars 'hard-partying lifestyle' was worrying BBC bosses and concerning co-stars and crew but a show spokeswoman has now denied the claims, insisting there's 'absolutely no truth in any of these allegations'.
More: Danny Dyer break from EastEnders confirmed 'amid concerns over his behaviour'
The spokeswoman said: 'Danny is always a consummate professional.
'Danny has never walked off set, nor has he ever lost his temper or been rude to anyone at work. Danny is an extremely popular member of cast and respected by everyone on the show.
'Danny is on a short break from EastEnders. This was not enforced by bosses, nor has he quit the show. There is absolutely no truth that an exit storyline is being discussed or planned.'
That settles that then.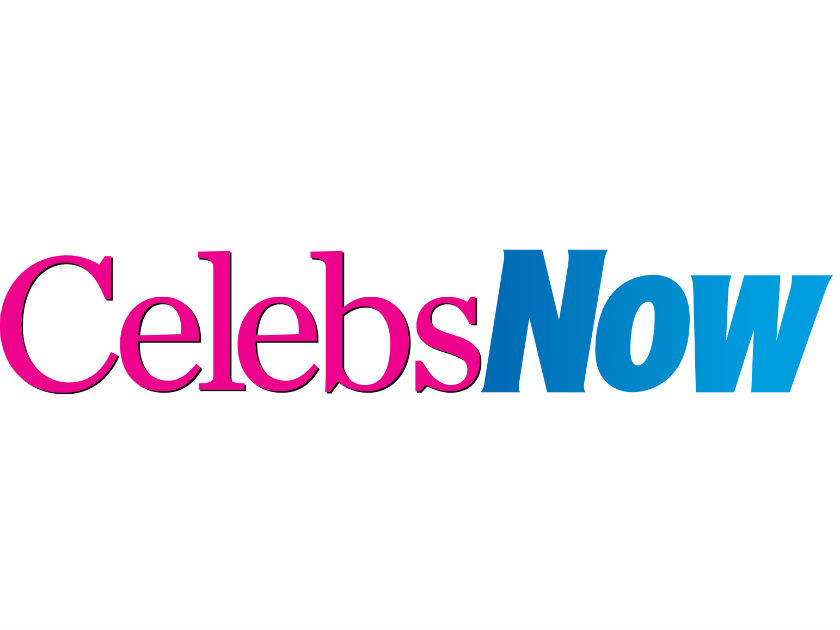 Following his tough few days Danny's decided to take a well earned trip to South Africa to escape the media storm and have some time to himself.
Apparently the dad-of-three is keen to rest-up and recuperate after being 'ground down by the workload on EastEnders' and a source told The Mirror: 'This trip is going to do him the world of good. He can remain anonymous there and he can properly rest.' 
Well, we hope Danny gets the rest he needs!