Hollyoaks star Carley Stenson doesn't want the curse to strike again!
With her studio appearances and supportive social media posts, Carley Stenson comes across as the perfect fiancée as Danny Mac competes on Strictly Come Dancing. 'Please vote for my lovely man and his gorge partner Oti [Mabuse],' she urged on Instagram after Danny's first performance. But a closer look at the situation suggests Carley, 34, is making her presence well and truly known in an attempt to stop the infamous Strictly curse hitting her – again.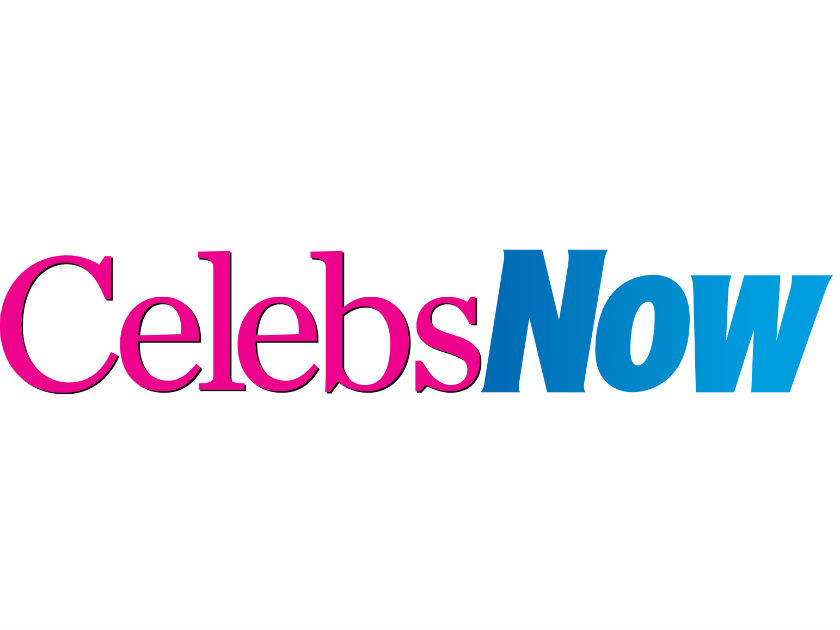 It's not the first time Hollyoaks actress Carley has played the supportive partner. In 2009, her then-fiancé Ricky Whittle took part in Strictly. Soon after came pictures of Ricky and his dance partner Natalie Lowe looking close – and it wasn't long before there was a series of secret dated between Ricky and the Australian dancer.
This time around, in what's been perceived as a defensive move, Carley has relocated to London with Danny, 28 – raising suspicions that she's keeping an eye on the actor. He recently confirmed: 'We both live in London while I'm doing this. I talk to Carley about any job and we decide what's good for us, about where we're going to live and how long for.'
Carley has vehemently denied she has any worries about Danny and Oti, even going out for dinner with them as a group. But with the number of alleged Strictly-induced splits growing and her own experience of the curse, we wouldn't blame her for being a little wary…
THE HEARTBREAKING STORY OF STRICTLY'S ANASTACIA 
So far this year the Strictly curse hasn't hit relationships but has been present.
Not only has Brendan Cole ended up in hospital with a lung infection, singer Will Young also sensationally quit in week two amid reports that he couldn't deal with being back in the spotlight again.
So can Danny and Carley make it though to then end?
We're putting all our money on 'hells yes!'