The pair sniggered to each other after a shock comment from Darren Day
So Darren Day is all quiet and Mr Nice guy through this series of Celebrity Big Brother and suddenly he's whipping out jibes about people's, errr, 'designer vagina'.
Last night the West End star was outside in the smoking area with Christopher Maloney, who had just returned from applying fake tan to Gemma Collins, because that's what you have to do after meeting anyone from Essex.
Christopher said: 'I just think it's a bit early to see Gemma Collins' f***ing vagina after I've just had me breakfast, do you know what I mean? I wanna let it settle first before I do that.'
To which Darren replied: 'Especially if you've just had some bacon.'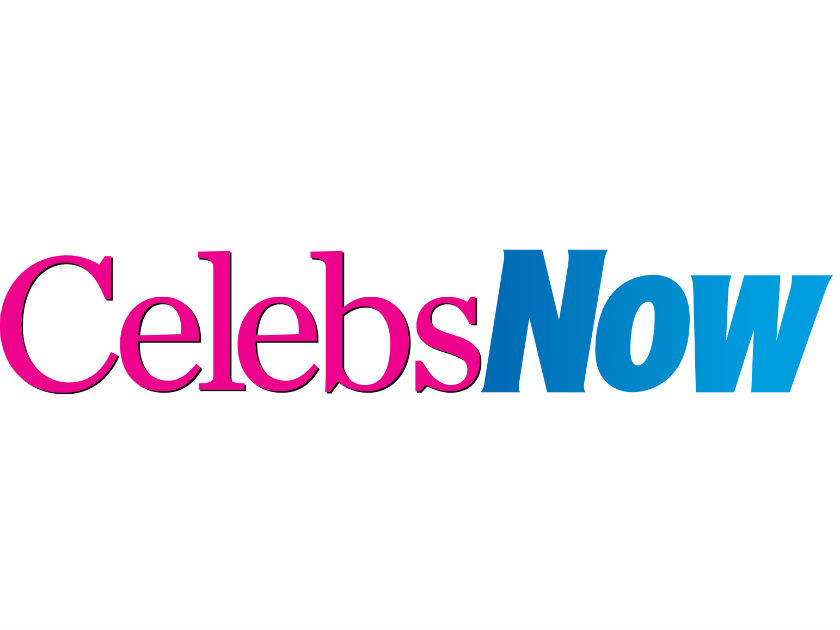 Yeah.
READ THE LATEST CELEBRITY NEWS
'Don't tell her I said that.'
The former X Factor singer looked shocked, presumably not thinking Darren had it in him, before laughing and telling him: 'My lips are sealed.'
GC seems to have rubbed a few people up the wrong way. John Partridge has been rowing with her ever since a, ahem, ghost started haunting the Big Brother bedroom and Gemma woke everyone up.
While Kristina Rihanoff, another quiet one, unleashed that razor tongue we were promised for the actual series.
When talking about the Gemma/John row, she said: 'I wouldn't say that John is a liar or manipulative. I think he's just a very straightforward guy. I think it's a threat sometimes to people who feel less intelligent to him…'
She added: 'I've seen her being vicious and there for herself.'
MORE: Watch Gemma Collins' weight loss journey
Maybe take into account the possibility of seeing some va-jay-jay when doing the fake tan, guys.
WATCH: Wanna see people getting along? This is why Jonathan Cheban and Kim Kardashian are the best friends ever
@TomCapon