He claims he left Hear'Say singer because she hit him in mouth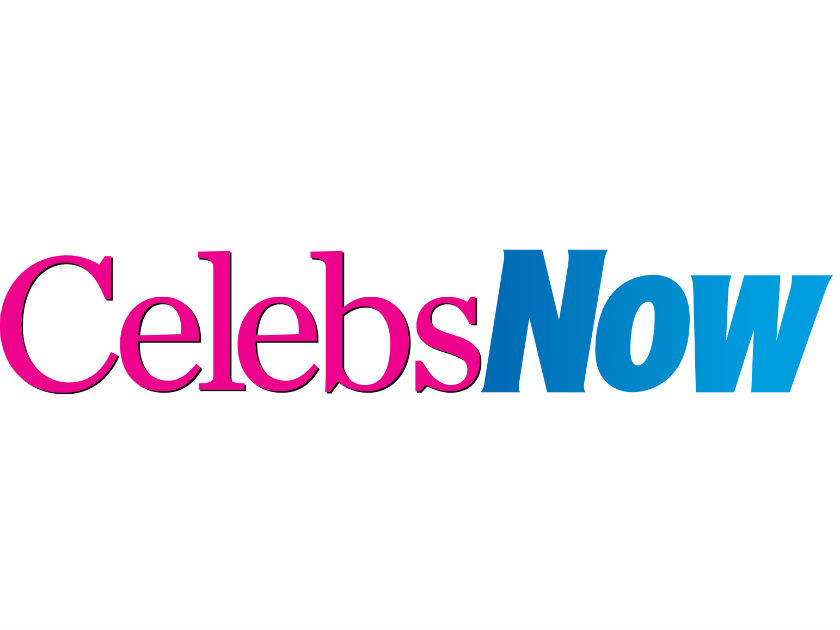 Bankrupt love rat Darren Day, 38, left Hear'Say singer Suzanne Shaw when their son Corey was four months old.

The former cocaine addict, who says he's been clean for nearly a year, is besotted with actress Stephanie Dooley, mum to his seven-week-old daughter Madison. He swears that she's The One.

'I've never been faithful to any woman, until Steph,' says Darren whose string of girlfriends/fiancées includes Anna Friel, Tracy Shaw and Isla Fisher.

No doubt he means his vows of love at the moment but the ex-TV star, whose own father left home when he was a child, admits he doesn't 'know how to do family'.

And shockingly, Darren claims that he split with 27-year-old Suzanne – who he met in the panto Cinderella – because she hit him.

'She had every right to be angry with me…but she flipped out and punched me,' he tells The Daily Mail.

'It was a proper man's punch, right in the mouth. I was bleeding. I was so stunned I didn't know what to do, so I had to get out of there.'

A spokesperson for Suzanne Shaw says: 'Suzanne has been informed of these allegations and denies them. She will respond in a dignified manner when the time is right.'

Go, Suzanne!