Burberry backlash sees the couple divided…
Just a skim through Brooklyn Beckham's Instagram shows that not only does he have his mum's pout, but also an eye for photography.
And while his shots can certainly raise a few impressed eyebrows, no one was expecting the first photography gig he landed to be with Burberry.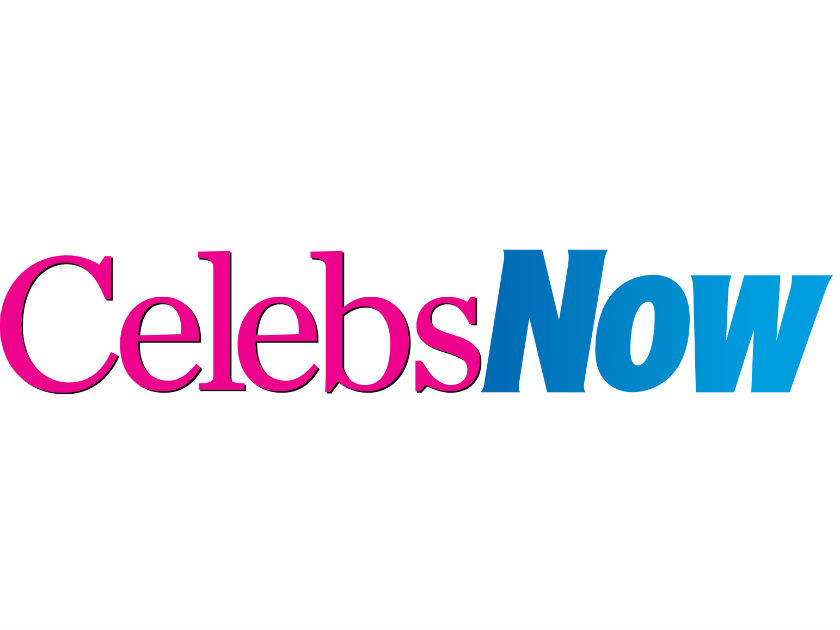 Shooting the iconic British fashion house's fragrance campaign was a dream come true for the 16-year-old, but the family where left shocked when the Internet responded angrily to the unfair jump to the top, that David, 40, and 41-year-old Victoria's eldest had had.
One leading photographer called the move 'a devaluation of photography' that showed a lack of respect for hardworking photographers, while another labeled it, 'infuriating.'
More: Brooklyn parties with his girlfriend Sonia Ammar at Grammys after party!
And it's not just the fashion world that found Brooklyn's mega opportunity controversial, it's also caused trouble at home, with David and Victoria fighting over how he approaches his career.
'David and Victoria Beckham are at loggerheads over what to do with Brooklyn,' a family insider tells us. 'He is at such a crucial stage of his personal development and they have differing views over how best to proceed.'
And although David and Victoria have agreed on decisions regarding raising their children in the past, their own contrasting upbringings are now having an impact on their parenting.
'David wants to allow Brooklyn to "stay young" for as long as possible, and not worry about career issues,' says our source. 'But at the same time he wants his son to learn the value of money, and not to assume that he will be handed life on a platter. In David's terminology he doesn't want Brooklyn to be a "silver spoon" kid.
'David grew up with nothing and worked his way to the top – there's a lot to be said for that. Victoria, however, who had millionaire parents and was very much indulged as a child, wants to bring Brooklyn on board Brand Beckham right away. Hence the Burberry photography contract – which was as blatant an example of nepotism as you will see.'
According to our source, the biggest bone of contention comes from David being sensitive towards the outside world viewing Brooklyn as 'spoilt', and all their efforts to raise grounded children being undone.
'Victoria thinks it's great – David thinks it's not going to be good for Brooklyn in the long run. He doesn't want people thinking his son is spoilt. So far they've done a great job of bringing up well-mannered kids who are a credit to them.
'But Brooklyn is only human, and with everything coming to him so easily David is worried he'll take it for granted and get lazy. There is a major difference of opinion right now, and the arguments are only going to get worse.'
Hmm, can't they just send him back to work in that coffee shop in Notting Hill and be done with it?
Lauren Franklin
WATCH: BROOKLYN BECKHAM'S CHANGING FACE