Happy Birthday Cruz!
It's hard to believe that it's been 13 years since David and Victoria Beckham welcomed their third child, Cruz.
But, like all of us, little Cruz has grown up and his parents couldn't help but share some sweet messages for their son.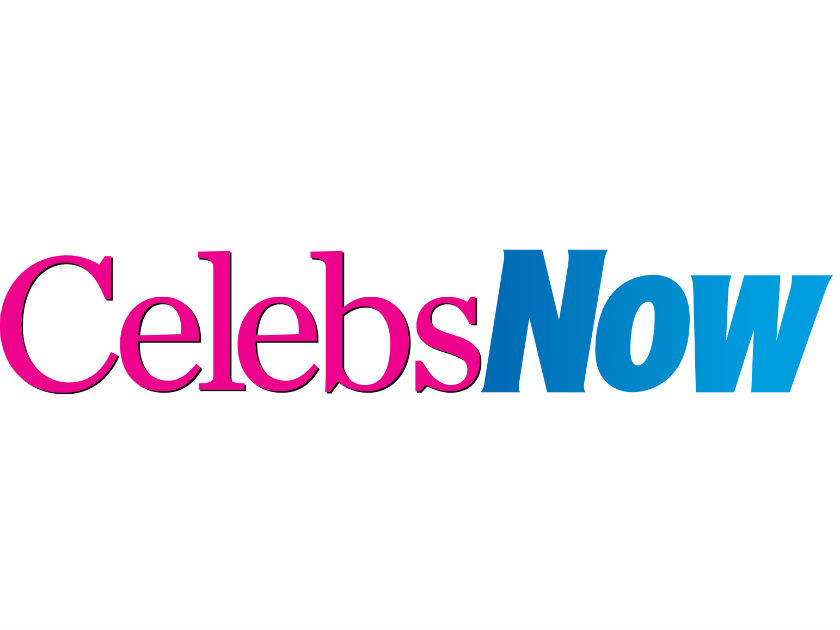 And they're totally ADORABLE!
Victoria took to Instagram to share a snap of Cruz, with her 18.9 million Instagram followers to celebrate his birthday.
READ: 'My boobs are out of control!' Pregnant Casey Batchelor reveals she wants second breast reduction after giving birth
'Happy Birthday!! We all love you so much!!! Kisses @cruzbeckham X,' VB wrote.
Meanwhile, David couldn't help but be the ultimate proud Dad with his snap he shared on Instagram, writing: 'Happy Birthday to my little man…. 13 today so a big day … I'm so proud of you Cruzie you are such a special little boy with the cheekiest but best smile EVER'. Awww!
And, it's safe to say fans of the Beckham clan we're quick to send their birthday wishes to young Cruz.
'Many many happy returns of the day..CRUZ !!!!!,' one fan wrote.
While another add: 'Happy Birthday Little Beckham!'
A third said: 'Happy birthday Cruz have a blessed birthday'.
Cruz's birthday comes after the family enjoyed a nice vacation in Whistler, Canada, indulging in a spot of skiing.
And, it looks as though they all had a whale of a time with Romeo, 15, Harper, six, and of course Victoria.
David even showed off his and Cruz's AH-mazing skiing skills, as the lookalike father and son duo hit the slopes.
'You'll be competing in the Winter Olympics before you know it,' one impressed fan commented.
While another said: 'Is there anything this family can't do?'
We couldn't agree more after seeing that vid.
Happy Birthday Cruz, we hope you have a great day!