What do you think of DB's new style?
YAY! David Beckham has FINALLY finished putting together an elaborate lego Disney castle for daughter, Harper.
But after uploading a cute shot of the masterpiece – it's the star's hair that has really got people talking.
The former footie player revealed to his fans last week that he was attempting the 4000 piece castle for his 6-year-old little girl, but had only made it to the first page of the lengthy instructions booklet.
Read: All the Latest Celebrity News  
Flash forward almost a whole week later and it's completed and looking VERY impressive at that…
Taking to Instagram on Tuesday morning, the 42-year-old shared a sweet image of himself looking chuffed with his handy work.
Posing (TOPLESS) next to the castle, the dad-of-four told his 39.3million followers: '1am done… Someone's gonna have a nice surprise in the morning.'
Before adding: 'Zzzzzzzzzzzzzzzzz.'
But while loads of fans were quick to congratulate Victoria Beckham's hubby and give him some serious daddy points for the effort – a fair few followers couldn't help but notice his long, blonde hair!
More: David Beckham is building daughter Harper a Disney castle and it's SO cute!
It can't have taken THAT long to build, surely?
'Your hair (hearts) @davidbeckham', one fan gushed, while another agreed: 'You boss long hair',
However not everyone was so taken with the new do, as one follower wrote: 'U look like a 80s dad…'
'I just can't cope with this hair,' another told him, while a third shocked fan asked: 'What happened to your hair?'
A fourth joked: '@davidbeckham nice hair (back to 2004)', while a fifth simply added: 'Haircut time'.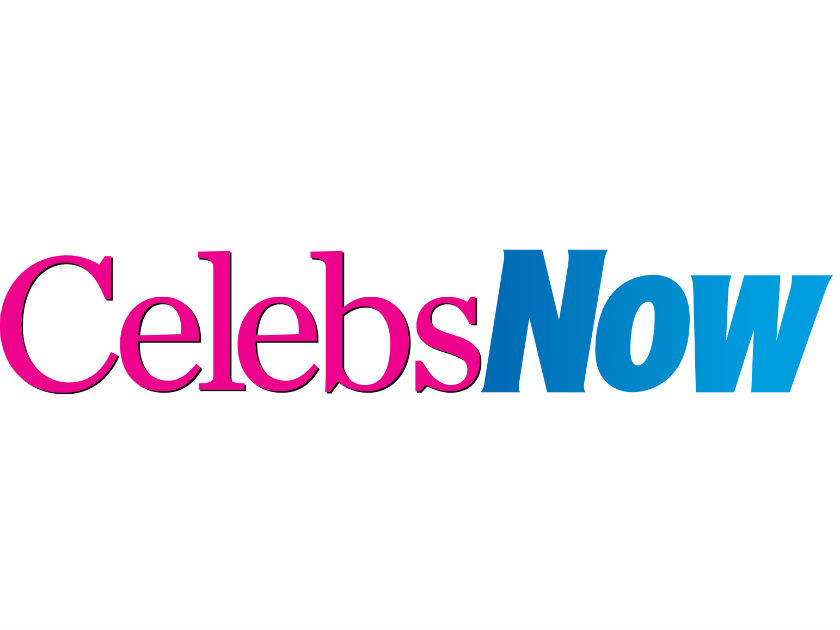 The sports star's new look could be something to do with him spending the summer in Los Angeles with wife Victoria and kids Brooklyn, 18, Romeo, 14, Cruz, 12, and Harper. So maybe it's an LA makeover?
David and Victoria been spending plenty of time with their little brood recently, in particular their eldest Brooklyn – as he prepares to fly the nest and head off to university soon.
The youngster is heading to New York City in September to study photography and has thanked his supportive parents, explaining: 'I couldn't have done it without them.' 
Aww, if these two aren't #parentgoals, we don't know what is.