Becks gets to be a dashing prince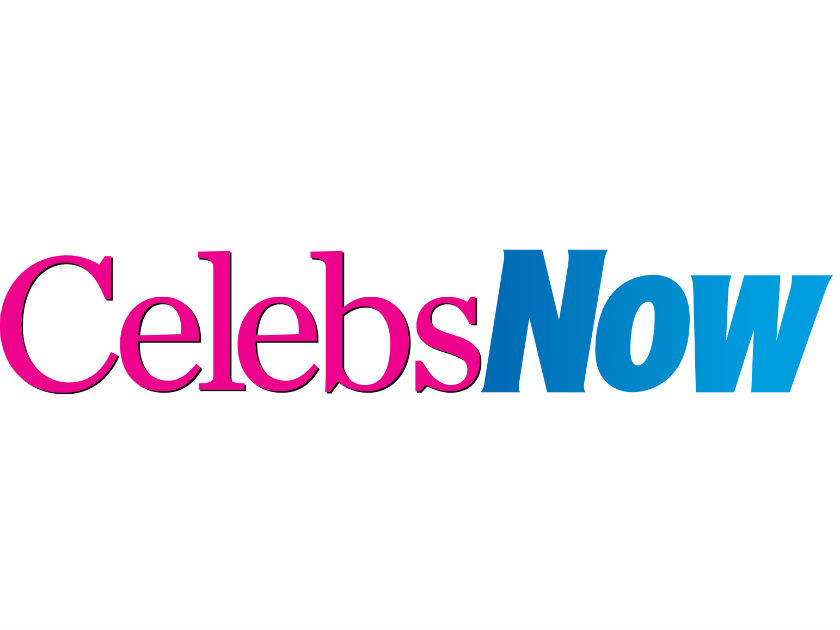 David Beckham has been snapped up by Disney to appear as a dashing dragon-slaying prince.

The footballer is dressed as Prince Phillip from Sleeping Beauty in one of three new celebrity portraits by top photographer Annie Leibovitz.

Singer Beyoncé Knowles, 25, is Alice in Wonderland and actress Scarlett Johansson, 22, is Cinderella.

David, 31, shot his part of the campaign in December at the Spanish resort of Burguillo Lake, near Madrid.

'There were many Disney characters I liked as a kid,' he says. 'Now my sons love the Disney characters and it's a big part of their lives, a big part of many children's lives around the world.

'I love going to Disney, I'm like a big kid.'

The three images form part of Disney Parks' newly-launched Year of a Million Dreams campaign.