AW!
David Beckham has earned himself major dad points this weekend as he took the kids for a fun day out in the snow.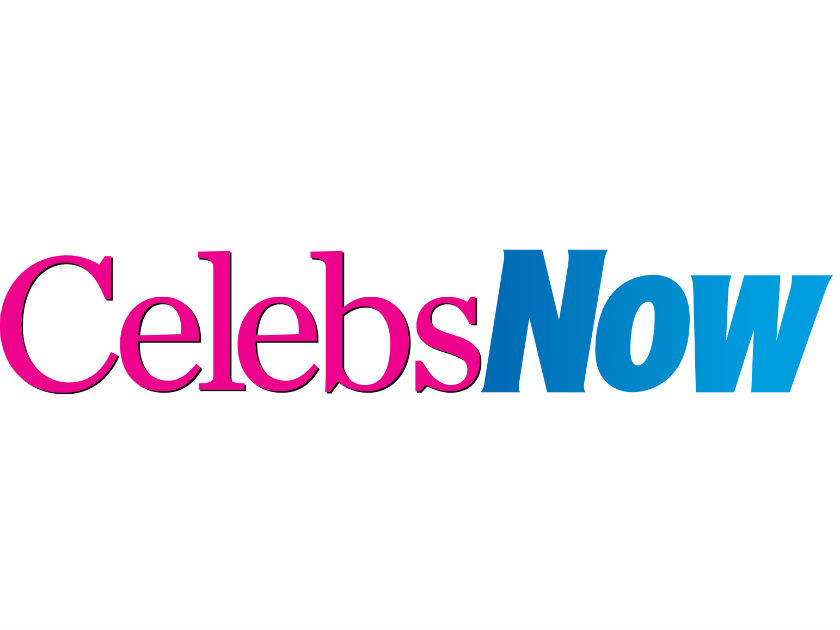 As the weather turned arctic yet again, the father-of-four wrapped up warm and headed for the hills along with Harper, 6, and Cruz, 13. And the photos are adorable!
Taking to Instagram, the 42-year-old footie star first shared short video clip of youngest son Cruz as he powered his way down a steep, snow covered hill.
The teenager was going so fast that he almost knocked his dad over as he slid out of control at the bottom!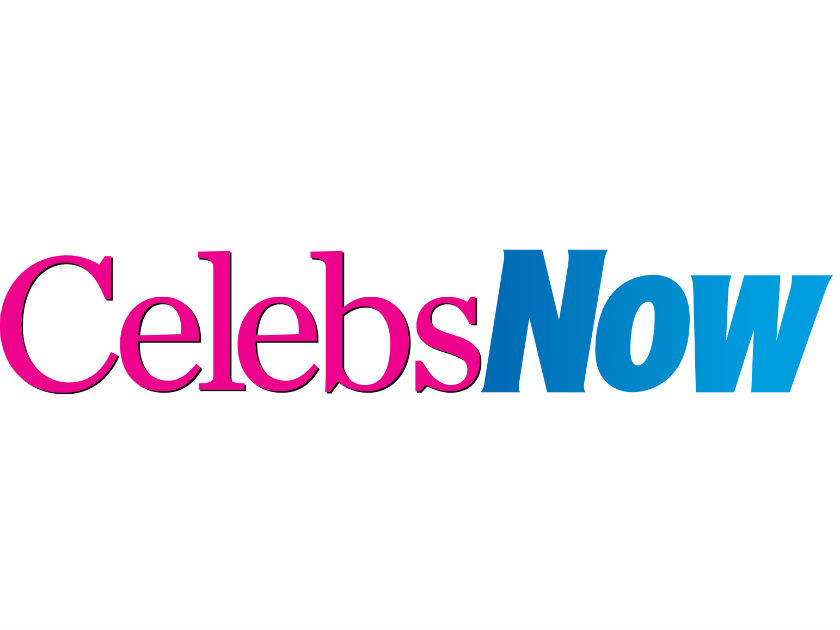 Next up was little Harper who was filmed making her way up to the top of the high ground with her sledge.
More: David Beckham pokes fun at Victoria as he shares HILARIOUS video of her 'mum dancing'
And dressed in a Barber jacket and some adorable wellies, the six-year-old is definitely taking after mum Victoria in the fashion stakes.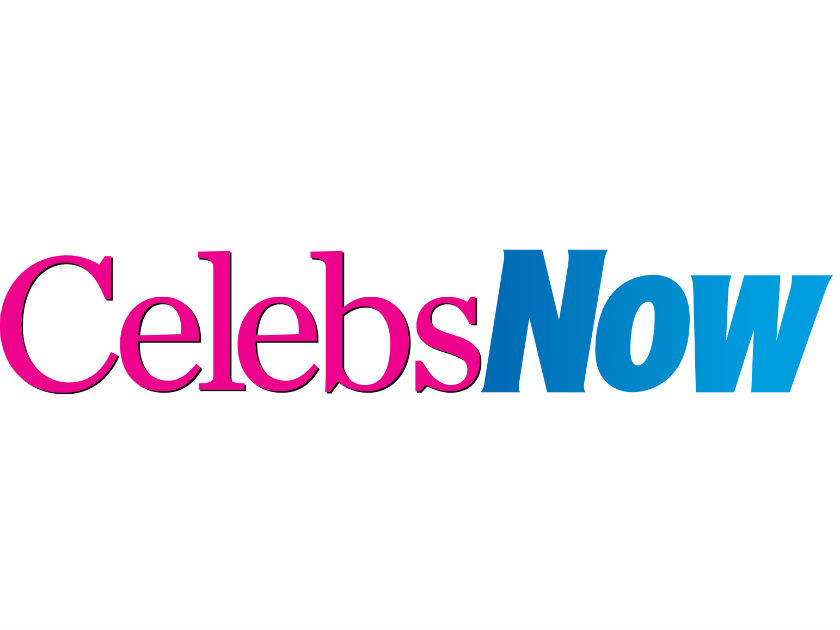 But following a snap of Harper trying her luck at sledging, David then panned the camera to show his son driving a gigantic quad bike through the icy grass. Eeek!
Sporting his own Barber coat and some fancy Le Chameau boots, we can't believe how old Cruz is getting.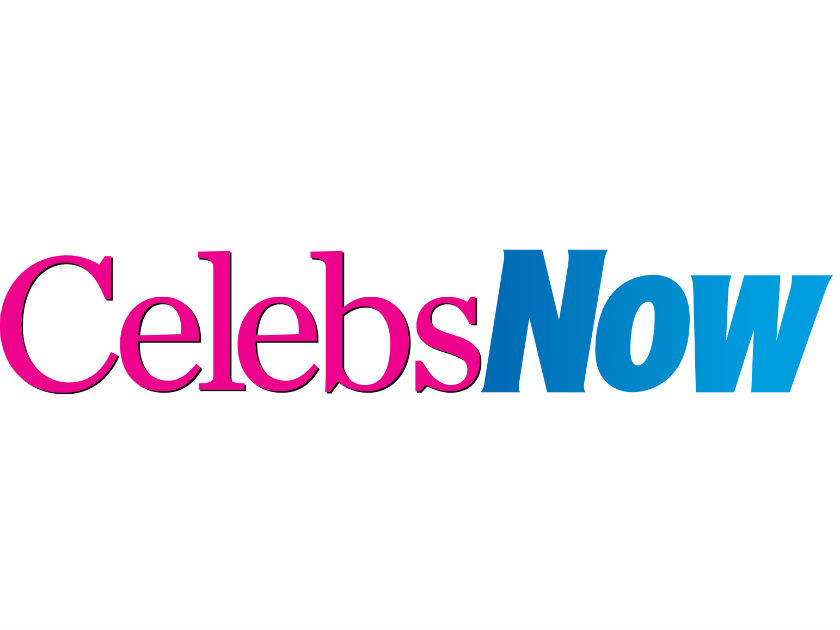 Former Manchester United and England footballer Becks later shared a quick selfie  sporting his obligatory Baker Boy cap while standing in front of the quad bike himself.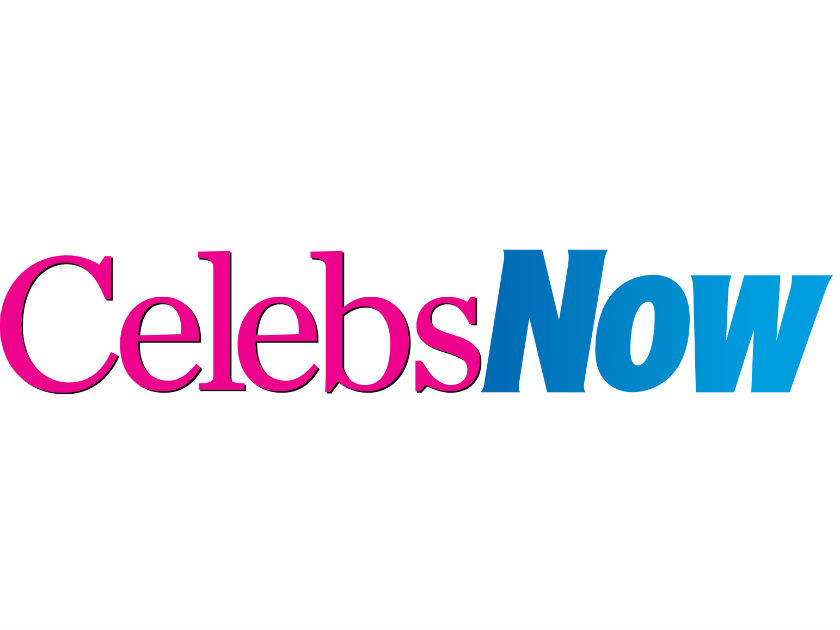 But our favourite snap of all has to be a cute brother and sister moment which sees Harper and Cruz cuddling up as they sit on the sled together.
Cruz has his arms round his sibling as both Beckham kids smile at their dad. Our hearts have officially melted…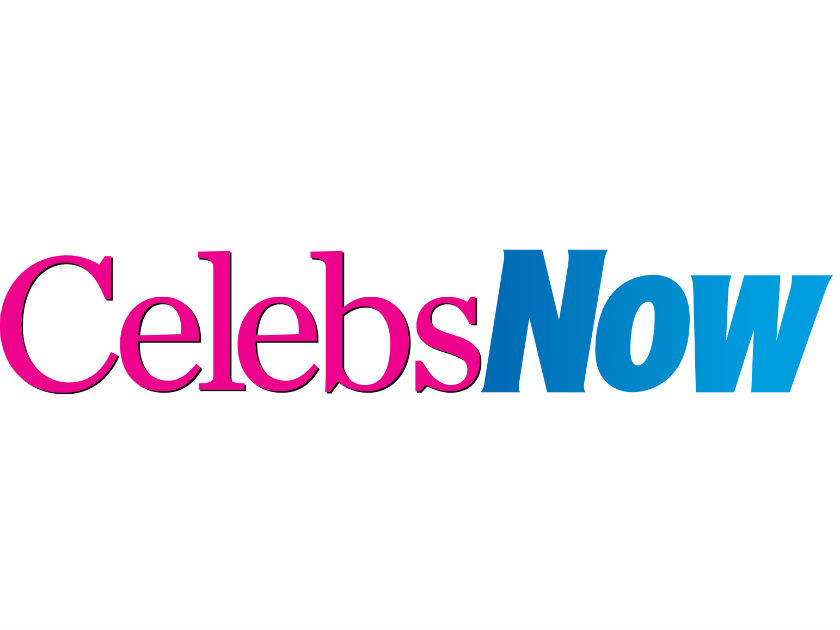 David – who also shares Brooklyn, 19, and Romeo, 15, with Victoria – is enjoying some some quality time with his kids after jetting back from a trip to South Africa where he was promoting Haig Club Clubman whisky.
We bet he's glad he made it back just in time for the freezing temperatures.