Okay, this is too much...
It's fair to say David Beckham has had A LOT of hairstyles over the years…
He's rocked a mohican, man bun and remember those frosted tips?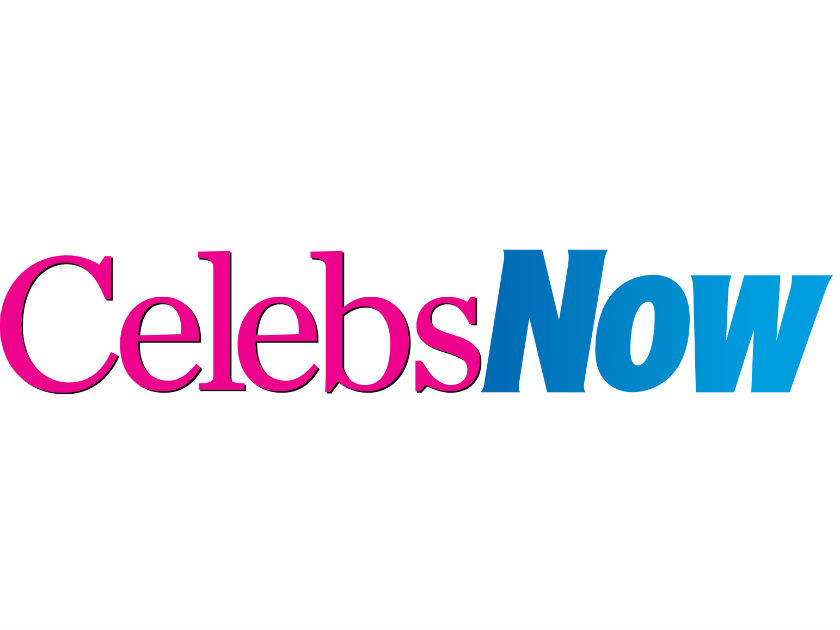 But after growing his locks a little longer in recent months, the footie star debuted his best look yet last week as he stepped out sporting shorter sides and longer on top.
And now it looks like we know exactly where he found his latest style inspo – from his baby niece!
Yup, David's sister Joanne shared a snap of him and her adorable daughter Peggy sporting exactly the same hair do.
More: David Beckham confirms he's moving to Miami WITHOUT Victoria and the children
Posted on Instagram, the family photo shows the 42-year-old cradling his niece while gazing down at her adoringly.
Joanne – who gave birth to little Peggy in December – wrote next to the pic: 'L O V E . M Y . U N C L E … as if me and uncle david have the same hair! I think he copied me @davidbeckham!'
Seriously, have you ever seen a cuter photo? Well, David's fans certainly haven't as one wrote: 'Oh my god. Best pic ever. '
Another agreed: 'Beautiful photo with Uncle David', while a third added: 'OMG how cute!!!!'
It comes after the dad-of-four unveiled he is moving to Miami to launch his own footie team WITHOUT wife Victoria and their kids.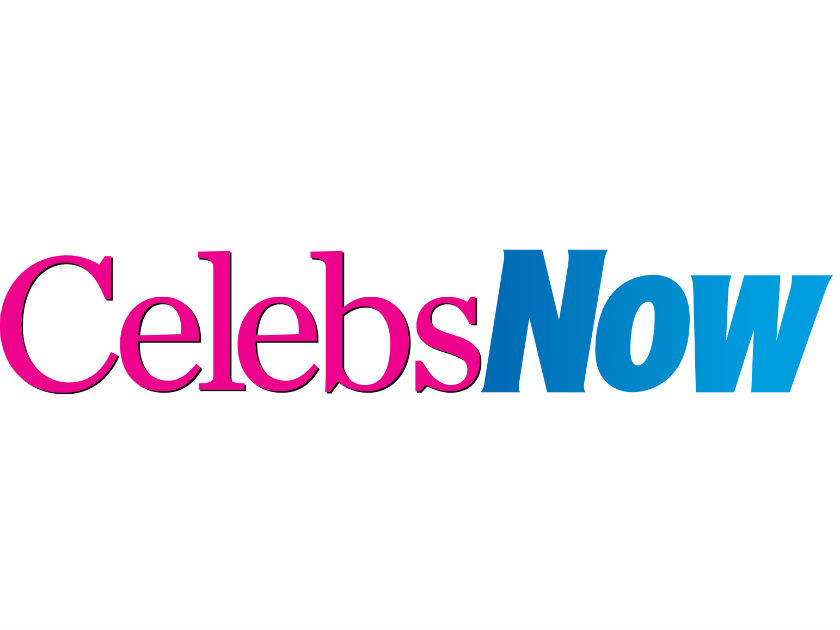 'I want to thank my family, Brooklyn and my wife Victoria, who is at home with the other kids', the 42-year-old said at a press conference about his new venture on Monday.
'They've been through the good times and the bad times and I owe them everything.'
David went on to confirm that Vic, 43, will be staying in the UK so that their younger children – Romeo, 15, and Cruz, 12, and six-year-old daughter Harper – can carry on their education, while 18-year-old Brooklyn continues his studies in New York.
Becks continued: 'Whenever they [my family] can, they'll be coming over.'
Looks like an exciting year for the Beckhams!