Becks has got his work cut out with this task...
David Beckham has always been serious dad goals and now he's totally outdone himself with his latest venture for daughter Harper.
The former footballer revealed to his Instagram fans on Wednesday that he's building an actual DISNEY CASTLE for his 6-year-old girl – well, a Lego one that is.
David Beckham calls Victoria a VERY rude word after she posts cringe video
However, it looks like David has got his work cut out with this as he posted a photo showing the pieces he has to put together to make the toy and there are literally THOUSANDS.
Oh, and he's only on the first page of the rather long instructions booklet…
'Page 1 of the Disney castle , 4000 pieces 490 pages of instructions I look confused but I'm so excited 🤓🙈😆,' Becks, 42, captioned the picture.
In the snap the dad-of-four is seen staring intently at the manual whilst surrounded by the bits of brick that will (eventually) form the castle.
David's fans found it all pretty cute and wished him luck in what could perhaps be a lengthy building process.
'Have fun and be prepared for a piece to be missing! Happens every time,' one follower commented, whilst another wrote: 'Awwww, such a good daddy!'
Others called the shot 'dad goals' and some even volunteered to help Becks out should he need it.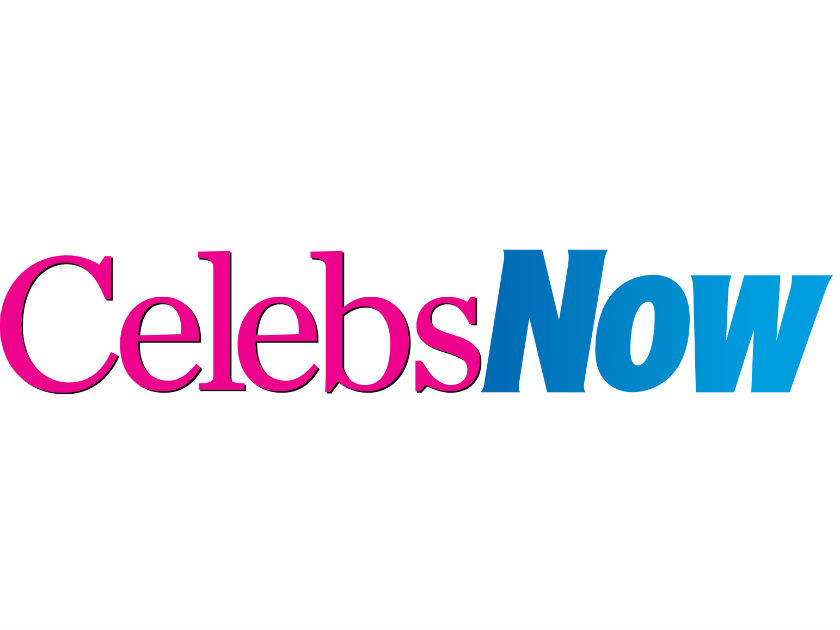 David has clearly got a big job ahead but it looks like he has a rather nice location to build the castle in.
The sports star is enjoying the summer in Los Angeles with wife Victoria and kids Brooklyn, 18, Romeo, 14, Cruz, 12, and Harper and was sitting on a sun lounger as he prepared to put together the Lego toy.
David might still be finding ways to keep his youngest child amused but soon eldest son Brooklyn will be leaving the family home to study photography at university in New York.
The teenager recently told TooFab of his upcoming move: 'I'm nervous about moving away from my family, that's one thing that I'm really scared of, but I feel like it'll be good for me to live on my own for a bit and really knuckle down on what I really love and study.'
We bet David and Victoria will miss Brooklyn loads, but at least Becks will have his Lego tasks to keep him busy!