The Golden Parent melts our hearts talking about his new charity football documentary
Football mega-star and overall amazing person David Beckham says that one day he wants his kids to accompany him on a charity mission so they realise how good they've got it.
The former England captain said that whenever he returns from a charity mission for his patron charity UNICEF, he sits his four children down to talk about it to keep them thankful for their privileged life. What a man.
READ THE LATEST CELEBRITY NEWS
His recent globe-trotting adventure involved promoting UNICEF by playing football matches in seven continents. Talking to the Mirror, he said, 'Every time I go on a field trip I sit down with them after and discuss every single detail.
'My kids have been asking to come with me on these trips for years. At some point they will.'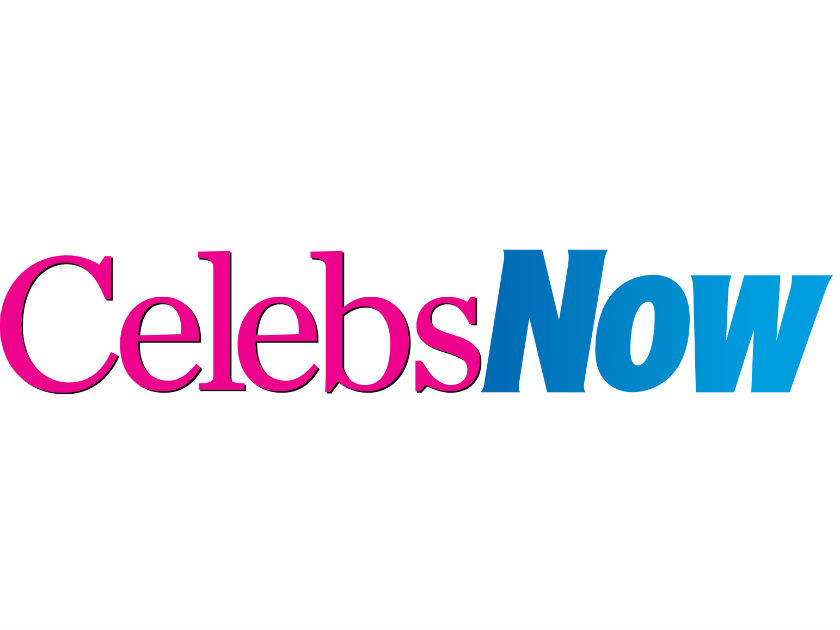 Quite possibly the luckiest kids in the entire world, the Beckham clan consists of Brooklyn, 16, Romeo, 13, Cruz, 10, and Harper – his only daughter – four.
MORE: What is David Beckham's Christmas promise to Victoria?
He adds, 'Obviously their priority is their schooling but they are interested in these trips. My children already understand how lucky they are to have the life they have.'
The BBC documentary, For the Love of the Game, airing next week, shows Beckham travelling to some of the poorest areas in the world, as well as those devastated by war or natural disasters: from villages in Papua New guinea to Nepal, recently affected by a massive earthquake.
'To play with children who lived through that and see them smile was inspirational.
'Being a parent, being a father, to see the happiness of the children really is incredible.'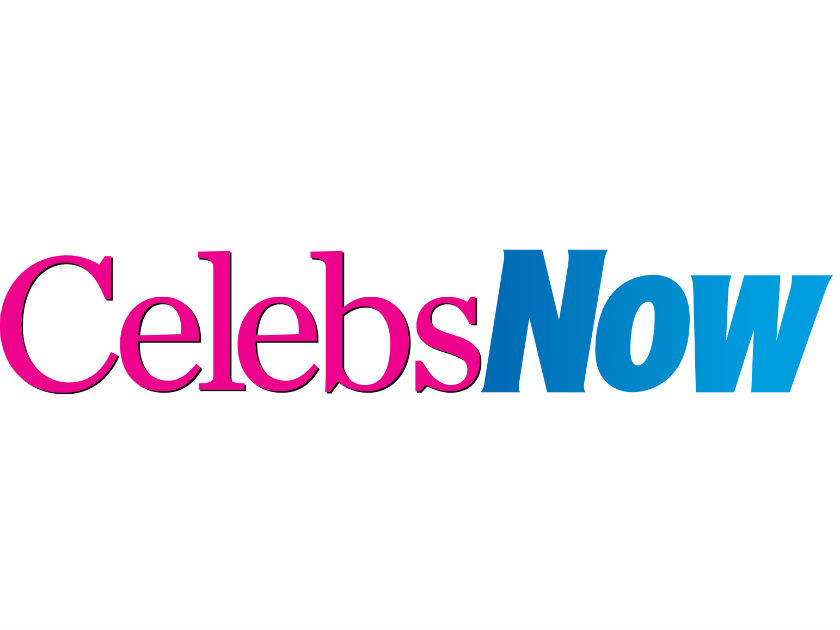 This isn't the first time Old Becks has tried to instill these values in his kids. Besides being a model, going to movie premieres, or presenting fashion awards to one of the most iconic popstars in the world (his mum), Brooklyn worked in a coffee shop for below minimum wage when he was 15, allegedly encouraged by his parents.
Even someone with probably the most recognisable last name on Earth had to serve semi-skinned flat whites with a dash of cocoa only around the edges to Londoners. Inspirational.
The documentary ends with a UNICEF charity match where the elder Becks plays with his oldest son, Brooklyn, hammering home the true message of the show: that football can unite everyone, from bringing joy to people hurt by disasters, or simply a father and son playing the game they love. Now that's a Christmas message! You're melting our hearts, Dave.
Tom Capon