*Still* waiting to be part of the Beckham brood...
When you're David Beckham, life is probably like one really long celebration. Right? Right.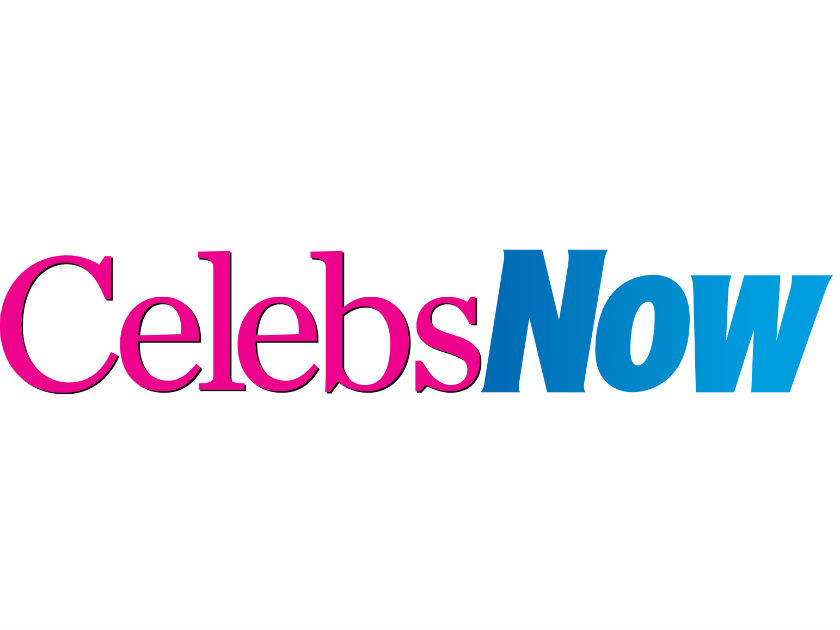 However this week, the 43-year-old had a legit reason to celebrate something other than his ridiculous good looks, incredible wife and kids, and all round blinding lifestyle…
Is this the right time to add we're *still* waiting to be adopted by the Beckham brood?!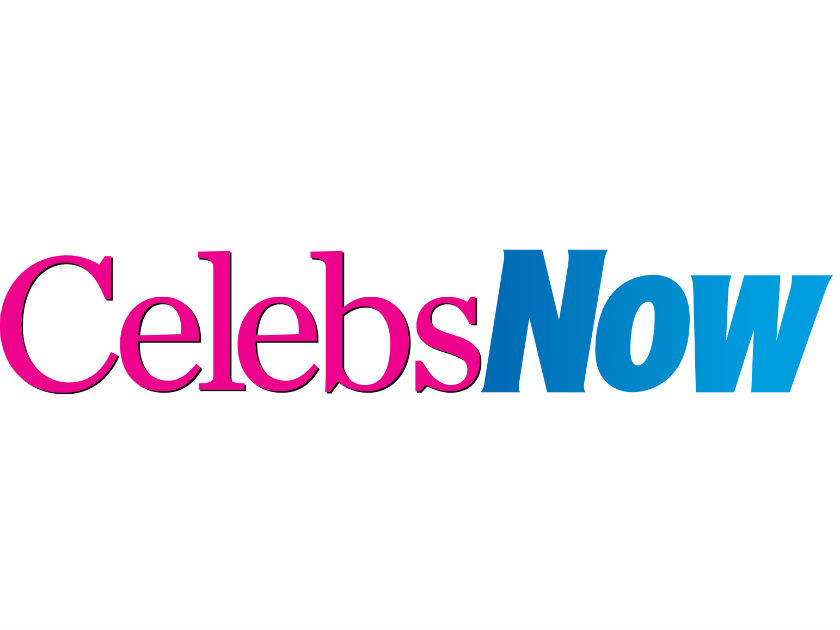 Today, David had taken to social media to announce has been awarded this years UEFA President's Award – which is a gong recognising 'outstanding achievements, professional excellence and exemplary personal qualities' in football.
Sharing a throwback snap of himself on the pitch during his footballing career, David wrote: 'It's an honour to be part of such an elite group of players. I look forward to seeing you and receiving the award in Monaco later this month.'
Fans have been quick to congratulate Becks on his achievement, with replies such as: 'Well done David well deserved' and 'Congratulations to a legend @davidbeckham'.
MORE: David Beckham melts fans' hearts as he shares adorable new photos of the kids as family holiday continues
In celebration of the latest title under his belt, David has taken his three sons for a family day out.
Having taken the gang to a ANVIO Virtual Reality venue in London, which is a full body virtual reality experience, the boys have shared a snap all kitted out and ready to enjoy their day.
Stood beside his sons 19-year-old Brooklyn, 15-year-old Romeo and 13-year-old Cruz, David wrote: 'Fun day out with my boy', alongside the red heart emoji.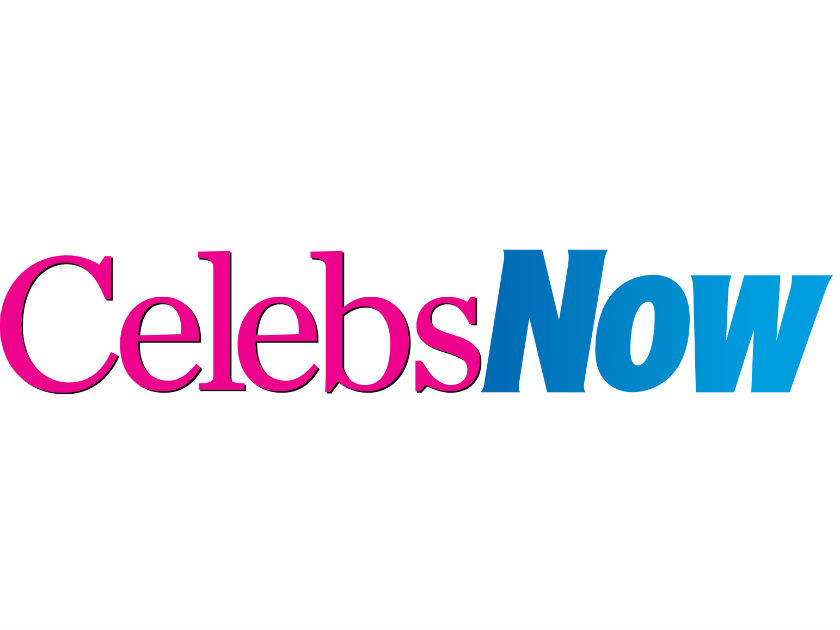 We're sure David is refreshed and ready for business all over again – as the family are finally back on home soil after what felt like years away in Bali.
Whilst on their vacay, the Beckham's had kept us lot back home in Blighty in the loop with their sun drenched activities – including horse riding, swimming and staying hydrated with cocktails (or mocktails, for 3/6 of the gang) by the pool.
Welcome home, you lot. A massive congratulations to David on a well deserved gong!