You won't believe what these celebs were selling
For the past week the world has been watching as Hollywood's A-list stars descend the South of France to attend the ultra swanky events and exclusive parties of Cannes Film Festival.
(We're not jealous at all…)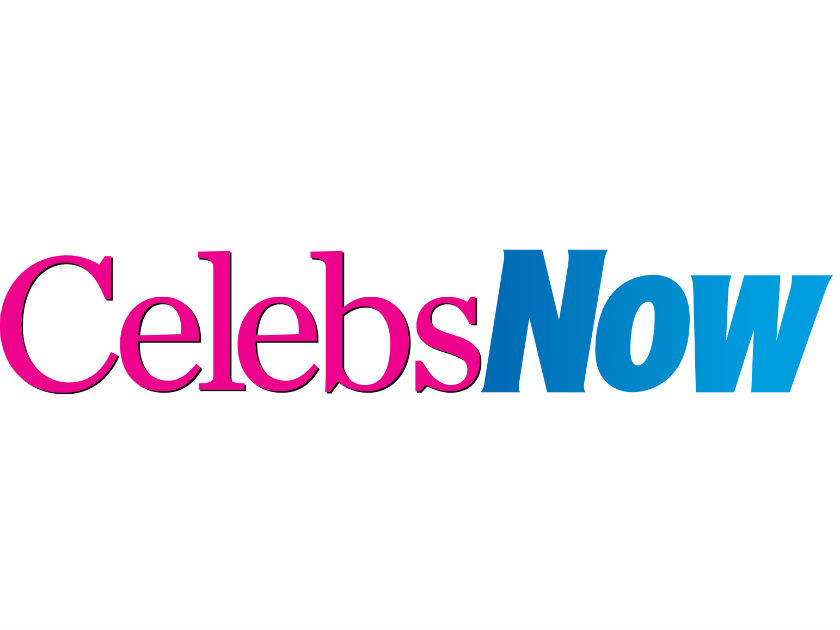 But as this year's star-studded bash comes to an end, it was time for the event everyone in the celeb world has been waiting for – the annual amfAR dinner.
Read: All the Latest Celebrity News 
Now, if you haven't heard of the amfAR – it's basically the biggest, fanciest party you can imagine where all the top stars help to persuade the super-rich to part with their cash in a charity auction for AIDS research.
And it is MEGA.
Fancy sipping cocktails while overlooking the Med followed by a three-course dinner with Leonardo DiCaprio and then a musical performance by Nicki Minaj?
But while the celebs were clearly enjoying themselves – because, well who wouldn't? – they were ultimately there to make a load of money for charity. And you won't believe what they were selling to do it…
More: Scott Disick's 'love interest' Bella Thorne ditches 'fancy' Cannes parties – and DENIES romance to fans
As exclusive chef, Robert Cavalli gave us all a sneak peak into the auction gifts, he shared pictures of what the ultra rich could buy with their hard-earned cash.
First up was a private football match with none other than David Beckham – oh yeah, and it's in Paris! The snap of the gift description even states you and your teammates get to go for dinner and drinks with the former England player afterwards.
Check it out for yourself!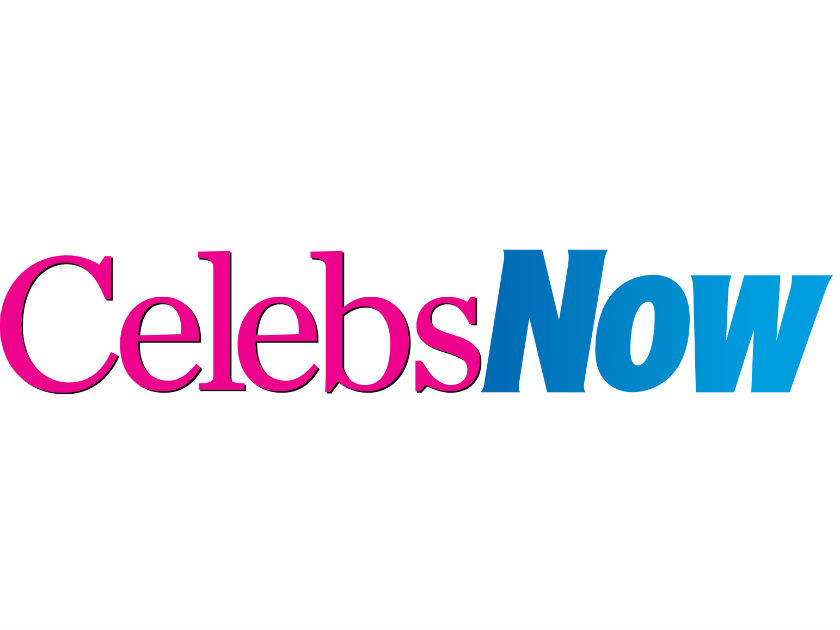 As well as a date with Becks, other auction prizes include a holiday to  the Maldives for 60 people, a 1958 Jaguar signed by DiCaprio as well as a chance to meet the Dalai Lama on a trip to India.
Not exactly you're average charity auction, ey?
While it's reported that a footie game with David went for a cool £300,000, the most expensive lot at the auction was a collection of glamorous dresses that ended up going for over £2.5million. Wow!

It was all for a good cause though as the celebs managed to raise over £150million for HIV and AIDS research.
And if whoever bought the trip to the Maldives has trouble filling those 60 spaces – the team here at Now would be more than happy to assist…