David Beckham is quite the family man!
We genuinely thought we couldn't love David Beckham any more. Until now.
The former footballer and dad-of-four has been spending quality time with sons Romeo, 14, and Cruz, 11, as well as daughter Harper by taking them on a gruelling hike in LA. Well, it looked gruelling.
Taking to Instagram story, 42-year-old David shared various shots from the hike and they are adorable! Just look at little Harper holding her dad's hand!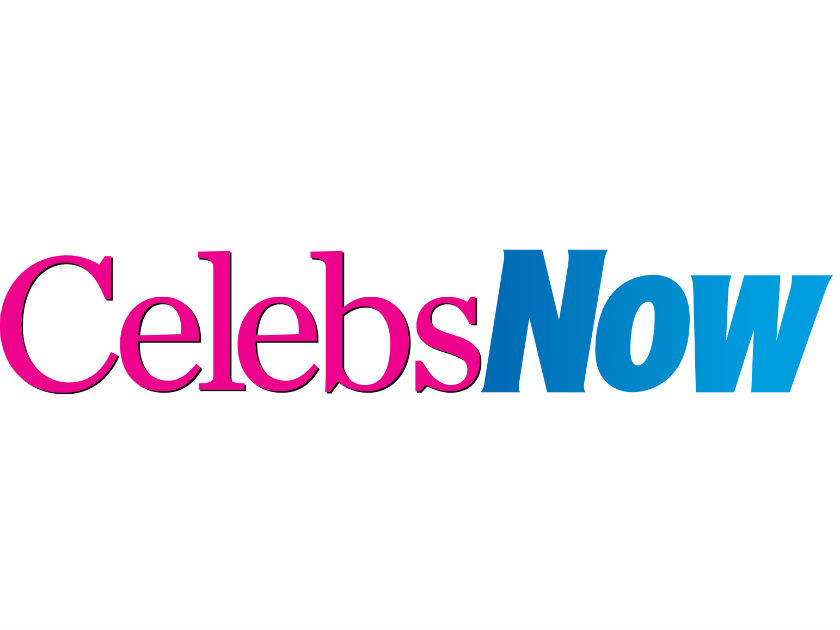 At just 6-years-old, Harper is quite the walker! She's also rocking better active wear than us. Of. Course.
David Beckham forced to DEFEND daughter Harper's extravagant birthday party at Buckingham Palace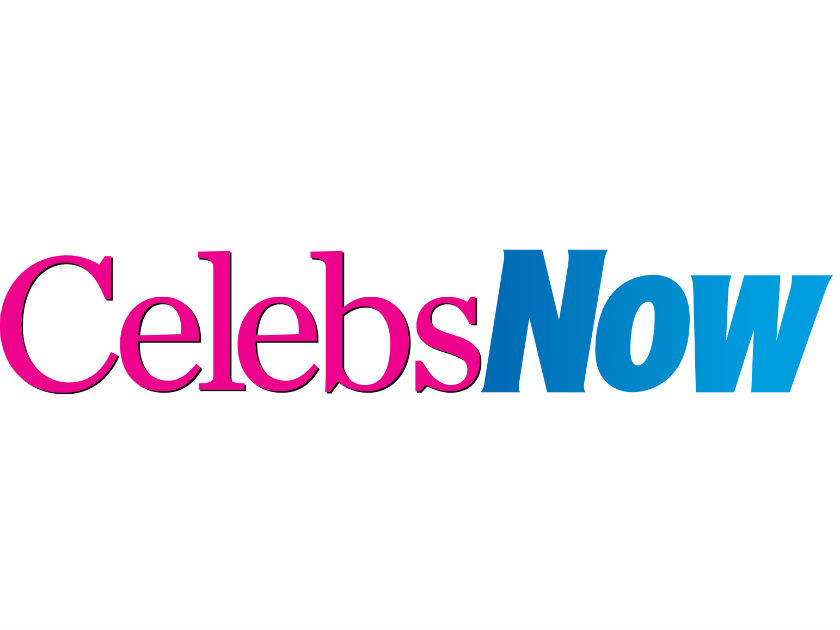 David also shared snaps with Romeo and Cruz, showcasing insane LA mountain views.
Stella McCartney left 'FURIOUS' over David Beckham's snap of daughter Harper's royal birthday
We're not envious. At all.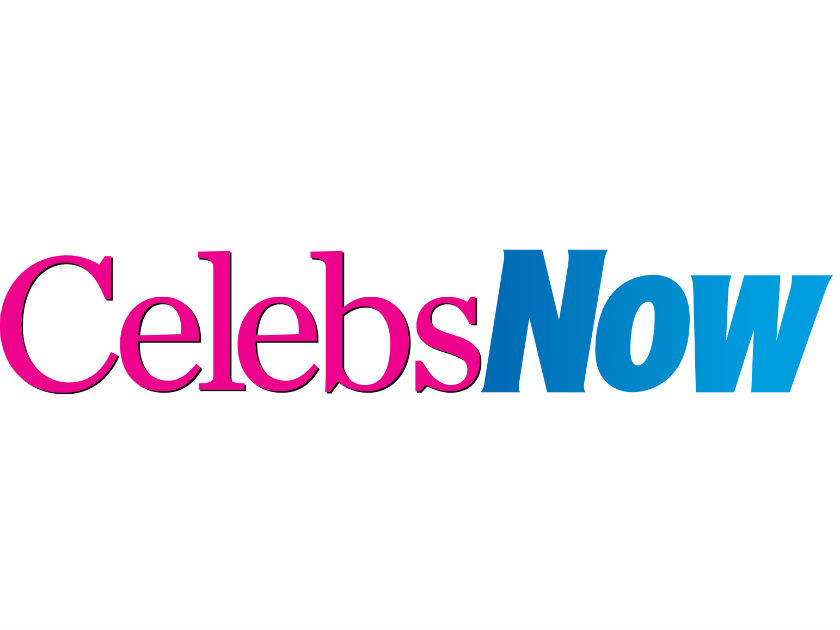 David caused quite a stir last week when he shared a photo from Harper's 6th birthday party at Buckingham Palace. Alongside her friends, Harper was dressed in a Disney Princess gown and Princess Eugenie was crouched down next to them.
Followers of David though slammed the photo with one user writing: 'Is this a new commercial venture by the Royal Family or do all little princesses now get an invite?'
Another wrote: ''If you have enough money you can buy anything!!'
Eeesh.
Either way, there's no denying that David is 100 percent devoted to his gorgeous children.
The star shared another photo of a new tattoo. Adding to his extensive collection, David opted for the word 'Dadda' on his neck, which he had done at Shamrock Social Club in Hollywood.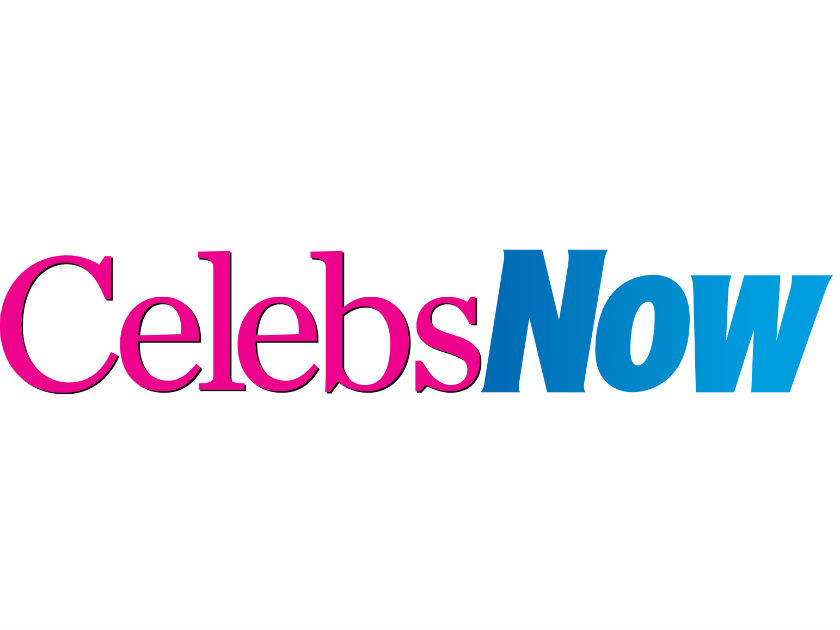 Cutee! David also shared a photo on his Instagram page, revealing that he was getting tattoo touch ups…
It's not just David though that's getting inked as son Brooklyn recently  showed off an eagle tattoo on his left hand, his fourth tattoo since turning 18 back in March.