Becks consoles Posh as Spice Girls tour takes its toll on her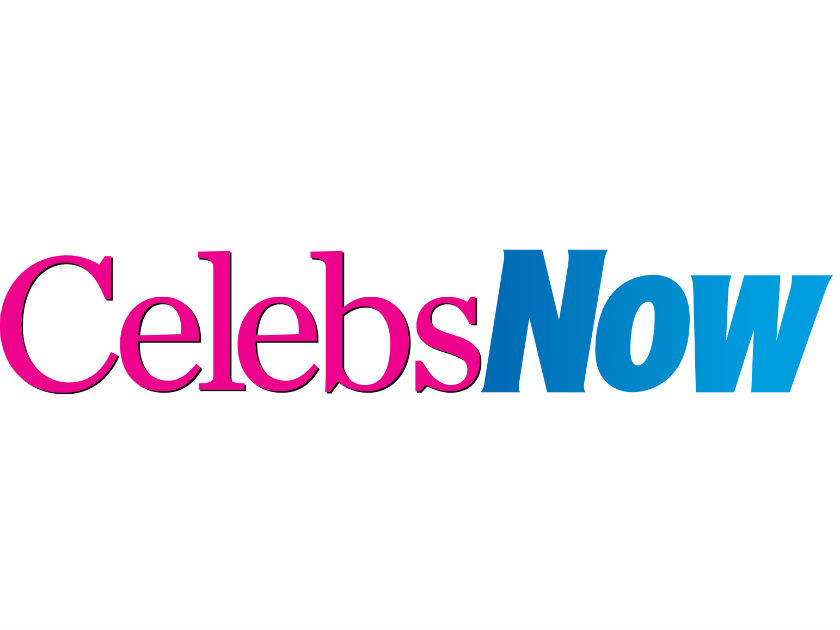 David Beckham dropped everything last week to fly to Canada and comfort wife Victoria.
The Spice Girls tour is said to have been stressful for Posh, 33 – so she called Becks, 32, to cheer her up.
He is believed to have immediately taken his private jet to Montreal on Thursday, before travelling onto Toronto.
But within a few hours, David was off again, leaving Victoria upset.
He had to take sons Brooklyn, 8, Romeo, 5, and 2-year-old Cruz back to LA as they prepare to return to school.
'She is devastated she won't see David or the kids for weeks,' a source says. 'She was very upset when they left.
'She is counting down the days until the end. It has been tough. She and David had a great time while the band were performing in England but now he is back in America things have got a lot more complicated for them.'
Victoria's homesickness is reported to have been behind the Spice Girls' decision to cut their comeback tour short.
'Victoria is looking forward to it finishing,' a source tells The People. 'She was pretty distraught. She complained to David that the tour has got too much for her. She is a family woman and would rather be at home with her children.'
SHOCK! Spice Girls cut short world tour>>
See the official Spice Girls site and the statement about them cutting short their world tour here>>
SHOCK! Victoria Beckham tops US worst-dressed list>>
Roberto Cavalli reveals his designs for Spice Girls tour>>
Victoria Beckham wears G-string on her head>>
Victoria Beckham to go nude for fashion shoot>>
See the Spice Girls' single Headlines in this video…

Spice Girls' single tanks>>
Spice Girls single flops for Children In Need>>
Spice Girls mime on stage for Victoria's Secret>>
Spice Girls video to premiere tonight>>
Spice Girls battle over album>>
Spice Girls single leaked>>
Victoria Beckham sings only 4 lines on new single>>