These two are total friendship goals
As one of the most famous football stars out there, David Beckham has A LOT of celebrity friends.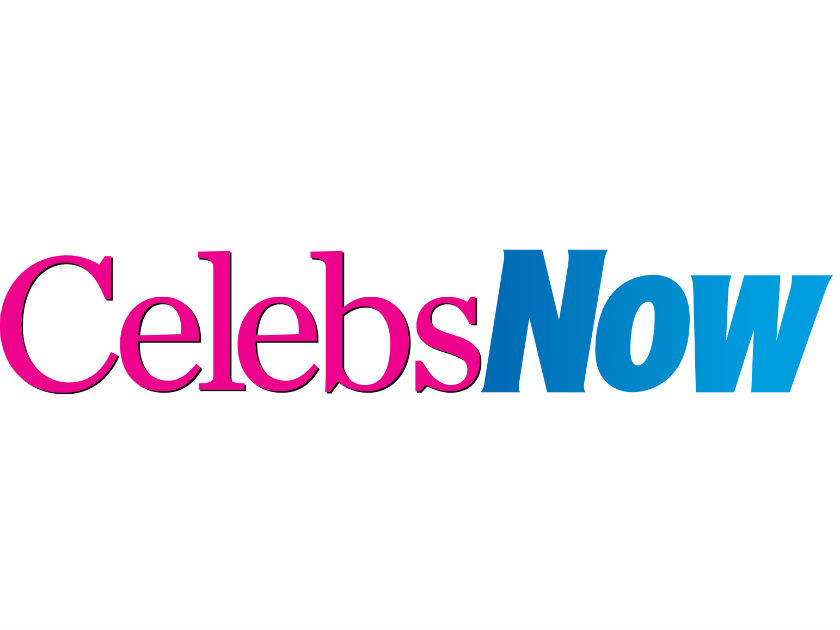 And it looks like the 43-year-old has been rubbing shoulders with some Hollywood royalty recently as he left a very cheeky comment on Ryan Reynolds' latest Instagram photo.
As the Deadpool actor posed up a storm on the set of new Netflix thriller Six Underground – looking pretty incredible might we add – he wrote: 'Roberto and I are boiling alive. At this point, it's not even a car. It's a giant coat made of leather, glass and armpits. #SixUnderground.'
And while thousands of fans took to the photo with messages such as 'omg' and 'hot', we noticed dad-of-four David left his very own flirty comment on 41-year-old Ryan's smouldering selfie.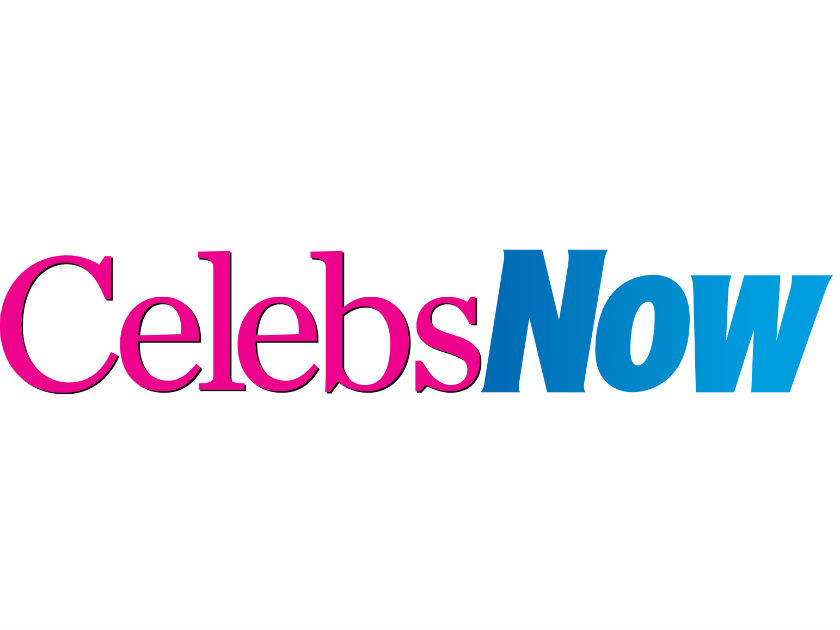 'God you are handsome @vancityreynolds', he cheekily wrote. Agreed Becks!
More: Aww! David Beckham reveals how he takes daughter Harper to school in ADORABLE video
This isn't the first time David and Ryan have poked fun at each other on social media, and earlier this year, Ryan shared a hilarious clip of Victoria Beckham's husband watching the first Deadpool film in which Ryan's character insults his accent.
In an attempt to say sorry, the anti-hero then turns up at David's door to apologise with a glass of milk and a plate of cookies, a bunch of balloons, a Mexican mariachi band, and finally a tickets to a football game. Which obviously won him over…
'Little known fact: Canadians are born with a black belt in apology. #deadpool2 @davidbeckham', Ryan wrote next to the video. Friendship goals or what?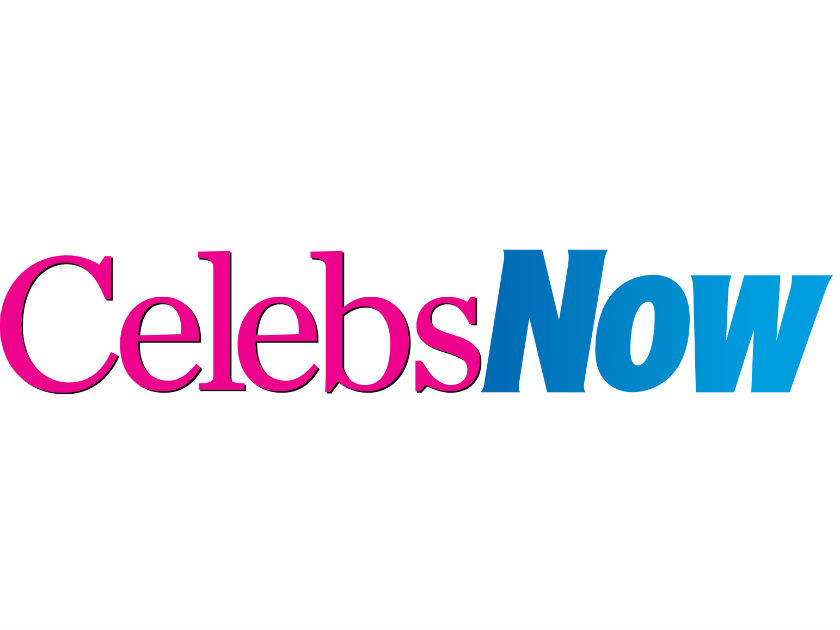 Meanwhile, David has been very active on social media these last few days as he shared an adorable video on a bike ride with seven-year-old Harper.
The star – who is also dad to Brooklyn, 19, Romeo, 16, and Cruz, 13 – posted a clip of the dad-and-daughter duo as they made their way to school yesterday.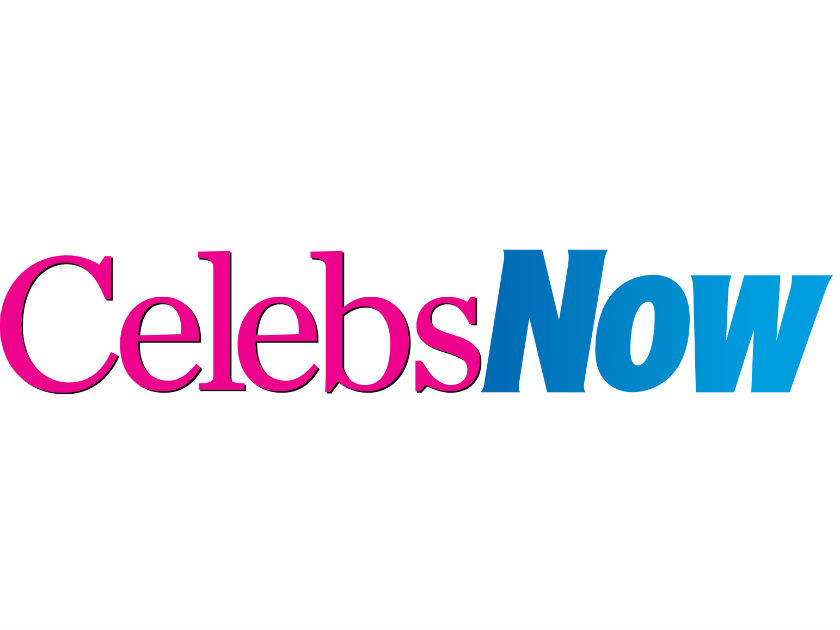 Cute, or what?