Footballer will revamp the LA Galaxy kit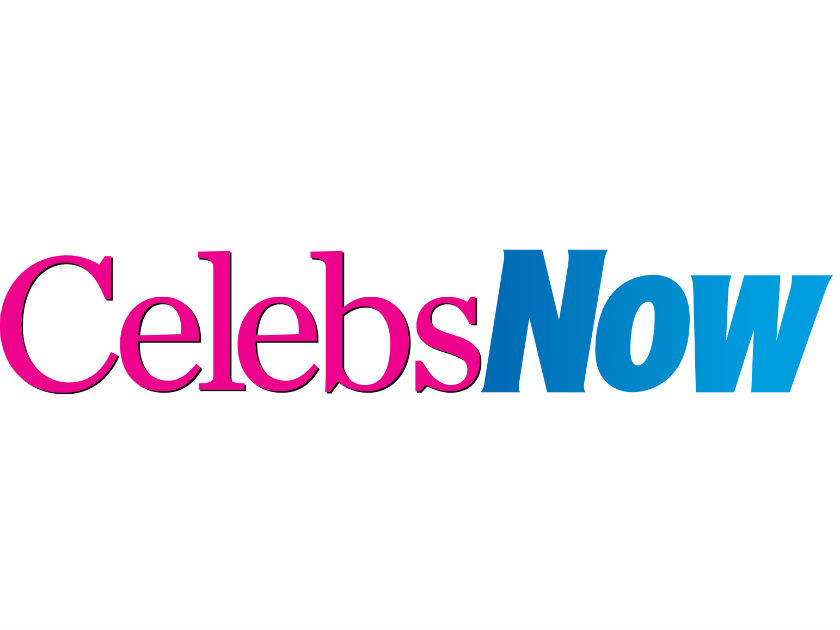 David Beckham is to help redesign the Los Angeles Galaxy soccer shirts and shorts.

The 31-year-old striker – who moves to the US this summer after agreeing a five-year £128 million deal – is pitching his ideas to revamp the team's yellow and green strip.

Tim Leiweke, president of AEG who own the club, says: 'We have a good name but we need a more legendary, traditional kind of look and the kit and badge will change.

'We made a decision that it was time to start thinking how we can create a world brand.

'David Beckham will obviously help enormously with that and we can't wait to see him here.'

David's new LA contract begins on 1 July, after his current deal with Spanish club Real Madrid ends.