Victoria Beckham's confidence is sky high but Becks 'wild with jealousy'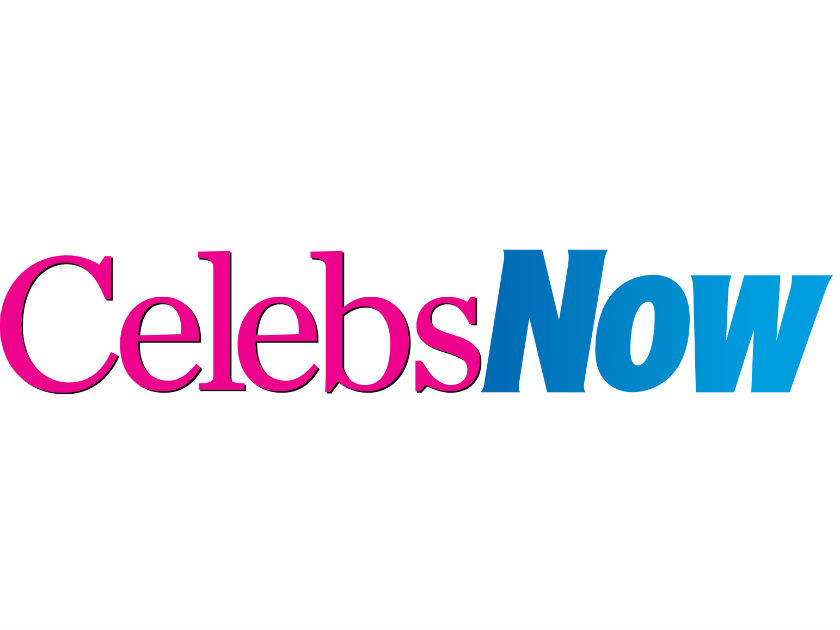 Victoria Beckham has finally attained the global megastar status she's always craved.

Posh's face is all over US magazines – including Vogue – and she's just announced that her dVb fashion range is being extended due to its worldwide success.

But superstardom has come at a price: her husband's trust. David, 32, become more and more frustrated by Victoria's naughty behaviour around their male friends.

'When Victoria has a few drinks, she reverts back to who she really is: a down-to-earth British girl,' says a family source. 'She gives Mel B a run for her money when she talks about vibrators and the size of men's willies.'

Friends are convinced that Victoria, 33, flirts outrageously because she's still struggling to believe that her husband will remain faithful to her.

Although David's alleged affair with Rebecca Loos was nearly four years ago, she's yet to recover from it.

'Victoria's still hung up over the Loos scandal,' says a source. 'It was just brushed under the carpet and never spoken about publicly or privately, so she still has massive insecurities about it. She tells her friends that she wonders if she can ever trust her husband again.

'Victoria's way of dealing with her issues is to flirt with other men in order to make herself feel super-confident. We don't think she'll ever stop flirting and that's bound to always cause problems in the relationship.'

See the full story in Now magazine – out now!