He's told off by LA Galaxy boss for eating burger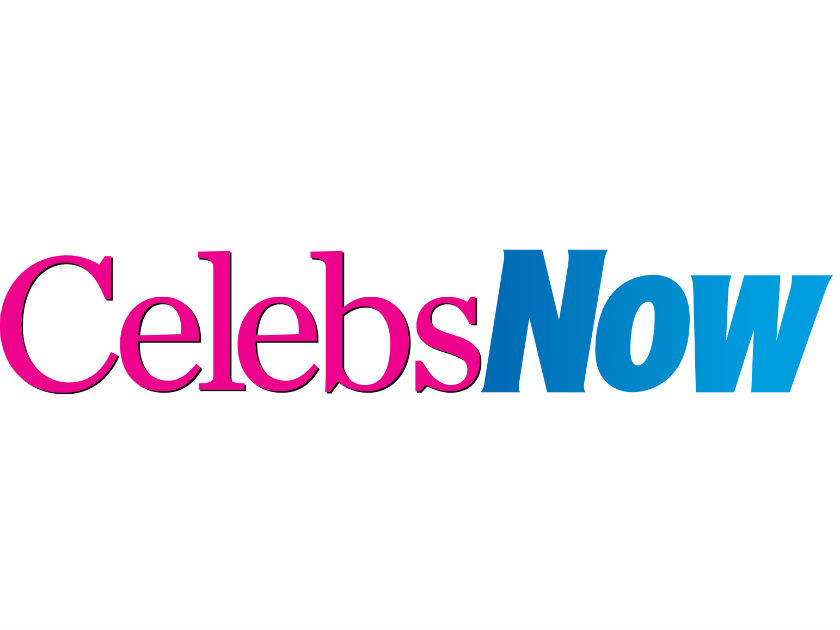 David Beckham received a slap on the wrists from his new boss at LA Galaxy — for eating a hamburger.

Becks, 32, was snapped chomping away on the junk food, but boss Frank Yallop wasn't impressed.

'Unfortunately, the photographers get me eating at places I shouldn't be because I'm a sportsman,' David told The Sun.

He should get some healthy eating tips from wife Victoria.