Footballer receives a warm welcome on his arrival to Wellington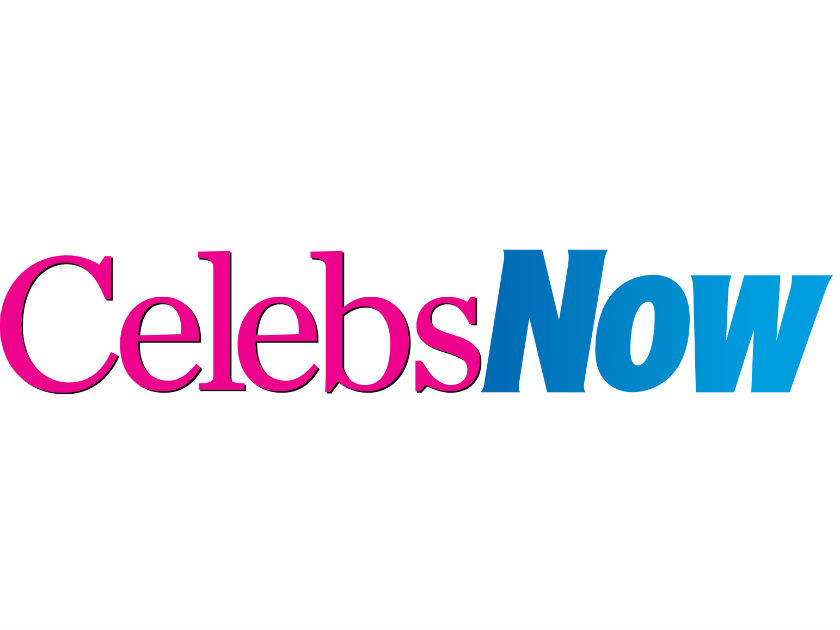 Don't tell Posh – David Beckham has been snapped rubbing noses with a pretty New Zealand fan.

Becks arrived in Wellington today and was met with a traditional greeting, called the hangi, by a female Maori.

The footballer, 32, was welcomed by thousand of fans – including spear-carrying warriors – when he jetted in with his LA Galaxy teammates.

'It's just nice to be able to visit a country and be given a welcome like that,' David tells the Daily Telegraph.

'The love and the passion we've been shown by the people has been incredible so far.'

Becks and his Californian team-mates are scheduled to play against the Wellington Phoenix on Saturday.

The match means he will miss the kick-off of the Spice Girls tour this Sunday in Vancouver, Canada, but that suits Posh, 33, just fine.

She thinks having her husband there on the first night will just make her stage fright worse.

Natalie Michaelides