This controversial post has really split fans
David Beckham has emotionally voiced his opinions on the EU referendum in a lengthy Facebook post.
The former footballer revealed that he's backing the Remain campaign in the vote, which takes place on Thursday, and stressed why he thinks Britain is better staying in the European Union rather than leaving.
Victoria and David Beckham's summer 'split'
'We live in a vibrant and connected world where together as a people we are strong,' David, 41, wrote in his statement.
'For our children and their children we should be facing the problems of the world together and not alone.
'For these reasons I am voting to Remain.'
David explained how his past experiences in his career, including his time at Manchester United alongside a host of players of different nationalities, had encouraged him to take this viewpoint.
'That team might have gone on to win trophies but we were a better and more successful team because of a Danish goalkeeper, Peter Schmeichel, the leadership of an Irishman Roy Keane and the skill of a Frenchman in Eric Cantona,' he explained.
'I was also privileged to play and live in Madrid, Milan and Paris with teammates from all around Europe and the world.
'Those great European cities and their passionate fans welcomed me and my family and gave us the opportunity to enjoy their unique and inspiring cultures and people.'
The post appeared to cause a lot of controversy, with many of David's fans split on whether they agreed with him or not, but he's definitely got the backing of wife Victoria Beckham.
She was quick to react to her man's declaration and said on Twitter that she was 'so proud' of David for speaking out.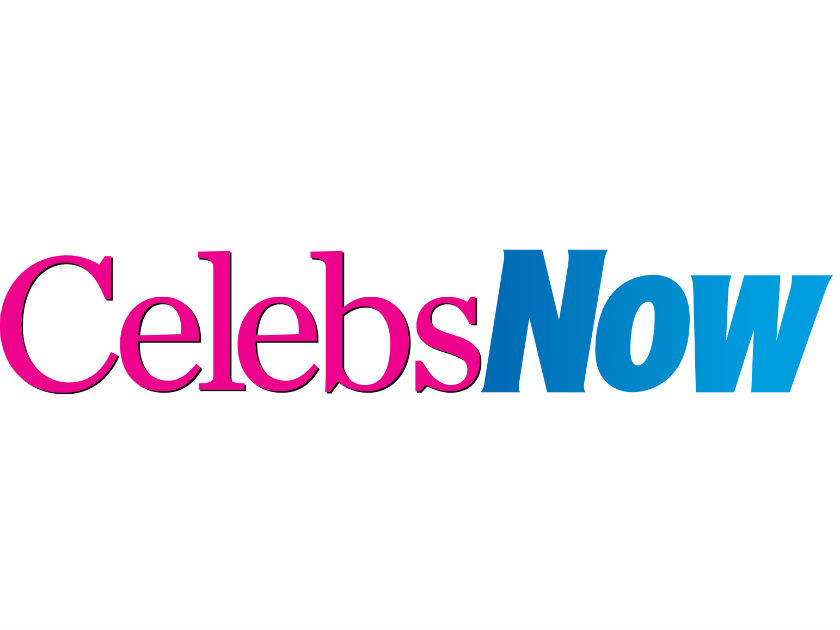 Victoria, 42, also clarified her position on the debate via Instagram after accusing Leave.EU campaigners of twisting anti-Euro comments she made in an interview alongside the Spice Girls back in 1996.
The fashion designer posted: 'In response to the @leave.eu campaign who have today tried to put a spin on quotes made 20 years ago about keeping or losing the pound, I have to say strongly my comments were not about this referendum and should not be misused in this way!
'I believe in my country, I believe in a future for my children where we are stronger together and I support the #remain campaign. @strongerineurope'
The Beckhams clearly feel passionate about this and have joined a host of stars who've shared their views on the issue ahead of Thursday's vote.
Anna Francis