So cute!
Being David Beckham is no mean feat, and the footballing legend is often jetting off to all four corners of the world in the name of his glittering career.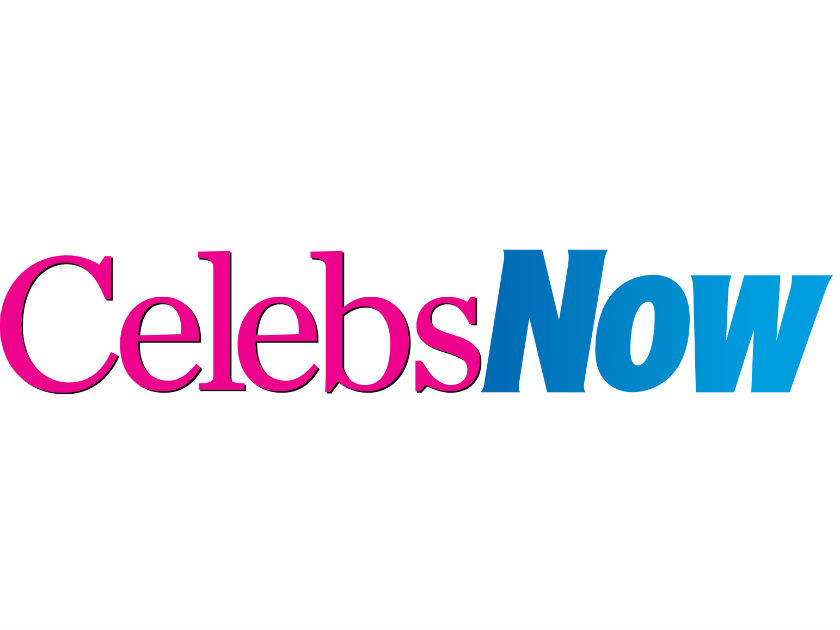 However, despite juggling multiple showbiz responsibilities, the father-of-four still manages to clear the diary for some precious family time.
More: David Beckham's daughter Harper surprises him with unexpected gift – and it's adorable!
Becks is the father of Brooklyn, 19, Romeo, 16, Cruz, 13, and seven-year-old Harper – who he shares with his wife of almost twenty years Victoria.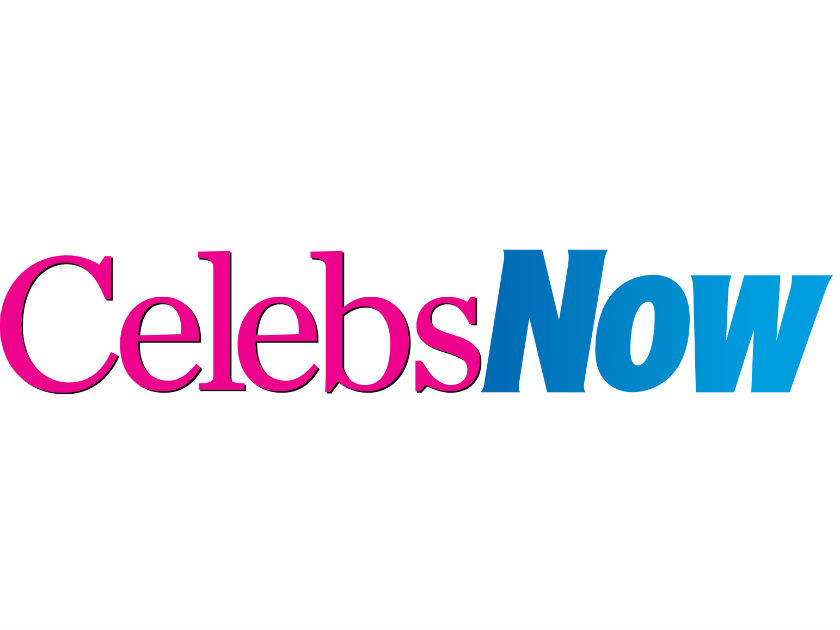 Taking to Instagram yesterday, the 43-year-old updated fans with a sweet snap of the eldest and youngest of his brood enjoying some brother-sister time.
Cuddling up to her big brother Brooklyn, little Harper smiles for her dad as the pair beam from ear-to-ear.
'I mean come on how cute are these 2 😍😍♥♥ @brooklynbeckham #HarperSeven photo credit DAD,' he captioned the adorable shot.
Countless fans have responded to DB's post with kind messages for the A-list family.
'What a beautiful picture 💗💙,' shared one, whilst another added: 'Soooo cute!!'
Others have pointed out how similar Brooklyn is to David.
'I think there is a resemblance between you and Brooklyn in this photo!,' said one.

Agreeing, another posted: 'Brooklyn looks like David!'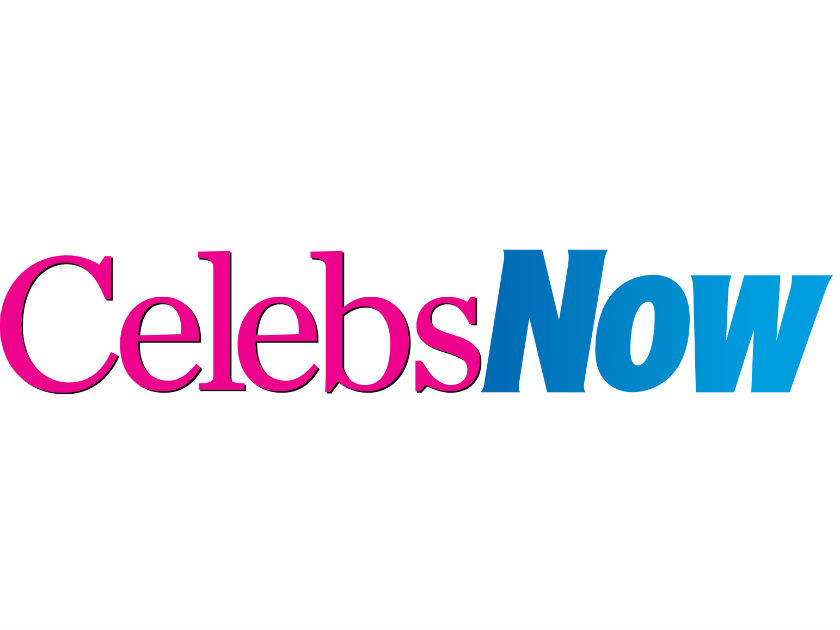 Recently, David shared some sweet words about fatherhood as part of UNICEF's Super Dads charity campaign.
Revealing he wouldn't change a thing about family life, the famous dad explained: 'I think one other thing is how time goes by really fast.
'One minute you're holding them in hospital for the first time and then, the next minute, they're driving their car.'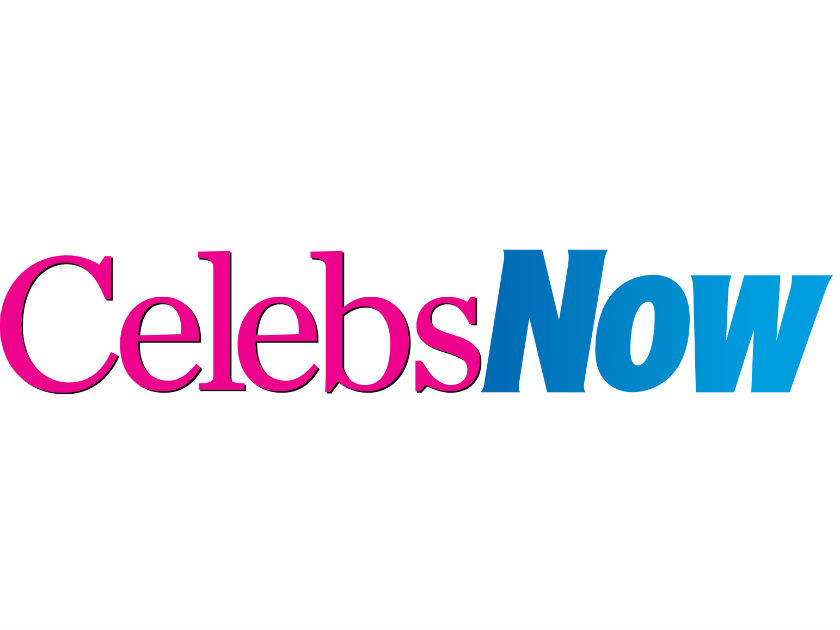 Emotionally, he then added: 'But it's the most special thing, I would never change anything.'
Speaking of his favourite dad duties, David added: 'Just the simple things like getting up in the morning and making them breakfast or waking them up first thing as grumpy as they can be.
'I even walk to school with my daughter,' he said.
Yup, ridiculously cute.