The footie star's photo of his five year old daughter got a lot of people talking last month...
Global superstar, David Beckham can do little wrong in our eyes.
As well as being talented, generous and not to mention VERY easy on the eye – he's also a great husband to Victoria Beckham and loving dad to his four children.
Oh, Becks…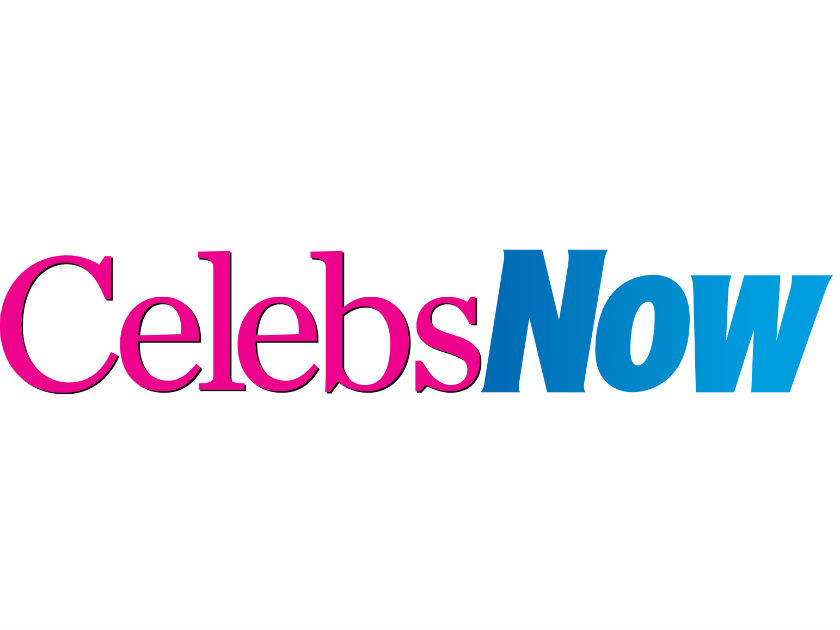 Anyway, while we can't get enough of the former England footie player's constant family updates on social media, there was one snap a few weeks ago which got a lot of people talking.
Read: All the Latest Celebrity News
Last month the 42-year-old shared a picture of him hanging out in the Tanzanian Serengeti with daughter Harper, five, which showed him placing a kiss on his little girl's lips.
But while we thought it was adorable, the shot resulted in a load of comments calling the star 'weird' for kissing his daughter on the lips.
Well, now the footie player – who also has sons Brooklyn, 18, Romeo, 14, and Cruz, 12, – has hit back at his critics saying that as a parent, he 'just wants to show his children love.'
Reacting to the disapproval from some fans, David told The Sun: 'I got actually criticised for kissing my daughter on the lips the other day.
'I kiss all my kids on the lips.'
Although, as a fully fledged adult with his own published photography book and a load of girls after him – it looks like 18-year-old Brooklyn doesn't receive any kisses from his dad.
More: 'I thought you were Brooklyn': David Beckham shares AMAZING throwback birthday tribute to his mum
'Brooklyn maybe not,' David continued.
'He might find that a little bit strange. But I'm very affectionate with the kids. It's how I was brought up and Victoria, and it's how we are with our children.'
Before adding: 'We want to show our kids love and we protect them, look after them, and support them, and we're very affectionate with them.'
N'aww, well said David!
Meanwhile, David and Victoria were proud parents as their eldest son launched his debut photography book 'What I See', last week.
The book contains 300 images and offers a rare glimpse 'at the world through Brooklyn's eyes', including his travels around the world as well as an insight into the private life of the Beckhams.
OKAY, we need a copy… like, now!