What do you think of DB's sweet snap?
Following the stressful news of a recent security breach to their family home, David Beckham has kept himself busy by spending some quality time with daughter Harper.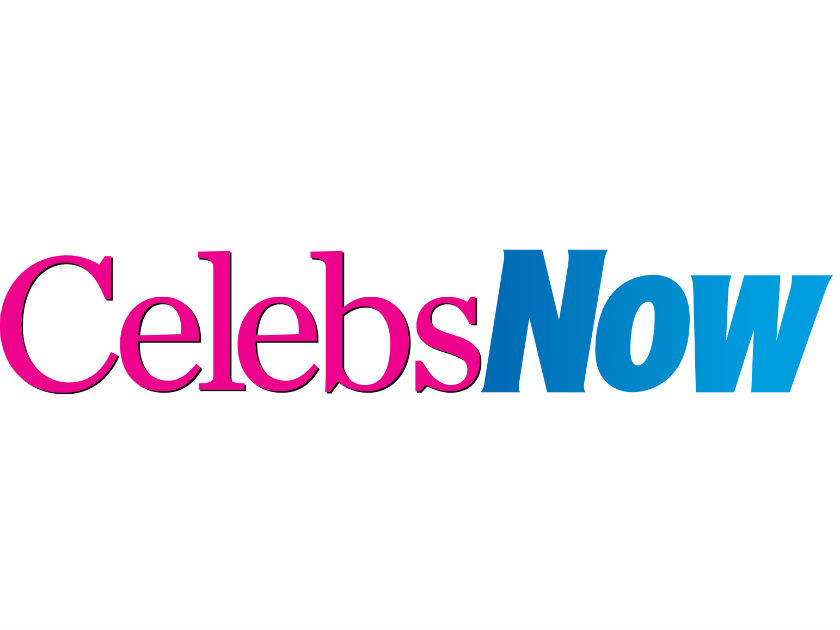 Taking to Instagram, the father-of-four updated fans as the pair enjoyed a spot of seasonal iceskating at the Natural History Museum in London.
More: Gang suspected of breaking into David and Victoria Beckham's Cotswolds home 'linked to murder'
Warming followers' hearts, 43-year-old David and his seven-year-old tot kept cosy on the ice as they snuggled up for an embrace.
Bundled up in a fur-lined red coat and ear muffs, Harper planted a kiss on her dad – who also braved the cold in a brown corduroy flatcap and burnt orange scarf.
Posting the sweet moment on his social media, David captioned the snap: 'Christmas is coming 🎅🏼 Let's go skate ♥'
Despite the super adorable snap melting the hearts of many, David has sadly suffered a bout of cruel messages regarding his embrace with Harper.
Thankfully, countless fans have jumped to his defence – with many defending the dad against any unnecessary abuse.
'Beautiful picture 😍… simply of a Father showing his love for his Daughter, all who speculate otherwise really need to check yourself,' shared one.
Agreeing, another added: 'It's a normal peck! Come on guys!'
'I love this. I think it's really important for parents to be affectionate with their children. It makes for happy adults,' posted a third.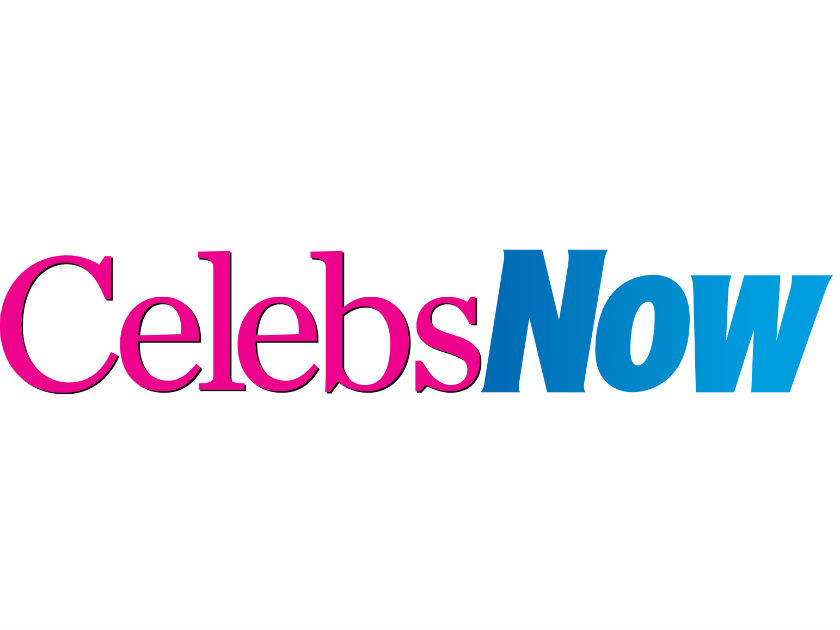 Taking to his Instagram story, Victoria's husband ignored the nasty messages – adding another sweet post from the evening out.
Proving Harper to be an expert on the ice, DB captured the moment his daughter jetted off over the rink – adding a simple heart GIF to illustrate the video.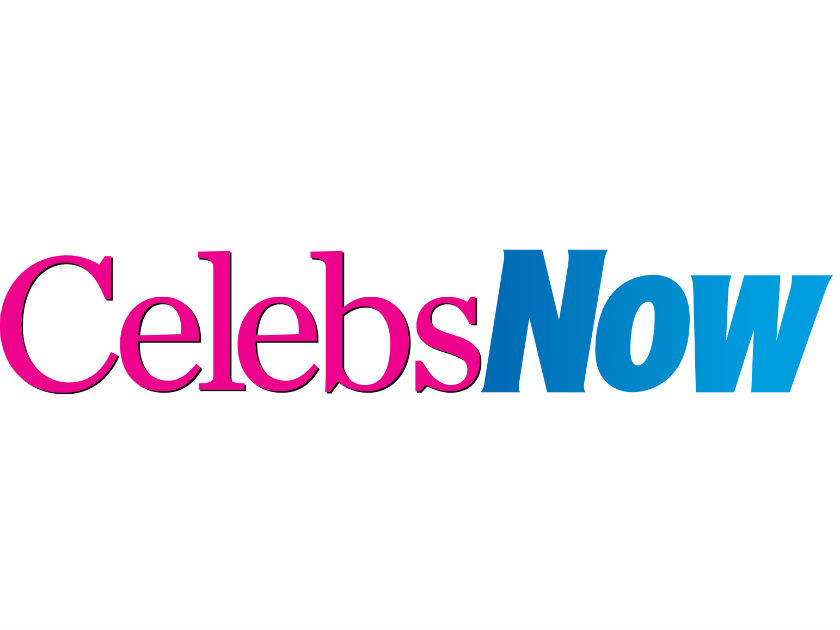 It's been a fairly difficult week for the Beckham clan, with recent advancements following the aftermath of the attempted break-ins to their £6 million Cotswolds property.
David and Victoria, who are also the parents of Brooklyn, 19, Romeo, 16 and Cruz, 13, allegedly suffered a double security breach after intruders attempted to enter their home twice over the past two months.
Yesterday, it was alleged police are pretty certain they've successfully identified the prime suspects of the scary ordeal.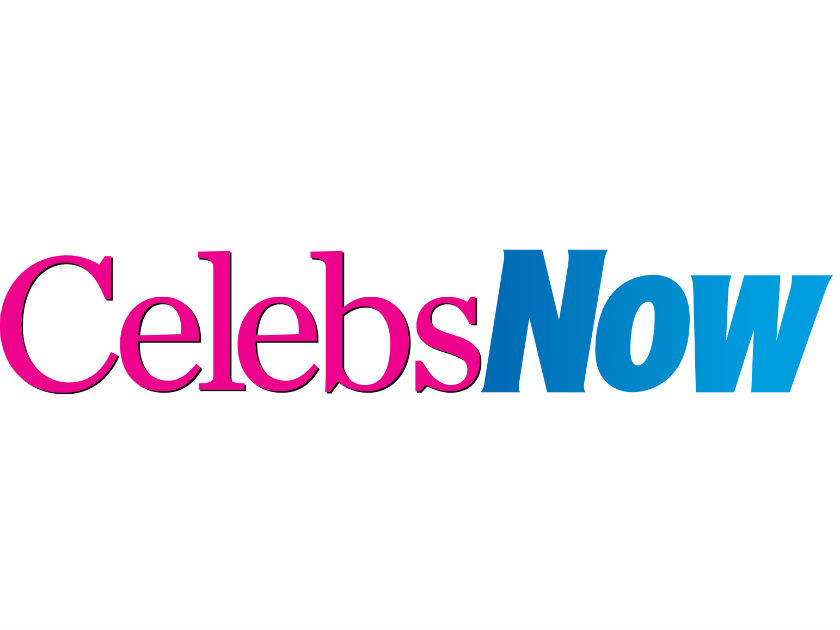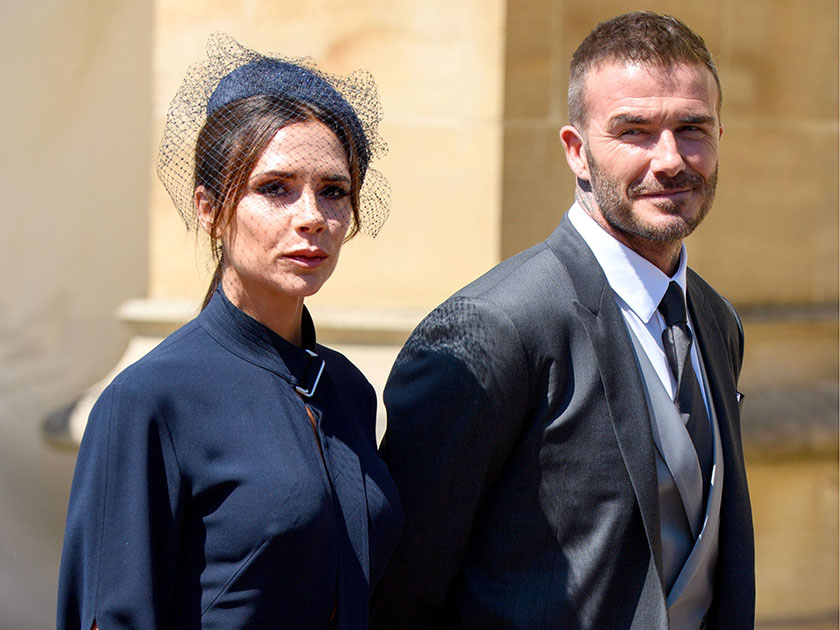 Speaking with The Mirror, an unnamed source close to the family claimed the gang responsible are 'notorious' in the area.
'The clan are responsible for dozens of break-ins and have been linked to murders, extortion and drug dealing over the past 30 years,' said the source.
Continuing, they added: 'They are the prime suspects for the Beckham jobs. Police are looking very closely at them. These sort of big-money raids, in that area, don't happen without their say-so.'