Our hearts have officially melted...
David Beckham might be an international football star, model and charity worker (to name a few), but he still has time to spend with his youngest daughter Harper.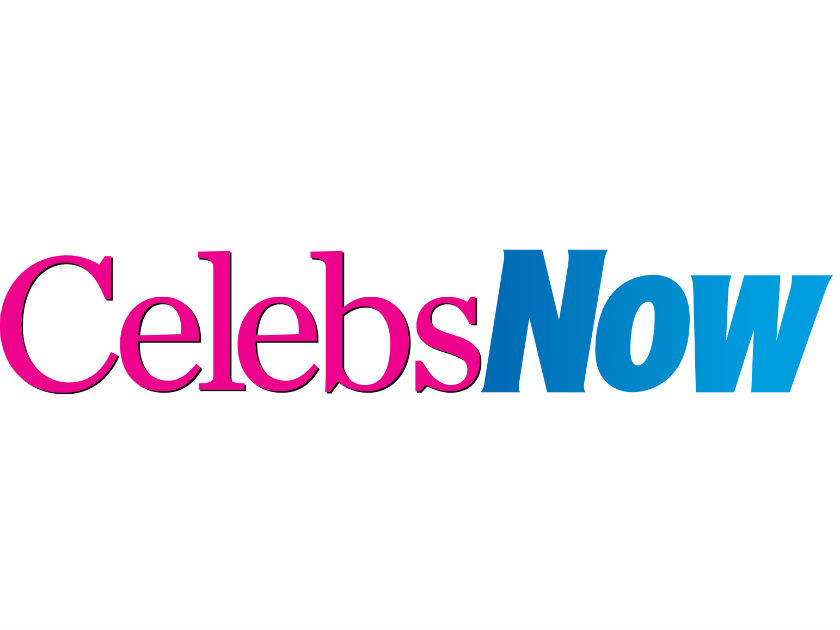 And the doting dad-of-four gave fans a glimpse into how the duo like to spend their mornings as they headed off to school on Wednesday.
Taking to Instagram, 43-year-old David shared a video which sees him and seven-year-old Harper riding their bikes down the street.
In the clip, Becks can be seen carrying his little one's purple school bag over his shoulder while wearing his trademark Baker Boy hat and a pair of glasses.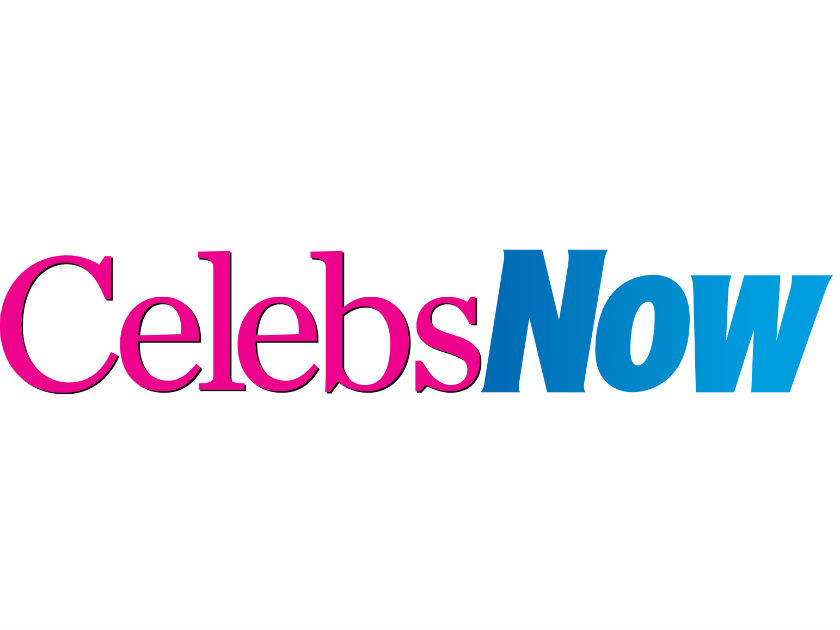 Meanwhile, Harper pedalled behind him on her bright pink bike while wearing a purple helmet and school uniform.
More: Victoria and David Beckham cuddle up with VERY famous friends in luxury holiday photos
After saying 'Hi', 'hiya' and 'good afternoon' to his daughter as she rode past him, David then sweetly added: 'Love ya', before Harper replied: 'Love you'.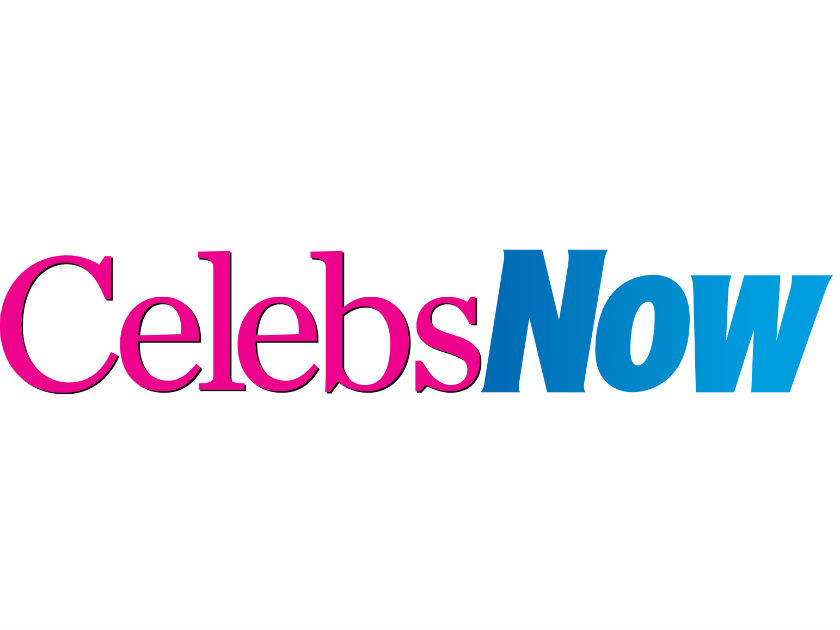 And it looks like David is keen to stay involved in his kids' education, as wife Victoria Beckham recently revealed he once joined his seven-year-old on a class trip to Tesco!
In a chat with Vogue, Victoria – who's also mum to Brooklyn, 19, Romeo, 16, and Cruz, 13 – then went on to add: 'I walk Harper to school. It's about two miles and she talks the whole way'. How sweet is that?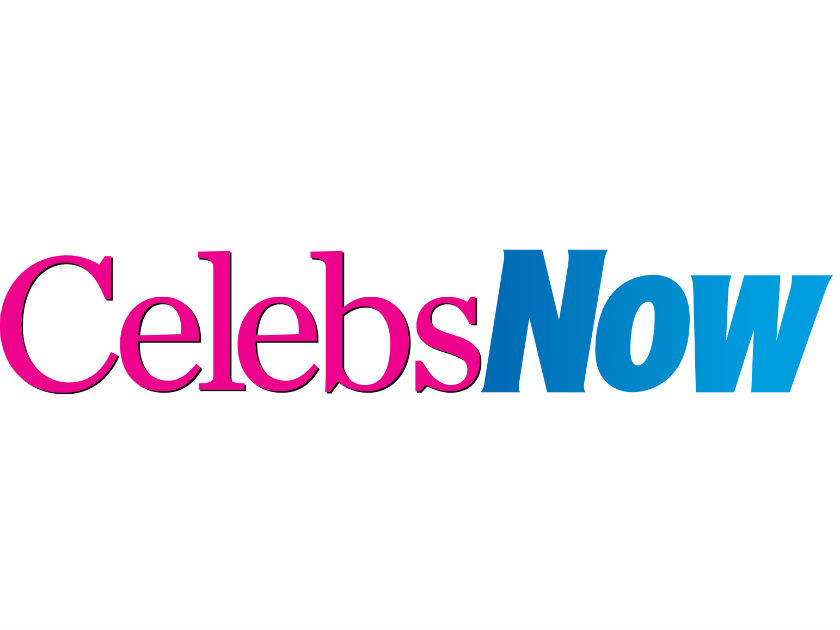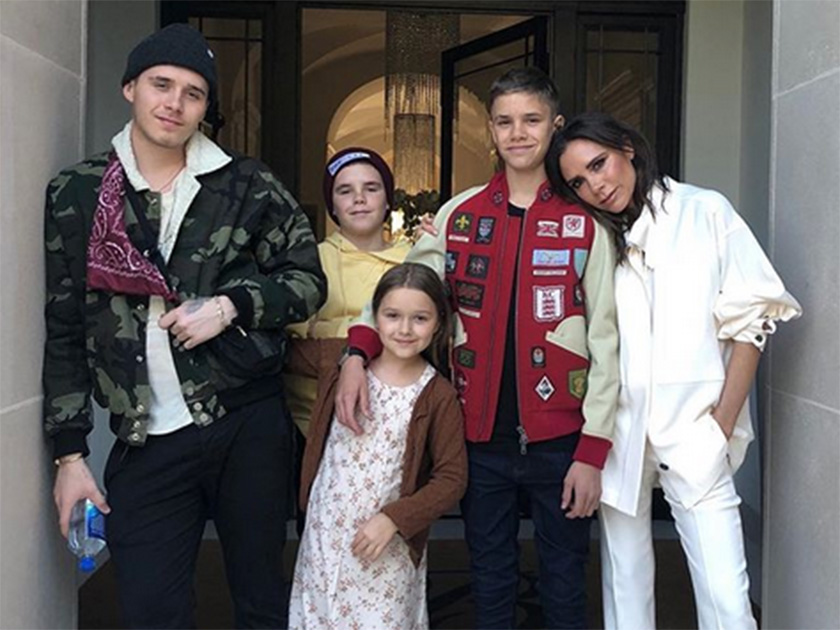 This comes after the Spice Girls star opened up about her home life with David and the kids.
Speaking at the Forbes Women's Summit in July, she said: 'I have the support of an incredible husband.
'We really are equal with everything we do at home with the children. When I'm away he's the one doing the school run and doing the cooking.'
Vic then confessed that she makes a huge effort to spend quality time with her brood, as she added: 'When I get home I try to put the phone down and spend time with the children and spend time with David.'
This lot are total #familygoals